Blog
Tips, trends, and industry news about
All Things Internet®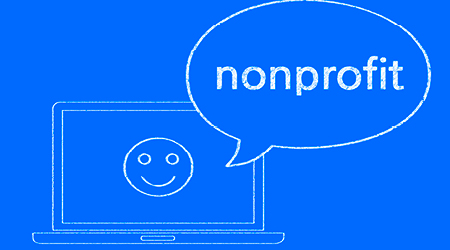 Effortless Ways Your Nonprofit Can Make Money
Feb 20, 2018, 10:05 AM
Fundraising is a large portion of a nonprofit's funding. What if I told you fundraising doesn't need to feel like pulling teeth! What if I told you it was as easy as changing a few settings on your social networks and posting a few times a week?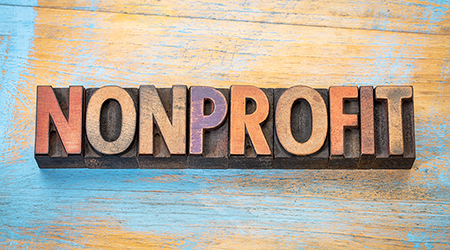 Nonprofit Ultimate Guide to Search Engine Optimization
Mar 26, 2015, 11:30 AM
Your ultimate guide to SEO aimed at helping your nonprofit rank higher in search engine results and generate new leads.