Blog
Tips, trends, and industry news about All Things Internet®.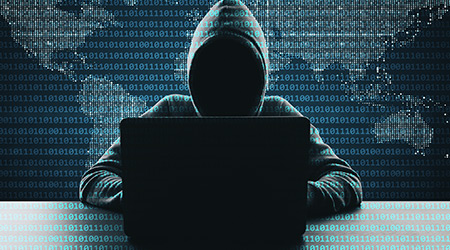 Signs Your Small Business Might Get Hacked
Aug 22, 2019, 11:11 AM
You can never tell when you or your small business might have all its information stolen. Are there really clear indicators of when you could get hacked? Stay away from these tendencies to better protect yourself.