Blog
Tips, trends, and industry news about All Things Internet®.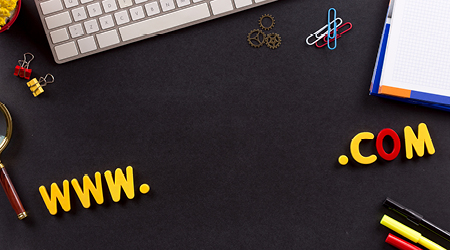 Domain Slamming: What it is and How You Can Stay Protected
Nov 3, 2015, 11:03 AM
Did you receive an unsolicited email from a 'company' indicating that your domain is going to expire and it is time to renew? If that company is one you have never worked with before and it seems a little fishy, that is probably because it is.