Blog
Tips, trends, and industry news about All Things Internet®.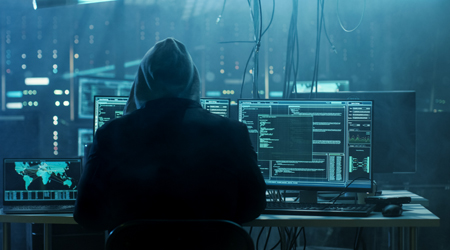 Black Hat vs. White Hat SEO
Sep 25, 2013, 2:14 PM
Have you heard of the terms "Black Hat SEO" and "White Hat SEO"? Did you wonder what they meant? If so, it is important that you read on to understand the difference and make sure that you are using the right SEO tactics for your company's campaign.