Toolkit
Please enjoy this complimentary collection of currated commodities.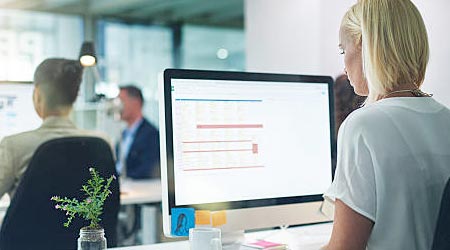 Introduction to SmarterStats
Mar 19, 2018, 2:36 PM
Now that you've received a general overview of Smarter Stats it's time to start exploring the incredible reports the tool generates and monitors.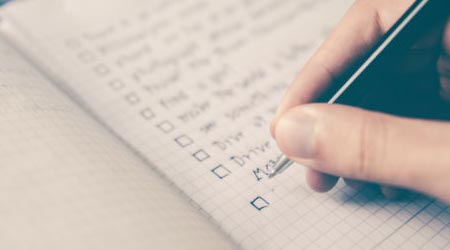 Website Provider Checklist
Mar 19, 2018, 2:38 PM
Be sure your website provider knocks it out of the park with this list that all website providers should have.