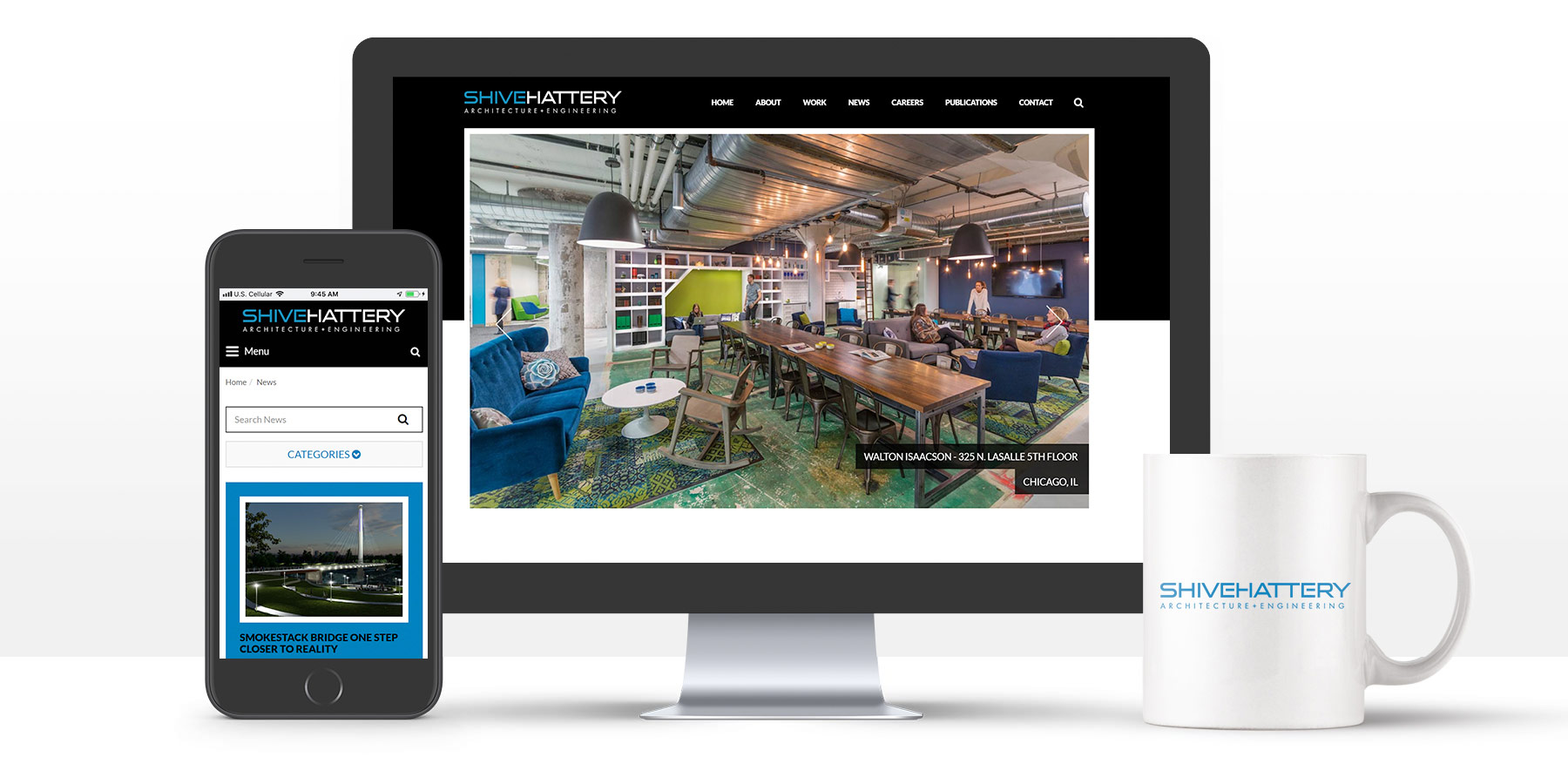 Shive-Hattery
Challenge
Shive-Hattery had five specific goals when redesigning their website. First and foremost, they wanted to build an interactive and user-friendly website to promote their unique "One Firm" approach. Next, they wanted to inform users about what sets them apart from their competitors. Third was being able to implement an easy-to-use content management system for their employees. Fourth was making sure they provided an introduction for new recruits to the company as well as the benefits of working for them. And lastly, they wanted to integrate extensive analytics tracking to monitor the website's success.
Industry
Manufacturing & Retail
Services
Web Design
Web Development
SEO
CMS
Responsive Design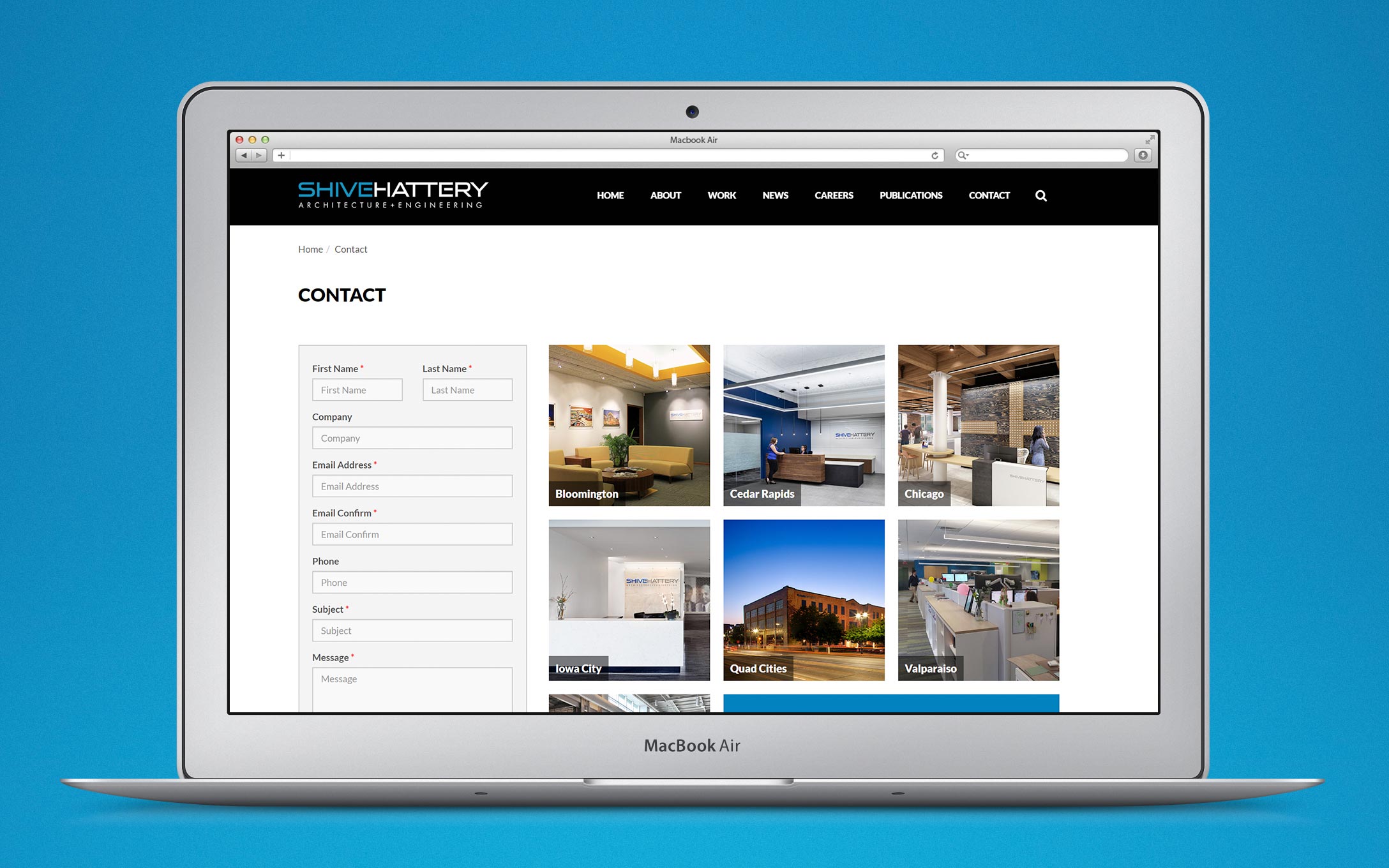 ---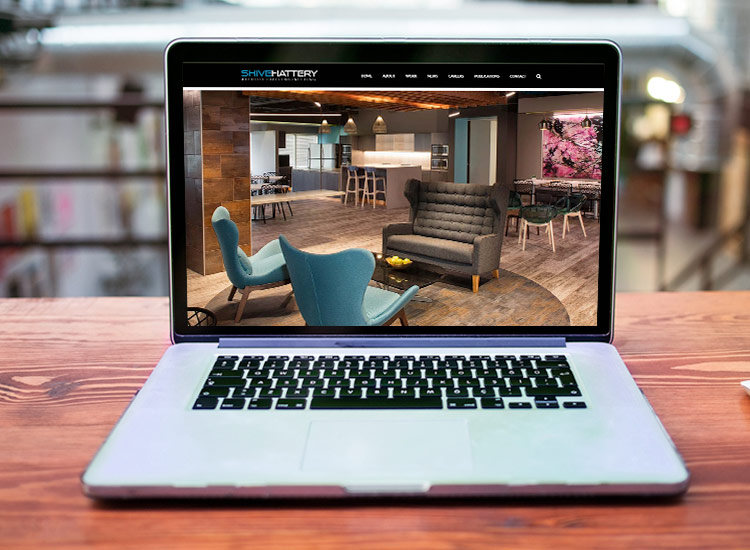 Solution
Informatics determined what changes needed to be made to the layout and overall design of the website to increase usability. Stunning visuals were extremely important to Shive-Hattery, so having bold, clean images became a key component of the design. In addition, a basic blogging tool for the website was added with the ability to include rotating or static images. Informatics also assisted with content review and the integration of SEO keywords.