Who We Are
Inspiring Success Since 1998
Our proven, results-driven process will transform your current digital strategies into engaging and interactive business tools. Enthusiastic, competent and knowledgeable project management specialists proactively drive your projects to completion, keeping you abreast every step of the way. Our creative, interdisciplinary team creates and executes enterprise solutions with design, technology, marketing, storytelling, media production and more.
Interested in joining the Informatics team?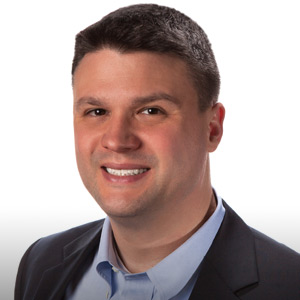 John Osako
Chief Operating Officer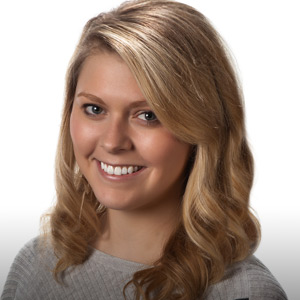 Sara Kuennen
Digital Marketing Manager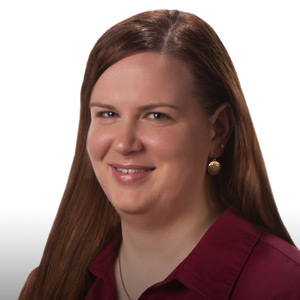 Sarah Olmstead
Office Manager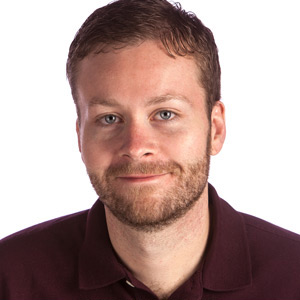 Jeff Stephens
Art Director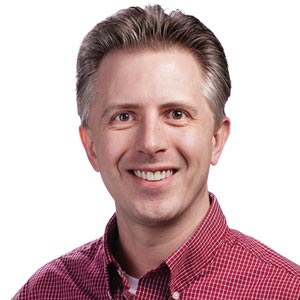 Dan Rieck
Project Manager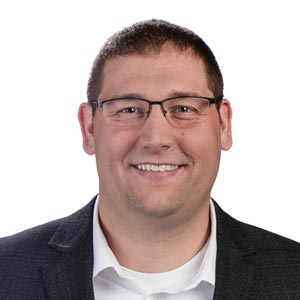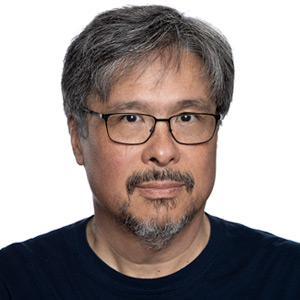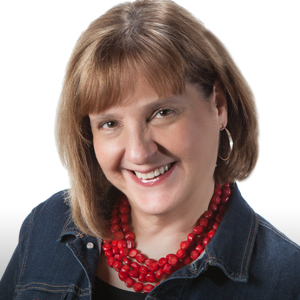 Maureen Kler Osako
Partner and Chief Marketing Officer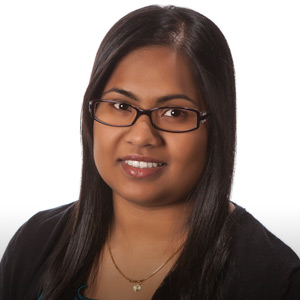 Megala Anbarasu
Developer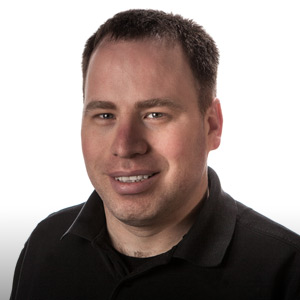 Casey Franks
Senior Network Engineer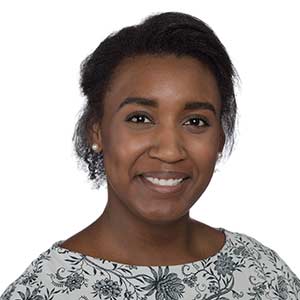 Kaisha Billings
Sales Engineer
Megan Thomas
Senior Business Analyst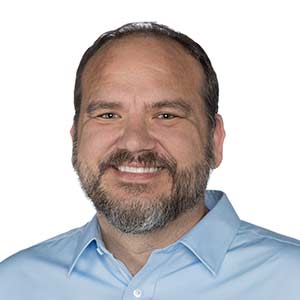 Austin Grote
Web Graphic Designer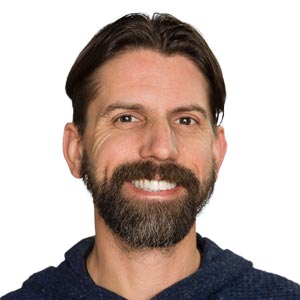 Chris Gray
Multi Media Asst.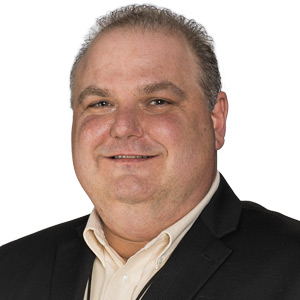 Steve Morris
Project Manager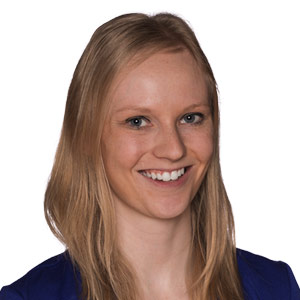 Madeline Shepard
Digital Marketer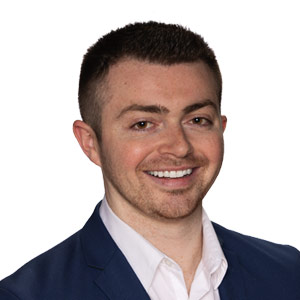 Jimmy Ralph
Marketing Coordinator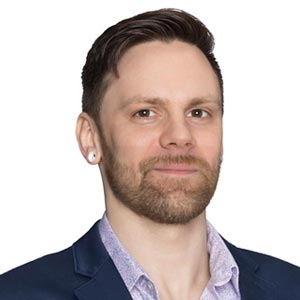 Aaron Rowland
Web Developer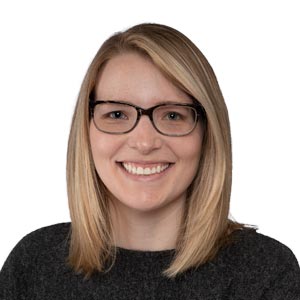 Amanda Hoffmann
Marketing Coordinator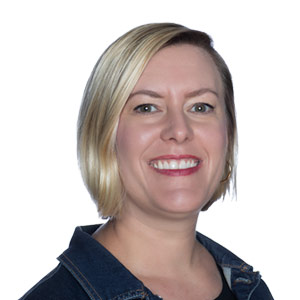 Stacie Osako
People and Business Strategist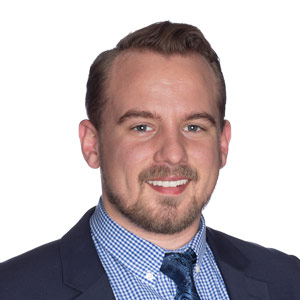 Ryan Johnson
Digital Marketer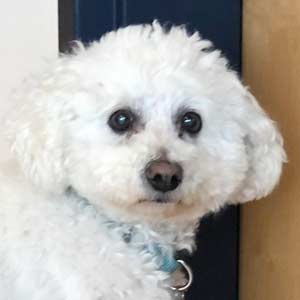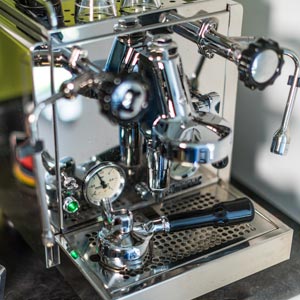 Espresso Machine
Morning Miracle Machine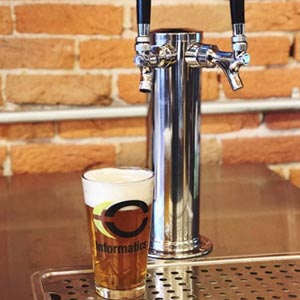 Kegerator
Friday Fun Dispenser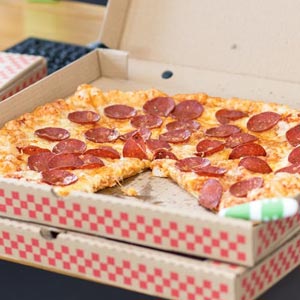 Pizza Friday
Every Friday Pizza Lunch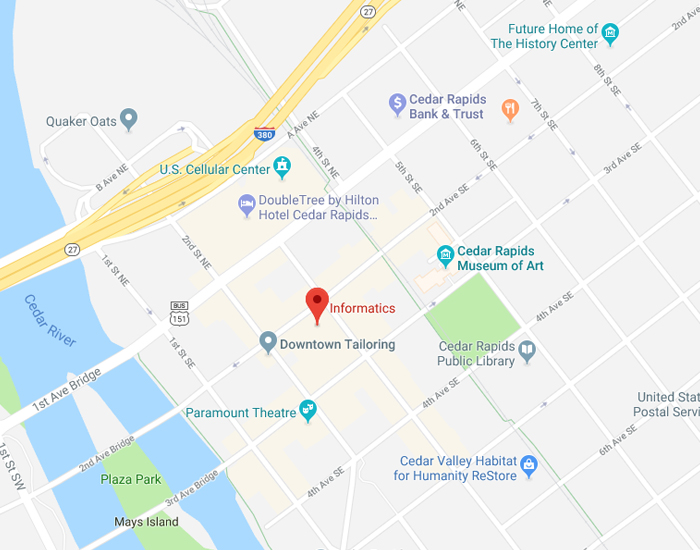 Cedar Rapids, IA
215 2nd Ave SE #300
Cedar Rapids, IA 52401
We're closer than you think!
Join Our Team
IT Administrator
Informatics has been the expert in "All Things Internet" for over twenty years, and we really do mean "All." We invest in the industry's best web hosting technology and techniques and we are currently looking for an IT Administrator to support this environment. If you are interested in being a member of a cross-functional team responsible for maintaining our network, data centers, desk-top support and more, we'd love to hear from you!