Who We Are
Inspiring Success Since 1998
Our proven, results-driven process will transform your current digital strategies into engaging and interactive business tools. Enthusiastic, competent and knowledgeable project management specialists proactively drive your projects to completion, keeping you abreast every step of the way. Our creative, interdisciplinary team creates and executes enterprise solutions with design, technology, marketing, storytelling, media production and more.
Interested in joining the Informatics team?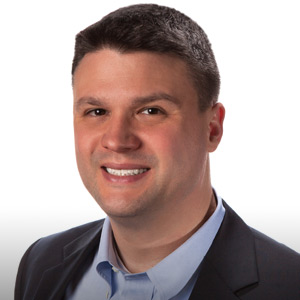 John Osako
Chief Operating Officer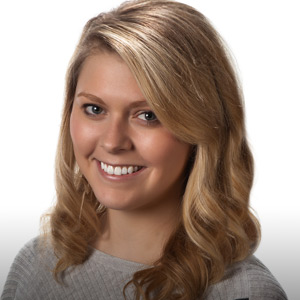 Sara Kuennen
Digital Marketing Manager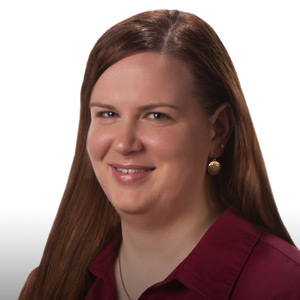 Sarah Olmstead
Office Manager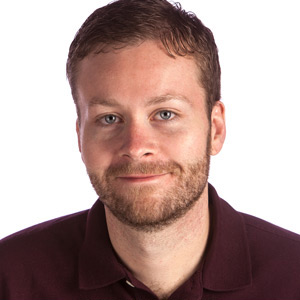 Jeff Stephens
Art Director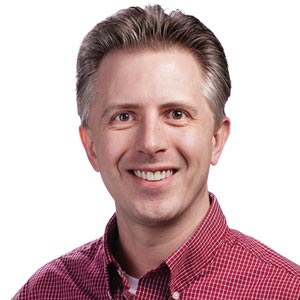 Dan Rieck
Project Manager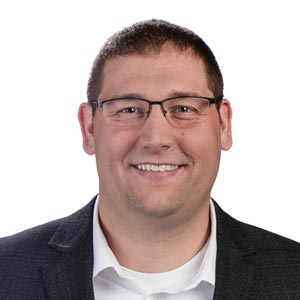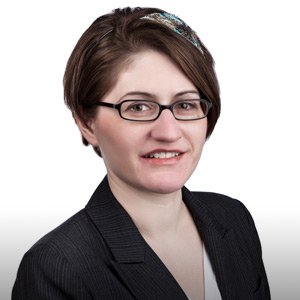 Melissa Kopf
Digital Marketing Specialist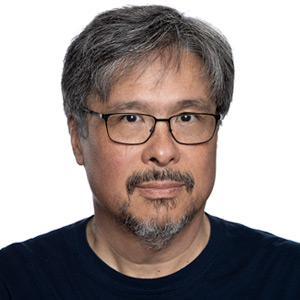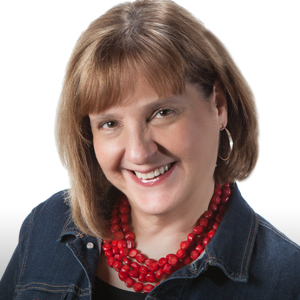 Maureen Kler Osako
Partner and Chief Marketing Officer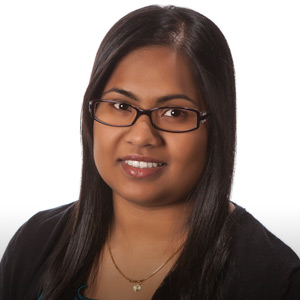 Megala Anbarasu
Developer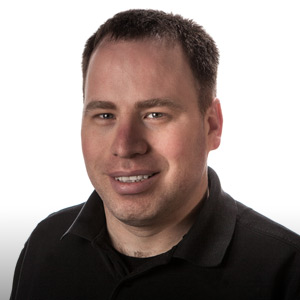 Casey Franks
Senior Network Engineer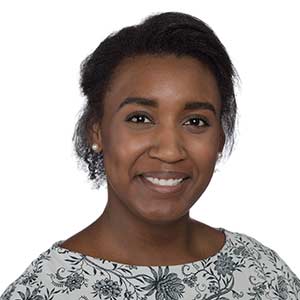 Kaisha Billings
Sales Engineer
Megan Thomas
Senior Business Analyst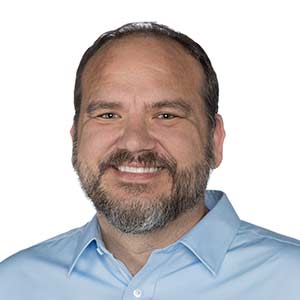 Austin Grote
Web Graphic Designer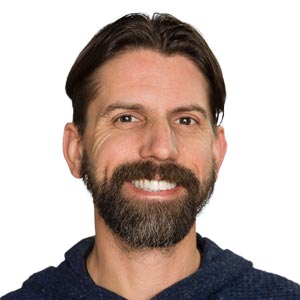 Chris Gray
Multi Media Asst.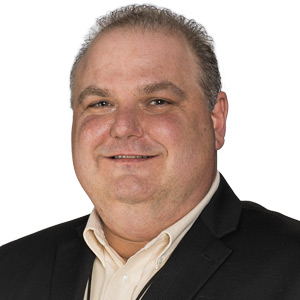 Steve Morris
Project Manager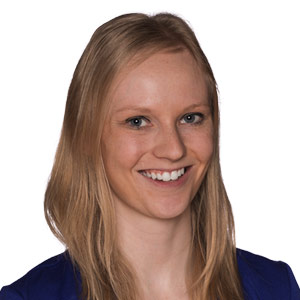 Madeline Shepard
Digital Marketer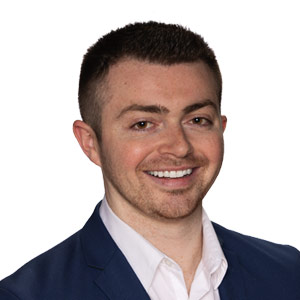 Jimmy Ralph
Marketing Coordinator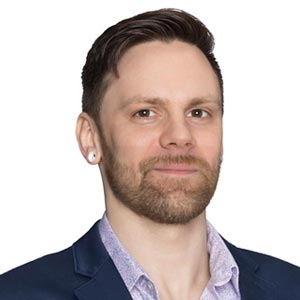 Aaron Rowland
Web Developer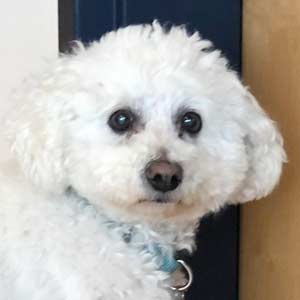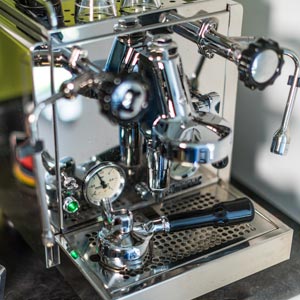 Espresso Machine
Morning Miracle Machine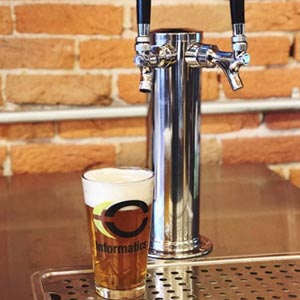 Kegerator
Friday Fun Dispenser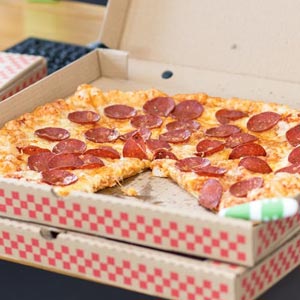 Pizza Friday
Every Friday Pizza Lunch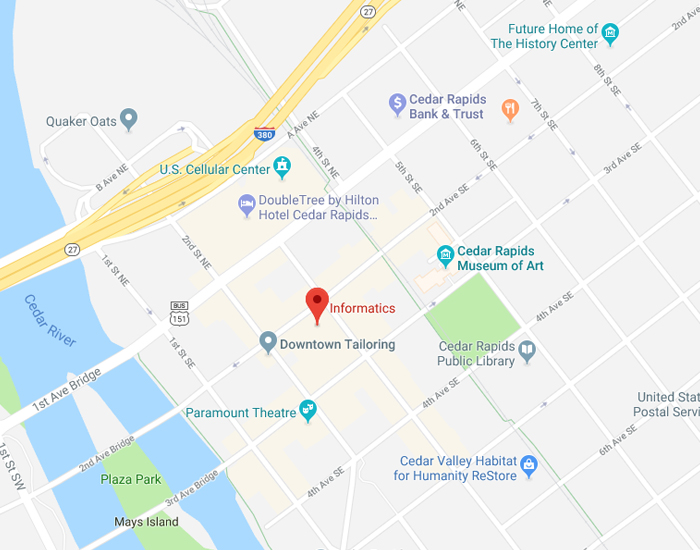 Cedar Rapids, IA
215 2nd Ave SE #300
Cedar Rapids, IA 52401
We're closer than you think!
Join Our Team
Marketing Coordinator
Informatics is a progressive and award-winning web agency in the Cedar Rapids/Iowa City Cooridor specializing in helping clients use the internet to grow their businesses and organizations. If you would like to have a career in the ever-growing digital and web arena and work in a growing, entrepreneurial, casual environgment with great benefits, we'd like to talk to you!