Informatics is a progressive, award-winning web agency specializing in developing awesome custom web applications, state of the art media production, and delivering high availability, private cloud, and quality managed clustered hosting, at multiple data centers where your leadership and experience can make an impact every day!
As a technology leader in Cedar Rapids and Iowa City Corridor, we work with a variety of local and national name-brand clients. Our performance-based business model has been shaped by mutually beneficial long-term relationships and positions us to work in close partnership with many dynamic and compelling companies and organizations.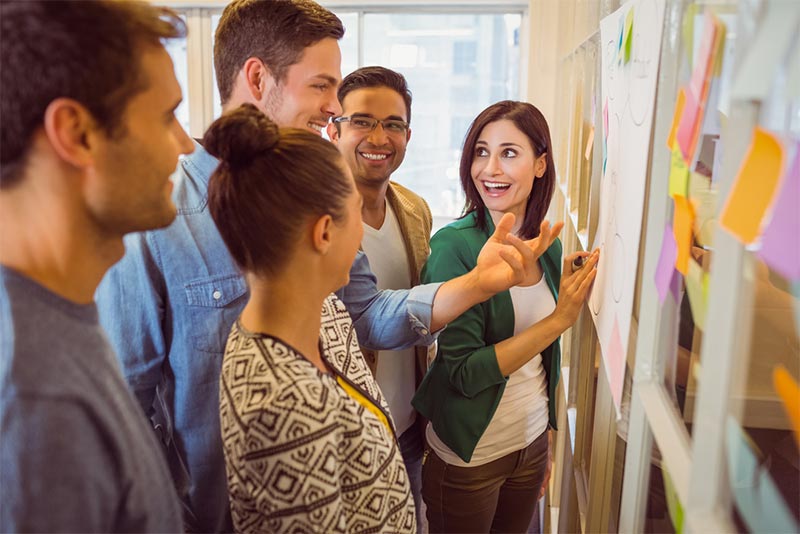 Our company and network is growing. Our industry is growing. Our opportunities are growing. And our people are growing. The fact is, when you work at Informatics, the opportunities for professional development have few boundaries. We hire people who are excited about learning, the opportunity to make a difference, and desire to be a strong and successful leader. Our most important investments are always our employees.
We currently have an opening for an onsite IT Administrator. In this capacity, you will be a member of a cross-functional technical team responsible for maintaining all aspects of a 24x7 network, data centers, near 100% system availability, proactive security, desk-top support, and other duties as may be required.
This position does not support telecommuting and requires you to be onsite in Cedar Rapids, Iowa.
Qualifications and Skills
The ideal candidate will have the following background, skill set and qualities:
Recent experience working in a 24x7 network/technical environment including desktop and customer support
Above average work ethic and track record as an outstanding performer
Creative and efficient problem solving that delivers robust and long-term solutions on time and under budget
A core set of troubleshooting skills and technical knowledge that can yield timely results without delay
Ability to successfully multitask several assignments without loss of quality or budget overruns
Can develop and execute simple and effective workflows for complex topics and assignments
Has been recognized by for providing extraordinary customer service on numerous occasions
Excellent verbal and written communication skills; ability to communicate technical topics in audience-appropriate language
Requires minimal supervision to understand and execute full scope of any assignment
Reliable and available for the job when required
Associates degree (bachelor's preferred) from an accredited college or university in a related field
Two (2) years of professional experience in the required field
Benefits
Informatics has a very robust benefits plan where some employees are fully covered! We offer excellent benefits including a competitive salary, medical, dental and vision insurance, disability insurance, life insurance; work in a team-oriented, casual environment. Great Downtown location with parking stipend, new modern/urban office and more. We also have a lot of in-office perks including an espresso machine, snack bar, weekly meals and beer cart Friday and much more.
Apply Today
If you have what it takes and would like to be part of this expanding, fast-paced, and exciting industry, we'd like to hear from you.
If interested, please submit the following three items to careers@informaticsinc.com (all required for further consideration).
Cover letter that describes how you alone will rise Informatics above its competitors
Salary history
Resume or CV
We look forward to hearing from you!
Informatics is an equal opportunity employer. We will not discriminate against any applicant or employee on the basis of age, race, color, creed, religion, sex, sexual orientation, gender, gender identity or expression, medical condition, national origin, ancestry, citizenship, marital status or civil partnership/union status, physical or mental disability, pregnancy, childbirth, genetic information, military and veteran status, or any other basis prohibited by applicable federal, state or local law.