The Power of Video: How to Use Media to Engage Your Audience
Jul 21, 2015
According to The Visual Cube, the brain retains 70% of information it sees and hears, making video the most effective message delivery on earth.
We want to be your partners in success.
One simple conversation can change your business forever.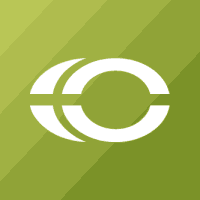 Loading
Please wait while we set things up for you!