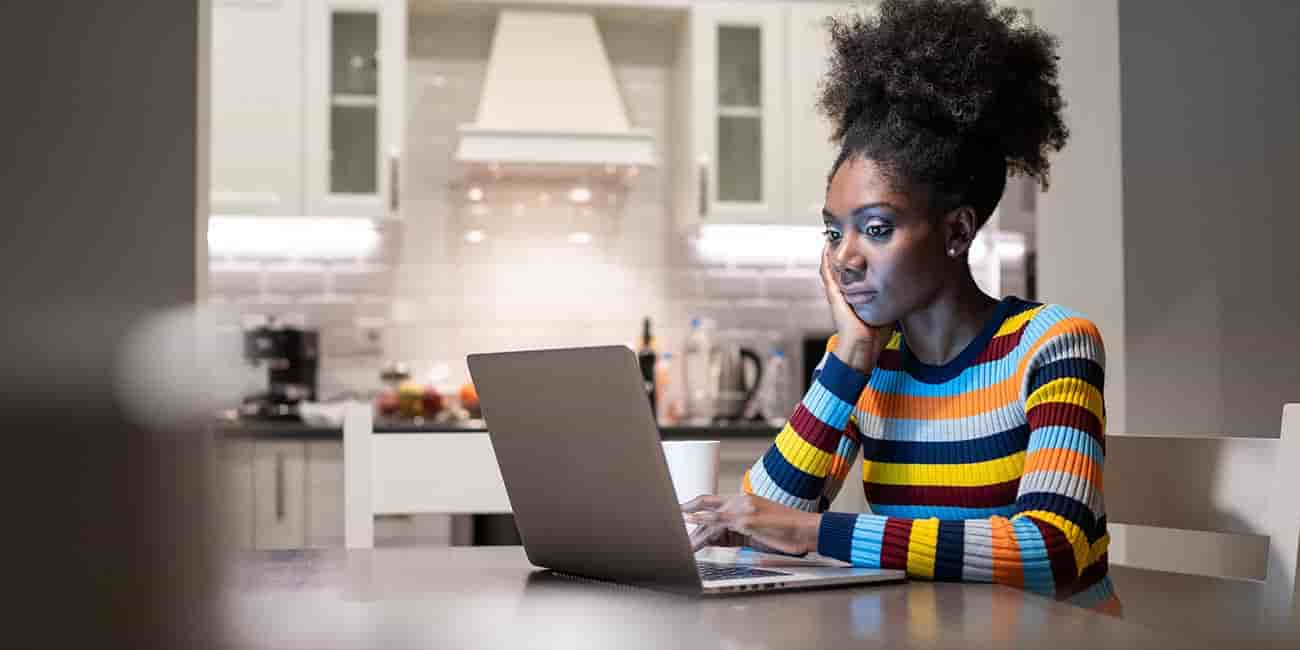 Email Marketing
Email Marketing
As one of the most effective ways to communicate with your brand audience, our marketers can take your email campaigns to the next level.
What We Do
Informed email creation improves your open rates, click rates, and conversion rates.
It all starts by creating a striking signature template that signals to your recipients they can expect quality content precisely crafted to fit their needs. With experience working in a variety of platforms, from MailChimp and Constant Contact to LisTrak and Vertical Response, our team of digital marketers and graphic designers work together to capture the spirit, voice, and style of your brand with a template that works for both desktop and mobile.
As an agency that's process driven and outcome obsessed, we analyze every aspect of your email and place an importance in testing to see what your audience responds to. Content, header text, button placement, calls to action, subject lines – we exhaust every possibility in order to send practical and powerful emails.
Our Specialities
Template Design
A/B Testing
List Management & Segmentation
"The best thing about Informatics is their response time and communications. I have worked with so many past web developers who are not responsive especially when I need them the most. I can sleep at night knowing that I have a partner like Informatics who can handle all things digital if and when we need them."
Emily Hauber, Marketing Manager, CITY Clean and SImple

49%
Average open rate for regional B2B service company.

15%
Average email click through rate for real estate company.
How We Do It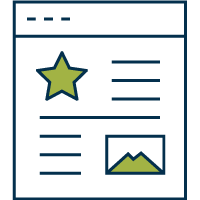 Template Design
Our expert designers will take your vision and bring it to life in an email design that is branded, mobile-friendly, and built to convert. From there, our digital marketers create bite-sized scannable text with clear calls to action in order to draw the recipient's eye and their interest.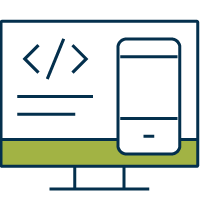 A/B Testing
In order to squeeze the best results out of your email strategy, we understand the importance of testing every element of your campaign. Subject lines, send times, email design, and content are all A/B tested and analyzed to see what resonates best with your audience.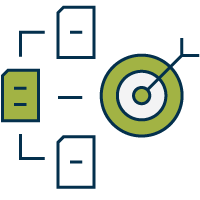 List Management & Segmentation
We don't waste your time, or your customer's time, by cluttering inboxes with spam. Detailed list management, including subscriber management and group segmentation, ensures the right people get the right message at the right time.

Send a message that matters.
Let us help kickstart your email marketing today.
Need More?
Digital Marketing
Is your current web presence enough to get you found? Let us help you connect with your audience today.