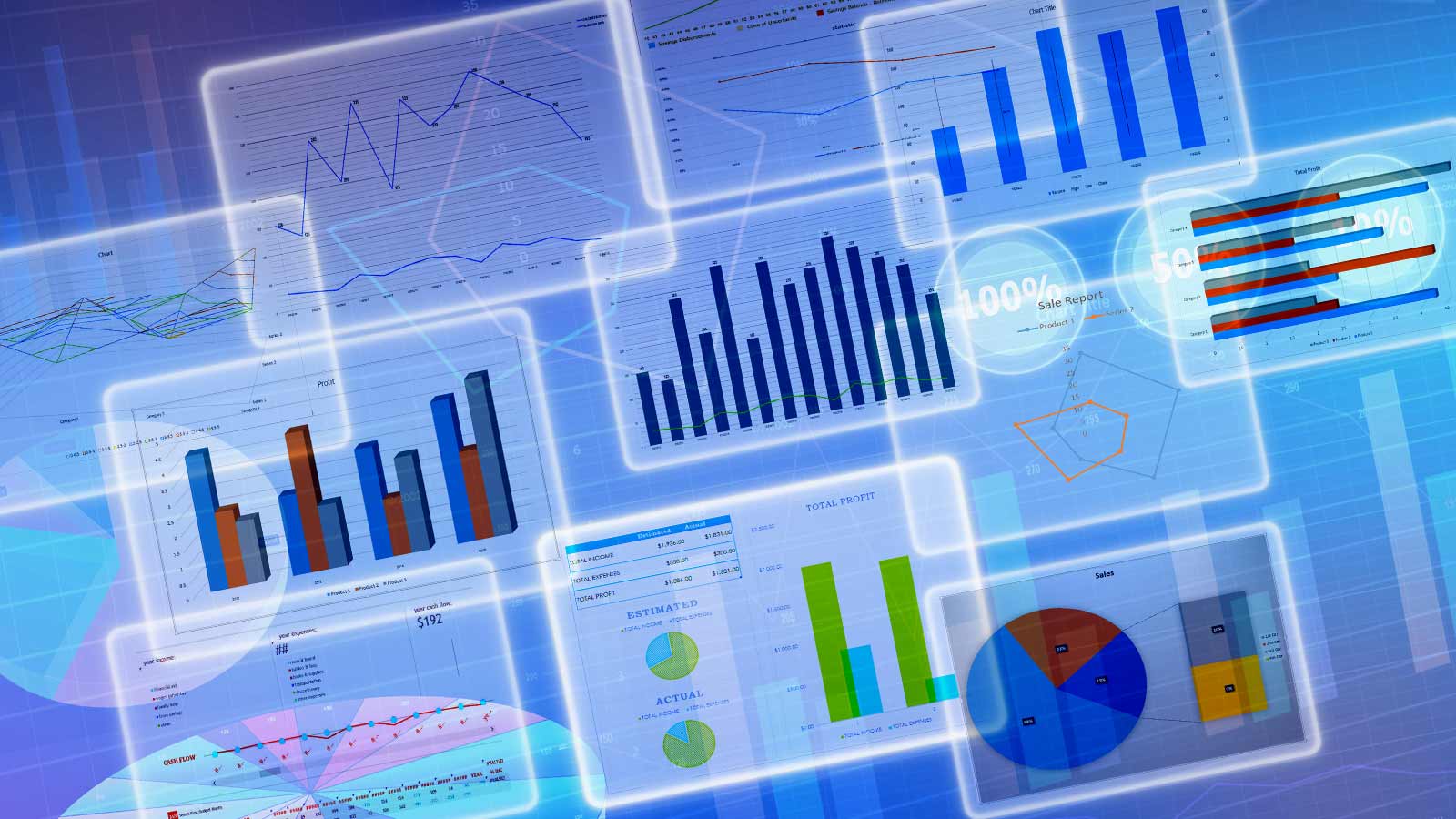 Analytics & Reporting
Analytics & Reporting
We believe all great strategy starts with data. Our experts can track your brand's digital performance across all channels.
What We Do
We are the Agency's Agency, often called upon to support other digital agencies with tracking and analytics.
We know it takes knowledge and understanding to strategize effectively. Our seasoned analytics experts know where and how to look for the latest information and data, giving your team a competitive edge.
We are well-versed in data clarity – gathering, analyzing, and capitalizing on the data your marketing and website generate. From implementing tracking events to designing custom reporting dashboards, our data analysts can do it all.
Our Specialties
Google Analytics (UA and GA4)
Google Tag Manager
Pixel Creation and Deployment
Google Data Studio
Data Clarity & Visualizations
In-Depth Research and Analysis
"Informatics is very detail oriented and they know what it takes to be successful with digital media."
- Doug Marquardt, Lil' Drug Store Products
87%
87% of marketers consider data their organization's most underutilized asset, according to Invesp
57%
57% of marketers are incorrectly interpreting data and likely getting incorrect results, according to Marketing Evolution
How We Do It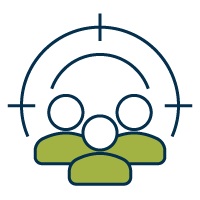 Google Analytics (UA and GA4)
Google offers the most comprehensive programs for experts in web analytics. Universal Analytics and GA4 are designed to quantify user behavior, giving us top-notch insight into your website and search performance. Our experts routinely monitor analytics to determine site health, channel acquisition, views by page, and other data necessary to improve SEO and user experience.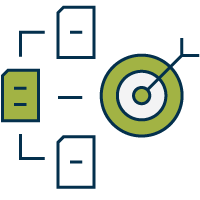 Google Tag Manager
Setting up proper tags is the foundation of tracking and analytics. Tags are pieces of data that help identify different actions on your website. To conveniently store and organize tags, analytics experts use Google Tag Manager. By utilizing this tool, we can accurately track user behavior and set up more in-depth marketing campaigns.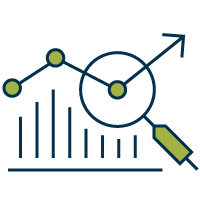 Pixel Creation and Deployment
To gain understanding of the customer journey, our analytics experts create and set up tracking pixels which can identify where the website visitor came from, the type of device used, what components of the website users engage with, and much more. This valuable information can be used to make recommendations about site layout, ad placements, and overall marketing strategy.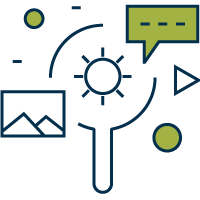 Google Data Studio
By utilizing Google Data Studio, we create customized visual reports that highlight key statistics in real-time, all in one convenient layout. Our experts will build reports that summarize web traffic, email open rates, page conversions, or any other data important to your brand. Data Studio makes it easy for clients to access, with features like viewer filters and date range controls.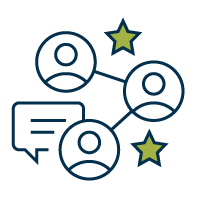 Data Clarity & Visualizations
We know sorting through data and knowing where to look can be overwhelming. That's why our digital marketing analysts are experts in communicating the numbers, whether that be in the form of charts or through a conversation with your marketing team. Our goal is to guide clients through the data, and to answer the "why" and "how" questions along the way.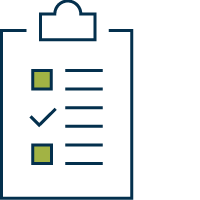 In-Depth Research and Analysis
Our analytics experts don't just provide reports, but also optimization recommendations. In addition to staying up to date in analytics certifications, our suggestions are always informed by marketing trends and industry benchmarks. Our research ensures our clients are setting the right goals and taking advantage of the latest-and-greatest tools.
Ready to dive into digital analytics?
Let us see how we can assist you with a free consultation.
Need More?
Digital Marketing
Is your current web presence enough to get you found? Let us help you connect with your audience today.