Consulting
Consulting
Solve your biggest digital challenges with answers and advice from our experts.
What We Do
Take your business to the next level with web and marketing insights
Sometimes you need a new perspective to tackle a tough business problem; sometimes you don't even know what the problem is, but you know you need help. Our team of seasoned technology, marketing, and creative professionals will identify the roadblocks facing your company or organization and develop transformative strategies to move past them using industry-leading tools and techniques.
From complex technology and data challenges to industry-specific marketing questions, we've seen and studied it all. As a full-service digital marketing agency, we can show you the path forward or help execute it for you.
Our Specialties
Multidisciplinary Insights
In-Depth Research & Data Clarity
Custom Solutions
"Every question we've had—even things we didn't think about—they brought to our attention and made sure that we all see the results."
Suzette Sawvell, Marketing Project Manager, Per Mar Security Services
255+
Combined years of experience.
How We Do It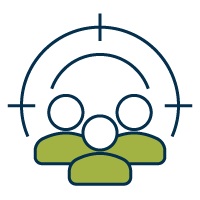 Multidisciplinary Insights
We don't believe in silos. At Informatics, experts from all our specialties collaborate freely to solve problems and produce results. That means better, faster answers to your questions.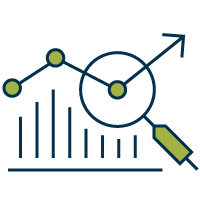 In-Depth Research & Data Clarity
We know it takes knowledge to strategize effectively. Our team knows where and how to look for the latest marketing and tech information, giving your company the edge.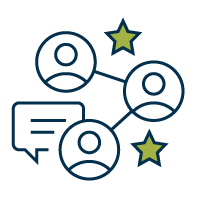 Custom Solutions
Leave the box behind. From cloud migration tools to audience measurement, we work with a variety of vendors and can find the tools needed to move your business forward.
Ready to break through that business roadblock?
Let's talk solutions as part of a free consultation.
Need More?
Extended Capabilities
In this ever-changing digital world, it's important you partner with a company that has the skillset needed to help you find success.