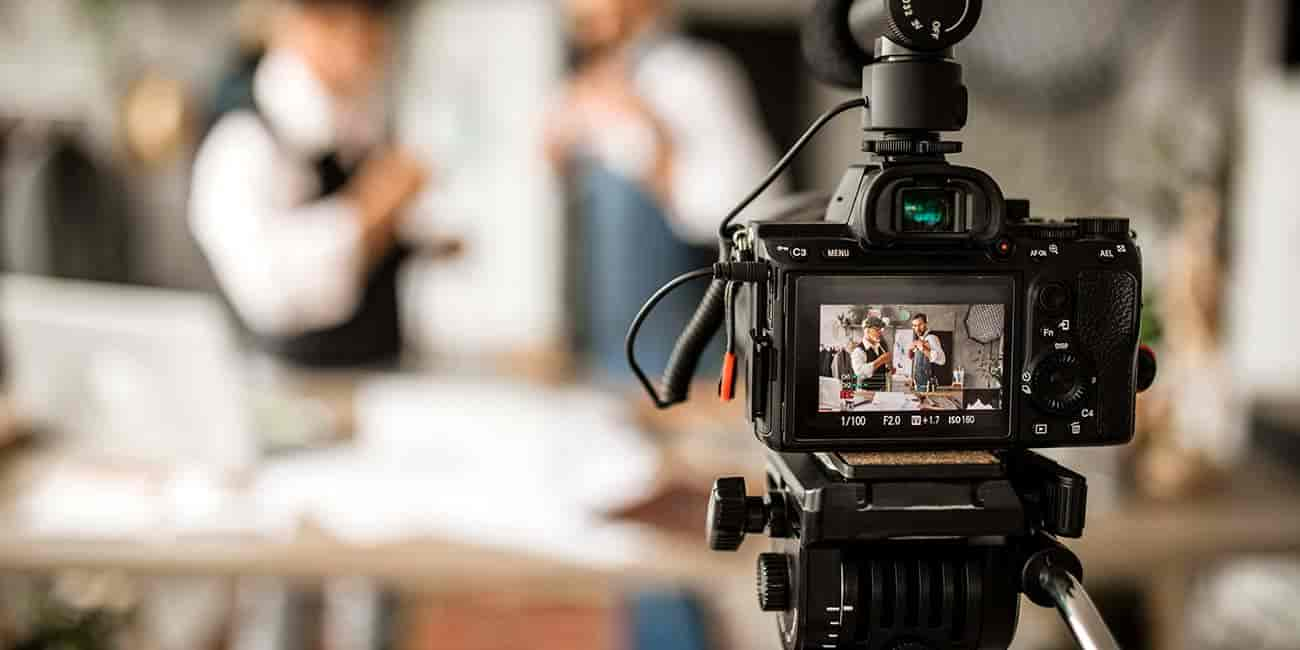 Live Streaming
Live Streaming
Break through the noise and create a sense of urgency with live video.
What We Do
Make your marketing a must-see event
YouTube videos, podcasts and other on-demand media formats are great for their flexibility, but nothing beats the immediacy and impact of live streaming. Create a sense of urgency for your product, whether it's a seminar, an award presentation or a flash sale, and drive conversions with great content that can actually adapt to your audience.
Informatics can develop, organize and execute your live streaming event, from the planning to the technical production that makes it possible. We know the tricks and details that elevate live streaming video, from the lighting to live graphics like lower thirds, and can put them all together to create a must-see event for your brand.
Our Specialties
In-Studio Video Production
Live Graphics & Editing
YouTube & Facebook Live Stream
"I really loved making our webcast with Informatics. On the day of the production, we were met with a super professional staff. When I saw a recording of it, I was so impressed with how professional it seemed.  It represented our organization in the best possible light and really allowed us to put our best foot forward."
Chris Buresh, Board Member, CHI Haiti  

80%
The share of users who would watch a live stream video over reading a blog. (FindStack)
67%
The share of viewers who say video quality is the most important attribute of a live stream. (FindStack)
How We Do It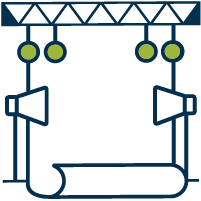 In-Studio Video Production
Broadcast your message in HD from our fully equipped production studio in the heart of Cedar Rapids. Use our pro-grade cameras, lighting and other video production tools without limit.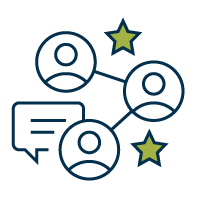 Live Graphics & Editing
We can monitor and control cameras, add live graphics and titles, and broadcast a "live edit" straight to viewers, all thanks to our high-tech control room.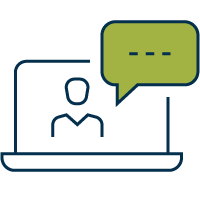 YouTube & Facebook Live Stream
You can go live on mobile, but that really fit your brand identity? If you want to join social video party but need something more refined, we can help.
Ready to go live with your brand?
Share your vision with us as part of a free consultation.
Need More?
Media Production
Bring your brand to life with stunning video production, audio production, and photography.