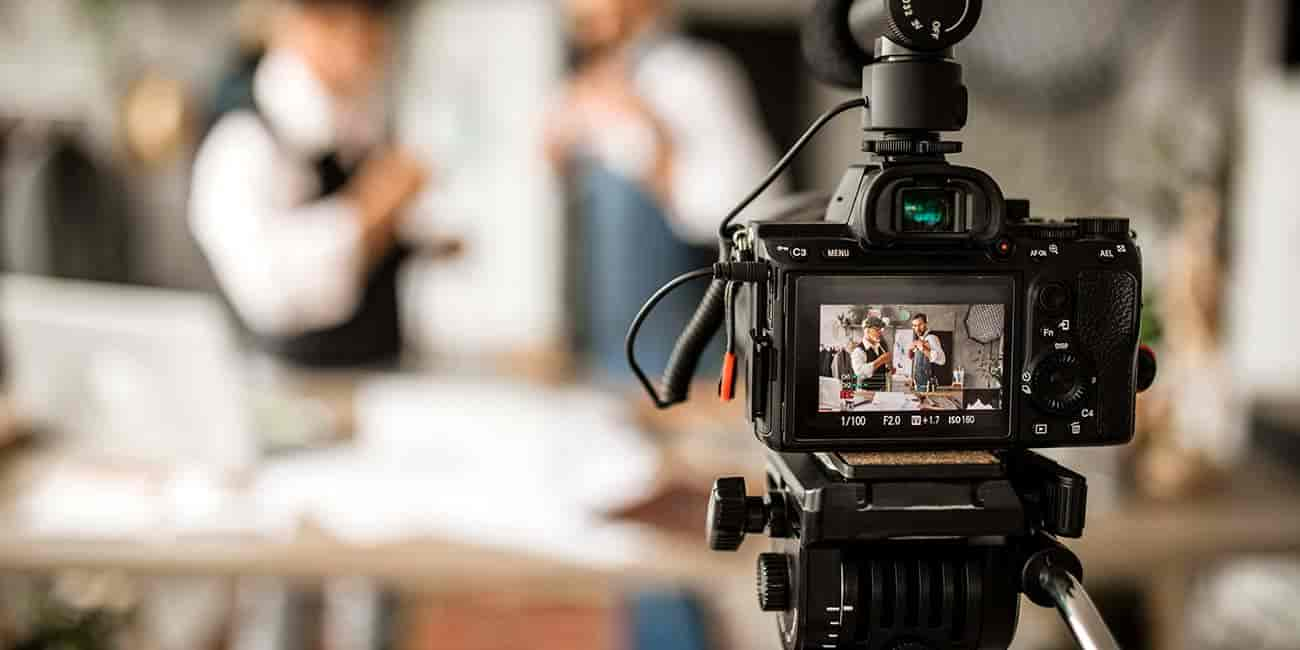 Live Streaming
Live Streaming
Live video isn't a fad that's going away soon. Create an infectious enthusiasm for your content and your products with this powerful tool.
What We Do
Our live streaming services keep you visible and on-message as we vigorously pursue your business goals.
In a world where information comes and goes at the speed of a rapidly refreshing Twitter feed, providing a live stream of valuable content activates your audience. Available in two distinct formats, full production and direct to social, both options transform your platform into a place where you and your customers can meet and interact on a personal level.
A full production live stream, also known as a webcast, is a more formal media broadcast. Completed in-studio with multiple cameras, lighting, and a live audience, this is a great option when you have video editing requirements, would like a Q&A session with an audience, or would like to broadcast on your own domain.
Direct to social involves going live on a social media platform, such as Facebook or YouTube. An influential tool for grabbing attention and driving revenue, you can watch the likes flow in as you respond to your audience in real time, answer questions, and tailor your content to their needs. This is a great option for on-site, live event coverage, and real-time viewer engagement.

Our Specialties
In-Studio Video Production
Live Editing
YouTube & Facebook Live Stream
"I really loved making our webcast with Informatics. On the day of the production, we were met with a super professional staff. When I saw a recording of it, I was so impressed with how professional it seemed.  It represented our organization in the best possible light and really allowed us to put our best foot forward."
Chris Buresh, Board Member, CHI Haiti  

3X
Live videos are watched 3x longer than regular videos (Instapage).
80%
Of consumers would rather watch live video from a brand than read a blog (New York Magazine).
How We Do It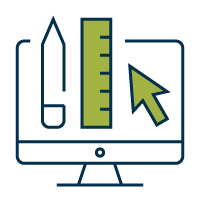 In-Studio Video Production
Providing the space you're looking for to accomplish your production, we have the studio, equipment, and expertise to make your broadcast a successful one. Looking for 4k capabilities? We have it. Interested in a live in-studio audience? We can make it happen.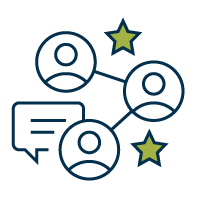 Live Editing
Capture the energy of a live broadcast in our modern studio while still maintaining a professional brand identity as we live edit your broadcast from our control booth. Our cloud-based video editing capabilities include filters, overlay, audio syncing, and more.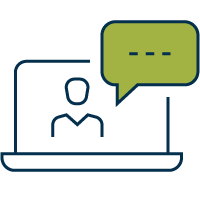 YouTube & Facebook Live Stream
Our media experts are well-versed in producing and broadcasting to YouTube Live and Facebook Live. Broadcast directly to two of the most powerful social platforms with video that is designed to engage and convert.
Keep your brand identity fresh and current by going live.
Schedule your free consultation to discuss how you can live in the now.
Need More?
Media Production
Bring your brand to life with stunning video and photography.