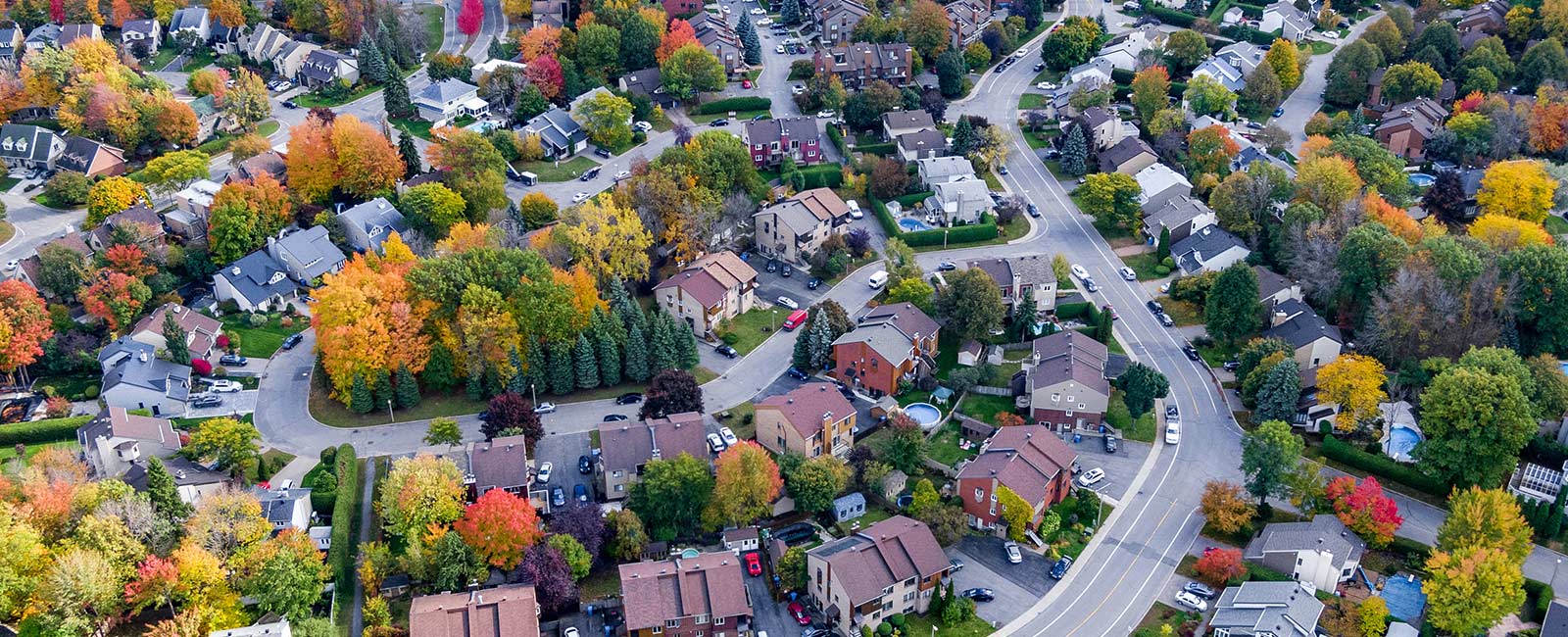 Drone Video Services
Drone Video Services
Change your perspective with Informatics' cutting-edge 4K drone and a seasoned team of media professionals ready to tell your story.
What We Do
We can help nail the big shot for your next video or photographic project.
You have a big vision for that corporate event or real estate video, but maybe you're intimidated by the expense and complexity of gathering aerial footage. Let the seasoned media team at Informatics bring it to life with cutting-edge 4K drone video and aerial photography.
We'll bring together all of the stakeholders, and review all of the necessary flight rules and regulations to ensure we're capturing the footage you need, safely and efficiently. Our drone operators are fully trained and licensed, and use professional-grade equipment to capture full 4K video that will look great on every screen. The result is a high-impact asset that generates sharing and engagement without giving your marketing team heartburn.
Our Specialties
4K Drone Video Capabilities
Aerial Photography
Pro-Grade Drone Technology
"Informatics took the time to understand our business processes and our specific objectives. ImOn's new website has a rather complex e-commerce component, and the launch went very smoothly, thanks to Informatics' attention to detail. The site looks great and meets all of ImOn's objectives."
-Lisa Rhatigan, Vice President of Marketing, ImOn Communications
5%
Only the top 5% of videos retain an average of 77% of viewers until the end (Blueadz).
1,200%
Social video generates 1,200% more shares than text and images combined (Spectrio).
How We Do It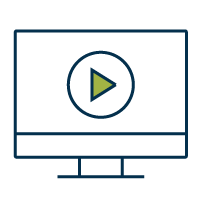 4K Drone Video Capabilities
Not all drone video is created equal. Informatics has the ability to shoot in full 4K, which is the same resolution used for the big screen, and offers significantly more visual depth and detail.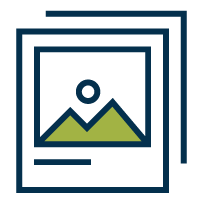 Aerial Photography
Take your visual brand to the next level. Informatics has skilled photographers who can nail that aerial shot your brand needs and produce high-resolution images suitable for a variety of formats.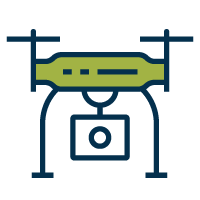 Pro-Grade Drone Technology
It takes the best equipment to capture the best images. Informatics always upgrades with the latest drone video and photography equipment to ensure you have the best tools available for your project.
Ready to start the drone and make your vision a reality?
Contact our team today for a free consultation.
Need More?
Media Production
Bring your brand to life with stunning video and photography.