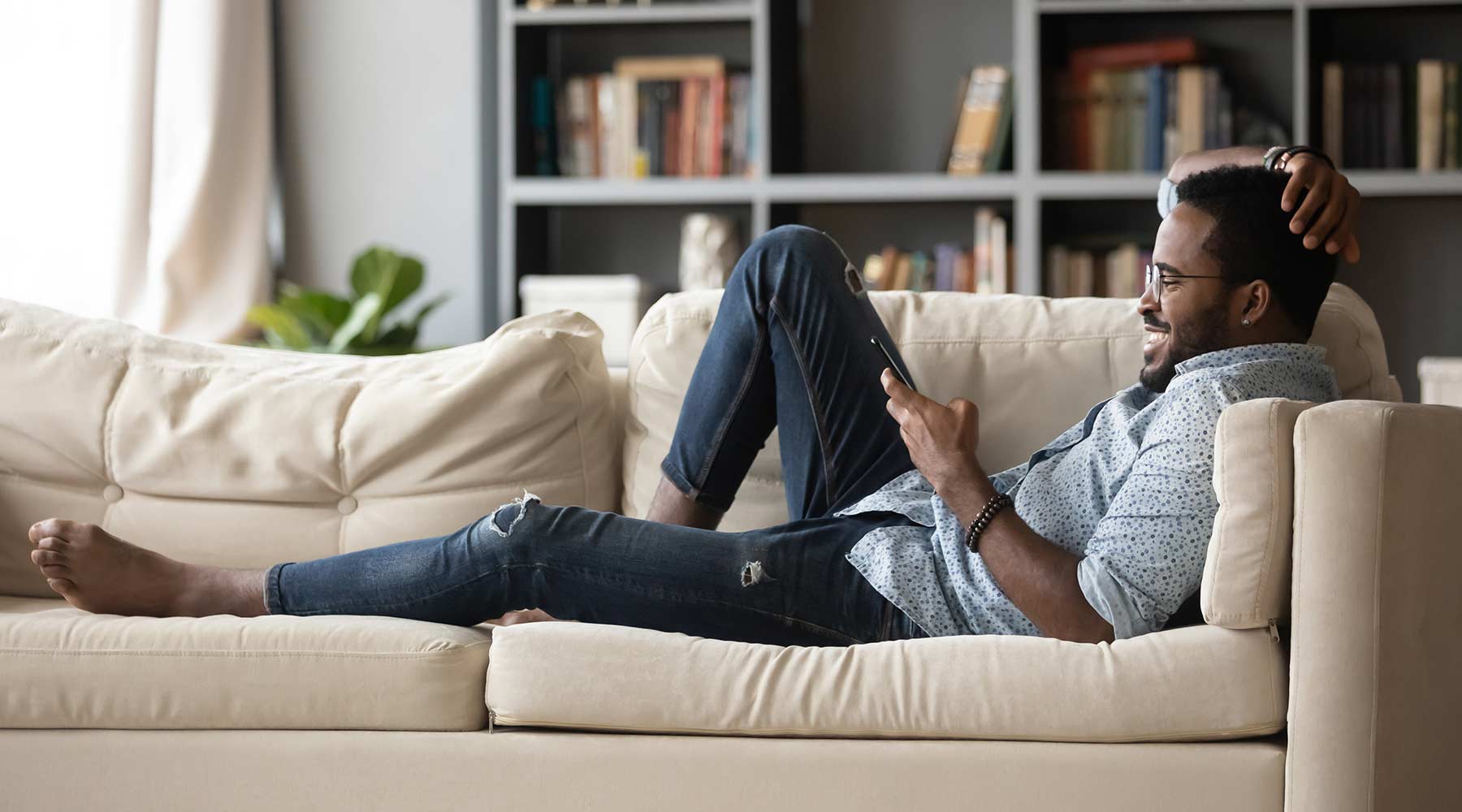 Explainer Videos
Explainer Videos
Win the battle for your audience's attention with
educational and engaging video content.
What We Do
We translate your products, services, and brand to a world where time is at a premium.
Attention spans are getting shorter while the competition for your audience's eyes is tougher than ever. We can help your business create explainer videos, which give viewers a straightforward introduction or insight on your product or brand, typically in 90 seconds or less. Our team of media professionals can take the video production process from start to finish, producing a script, shooting scenes, and creating the animated graphics needed to bring your explainer video to life.
Whether you're in a professional field or a tech startup, most businesses could benefit from short explainer videos. Customers are increasingly relying on video content for product research, trend advice, and how-to content—let us help you be the expert source they turn to.
Our Specialties
Scriptwriting & Storytelling
Video Production
Animations
Product Videos
Service Videos
Kinetic Typography
"We trust Informatics for the expertise and full-service approach.
Any service that is doing its job, plus saving us time and money,
is an easy decision."
Douglas Hass, Sales Manager, Future Systems
80%
The conversion rate boost seen by landing pages that include video (Unbounce).
68%
The share of people who will watch a full video if it's a minute long or less (Vidyard).
How We Do It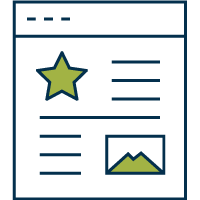 Scriptwriting & Storytelling
At less than two minutes in length, your explainer videos need to start strong. From industry-leading instructional content to emotional brand stories, our team can craft a message that resonates with your customers and moves them to action.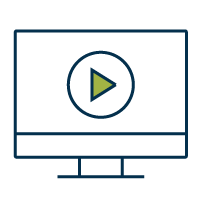 Video Production
Represent your brand right with professional-grade video. From live shoots to our fully featured studio, we can capture your ideas in brilliant 4K video and help promote the finished product online.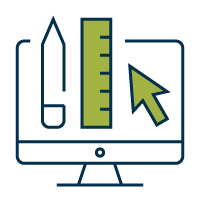 Animations
Are you promoting a product that doesn't lend itself to video or lacking on-screen talent? Informatics can generate impactful graphics and animations that work across social and web platforms.
Ready to start converting with the power of video?
Tell us your idea during a free consultation.
Need More?
Media Production
Bring your brand to life with stunning video and photography.