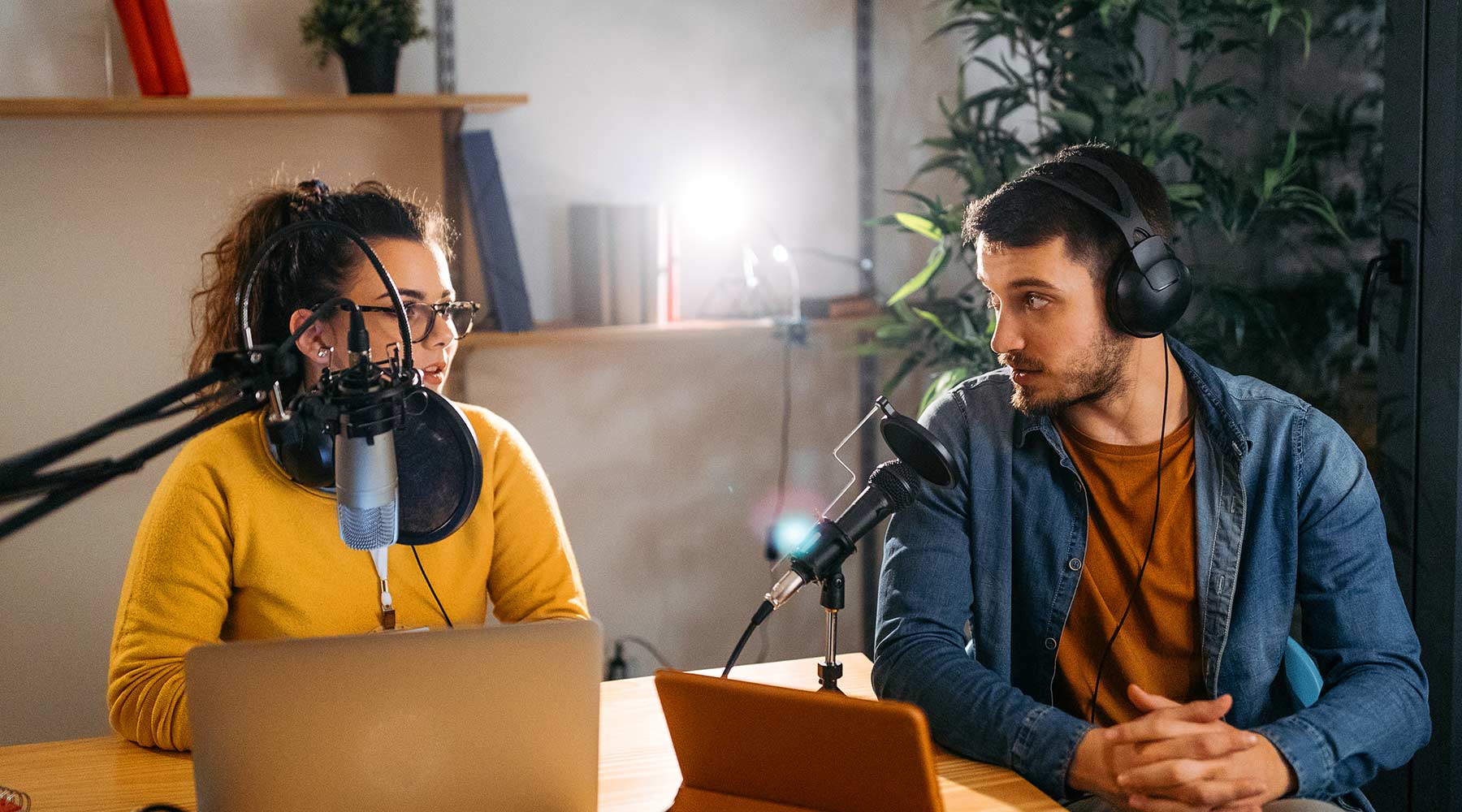 Audio Production
Audio Production
Transform your audio ideas into reality with our expert media services and cutting-edge audio recording and editing equipment.
What We Do
Share your brand voice with the world
Podcasts and other audio projects can be a powerful and engaging tool for demonstrating and sharing your expertise with your audience. From formally structured and scripted shows to more casual discussions on industry topics, we can help your business connect and communicate with your customers in a new way. Local or remote, we can set up the infrastructure for the conversation and capture it in crystal-clear quality.
Whether we're pairing our broadcast-grade audio production services with video production, producing audio-only projects, or developing ads for podcasts or Spotify, we have the knowledge and the capabilities to get your voice heard.
Our Specialties
Voice-Overs
Podcast Production
Spotify & Podcast Advertising
Our Work in Action
Capture conversations that move your customers with pro-grade audio production from Informatics.
- or -
"I think that my favorite part was working with the staff at Informatics to understand all of the things that a webcast could do for our organization. It wasn't an avenue that we had really explored, but it allowed us to reach so many more people than we normally do at an event, and to interact with them in a bi-directional way."
-Chris Buresh, Board Member, CHI Haiti
57%
Share of Americans who listened to a podcast in 2021. (Statista)
185M
Number of Spotify ad-supported monthly active users in 2020. (Statista)
How We Do It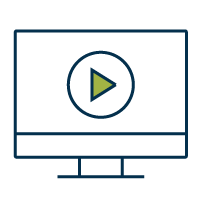 Voice-Overs
Our state-of-the-art sound booth and recording studio can capture your brand voice precisely, or we can supply voice-overs for your project. Finish your video with professional narration and sound.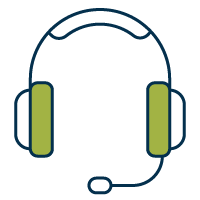 Podcasts
Whether you're planning a limited run or regular series, our media experts can produce a high-quality business podcast. After recording, we'll distribute it to the top platforms, including Spotify, Apple, Stitcher and more.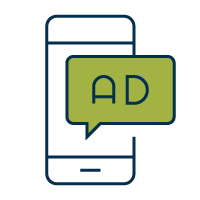 Spotify & Podcast Advertising
With listenership on the rise and targeting techniques improving, it's a great time to advertise on podcasts. Let our Digital Marketing team place your ad in the ears of the right audience with Spotify and podcast ads.
Ready to elevate your audio production?
Let's talk sound during your free consultation.
Need More?
Media Production
Bring your brand to life with stunning video production, audio production and photography.