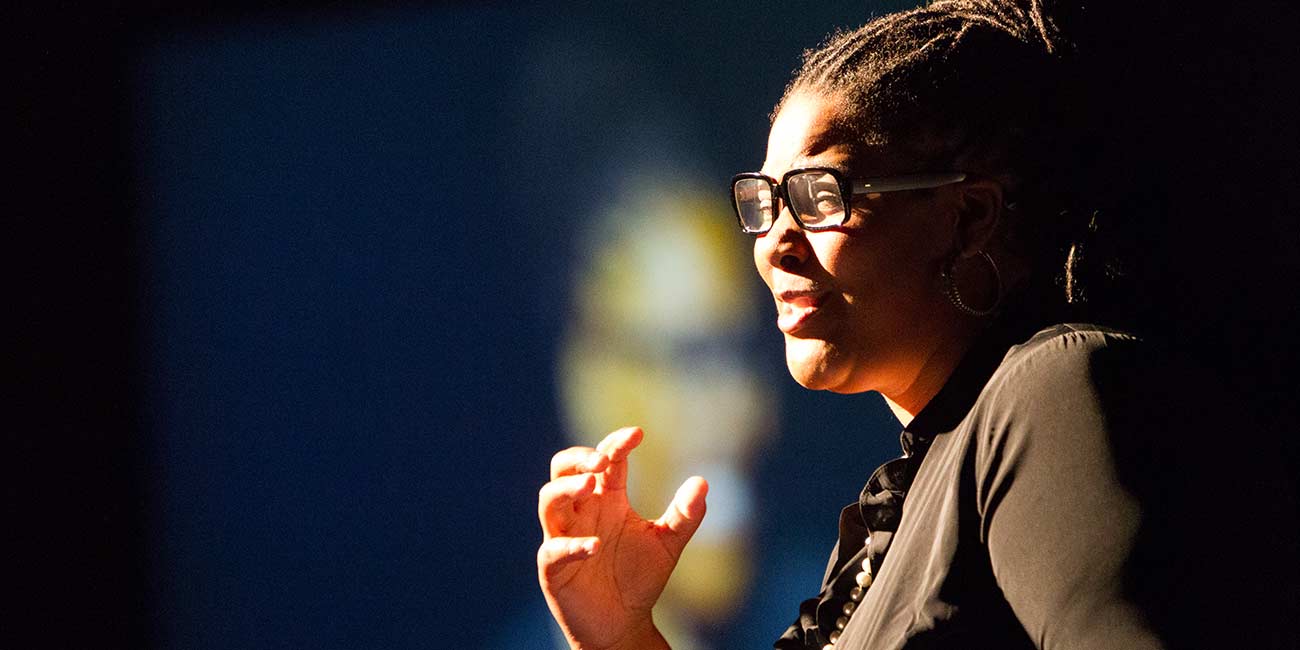 Photography
Photography
Captivating images beautifully showcase who your brand is
and what it stands for to your target audience.
What We Do
We have the equipment, knowledge, and personal touch to make your team feel and look great.
We live in a visual world, where image is everything. From headshot and portrait photography to lifestyle and corporate photography, our professional photographers can capture the striking photos you need to beautifully portray your business. Let us communicate your brand identity boldly, effectively, and with maximum efficiency.
Our team goes where we are needed. Whether we're welcoming you into our in-house studio to take professional portrait photography or we're heading to you for office shots or candid photos of your team, we provide all the services you're looking for in a media agency.
Our Specialties
Corporate Photography
Headshot Photography
Lifestyle Photography
Onsite Photography
Professional Studio
Photo Editing and Touchups
"We have been using Informatics for the past several years to do our professional headshots. They are easy to work with and do a great job capturing the look our staff members want to portray."
Cathy Johnson, Chief Administrative and Chief Financial Officer, Terry Lockridge & Dunn
10%
Increase in time spent on employee profile page after addition of professional headshots for local B2B organization.
479%
Increase in "Join Our Team" pageviews after addition of corporate photography for national service provider.
How We Do It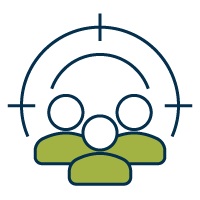 Corporate Photography
Instead of telling your audience who your brand is, why don't you show them? Our on-site corporate photography puts your business on display through striking visuals. From office building shoots to employee candid shots, we illuminate your company's best self.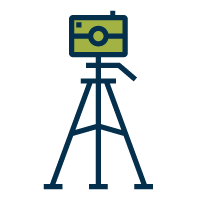 Headshot Photography
A professional headshot doesn't just show what you look like, it sets the tone for you and your business. In our studio or on location, Informatics can create a unique and polished look for your company to place on your website, business cards, or social media profiles.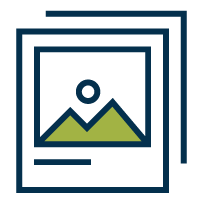 Lifestyle Photography
Our studio has all the bells and whistles, but sometimes you need to capture the magic of people, places, and events as they exist in their natural elements. Let us help tell your story with authenticity and accuracy, while rising to the highest artistic standards.

Point. Click. Shoot. We're ready to tell your story.
Reach out to discuss your photography needs.
Need More?
Media Production
Bring your brand to life with stunning video and photography.