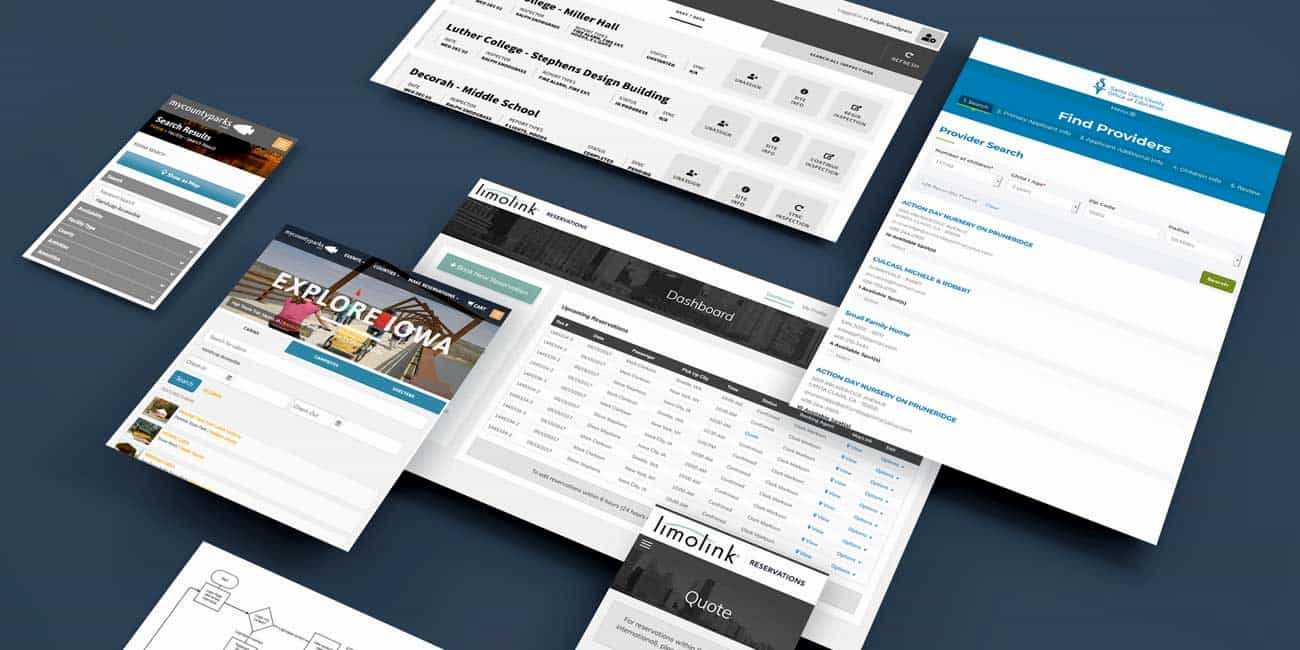 Custom Applications
Custom Applications
Tell us your vision and we'll handle the technical work. There is no limit to the functionality we can build.
What We Do
Custom and mobile apps tailored to your business goals
Built for speed and accessibility, businesses of all sizes can use custom applications to streamline common tasks and processes. Whether used for automating small tasks or tracking bigger projects, your team will waste less time and increase data accuracy with a custom app.
Because your application is designed with your specific goals and needs in mind, it can be configured to create instant real-time reports on your processes, translating raw numbers into easy-to-understand data visualizations.
Our Specialties
Custom Web Applications
Custom Mobile Applications
Workflow Solutions
"Having a customized application designed specifically for our business has greatly increased the efficiency of our operations."
Waste Commission of Scott County
76%
Share of businesses using a custom app that report a return on investment (Filemaker).
82%
Share of custom app users reporting a drop in time spent on tasks (Filemaker).
How We Do It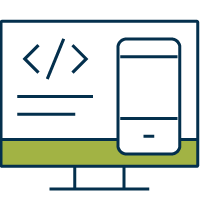 Custom Web Applications
Our Web Development team can create custom web apps that support your business operations, including ecommerce systems, custom reporting, and more.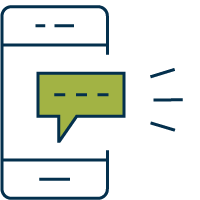 Custom Mobile Applications
Your digital presence isn't limited to the desktop. Our mobile app developers are experts in app design and building for both iOS and Android.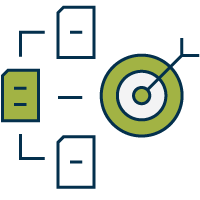 Workflow Solutions
Leverage technical tools to automate your everyday tasks. Our solutions can streamline communication, data collection, analysis, and internal processes for everyone on your team.
Ready to start your custom app project?
Reach out for your free consultation and we'll start planning.
Need More?
Web Design + Development
Visitors judge whether they trust your business from the moment they land on your site. What impression are you making?