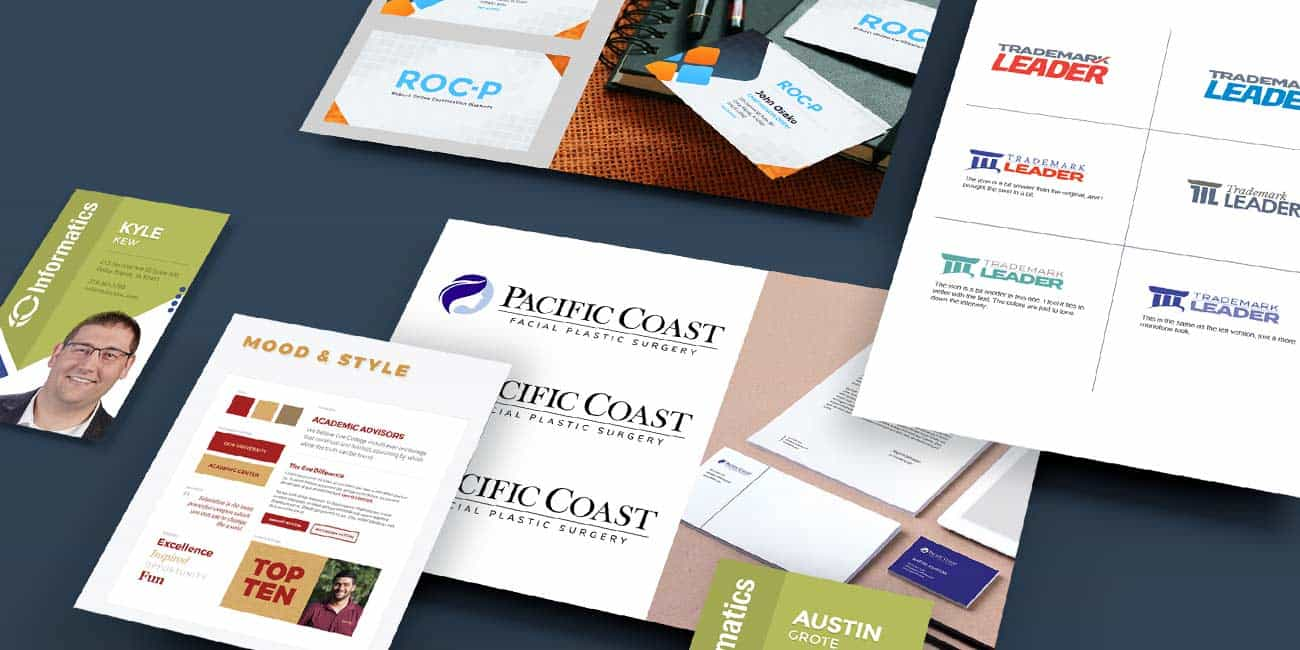 Brand + Graphic Design
Brand + Graphic Design
First impressions are formed in 50 milliseconds. Let the team at Informatics create
a brand identity that positions you as a leader in your field.
What We Do
Dazzling design that communicates your brand identity across all digital channels.
Building a compelling brand identity in the digital age requires that each of your digital assets work together in a way that is consistent and recognizable. Your website should look like your emails, which will have the voice of your blog, that will get traffic from your social media channels.
As a team that rallies around unified strategies and design, we can help with every aspect of your branding. From logo design and graphic design to brand audits, revamps, and brand guide creation, our visionaries will pinpoint your target market and communicate your style with power and precision.

Our Specialties
Logo Design
Brand Identity & Brand Guides
Graphic Design
Print and Advertising
Business Cards & Letterhead
Tradeshow & Signage Design
"Once again you exceed expectations and deliver
optimal solutions that fit our style and vision!"
Lisa Stigge, Marketing Manager, LimoLink
10
Years - the average lifespan of a logo. How old is yours? (Logo Design Guru)
33%
How much consistent brand presentation increases revenue by (LucidPress).
How We Do It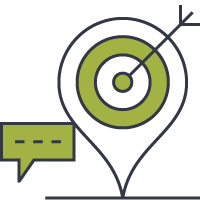 Logo Design
From timeless and elegant to active and colorful, your logo says a lot about you. Work with our team to develop a custom logo that will beautifully represent your business for years to come.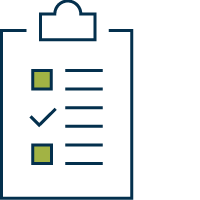 Brand Identity & Brand Guides
After a comprehensive research process, we will develop and assemble a cohesive brand identity guide that details color palettes, logo usage, font styles and sizes, illustrations, brand voice, and writing style.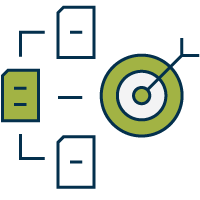 Graphic Design
All your digital assets should cohesively complement your brand. Our in-house team of designers can create graphics for your website, social media, emails, online advertising, print pieces, and more.

Ready to begin your brand journey?
We'd love to speak with you during a free consultation.
Need More?
Extended Capabilities
In this ever-changing digital world, it's important you partner with a company that has the skillset needed to help you find success.