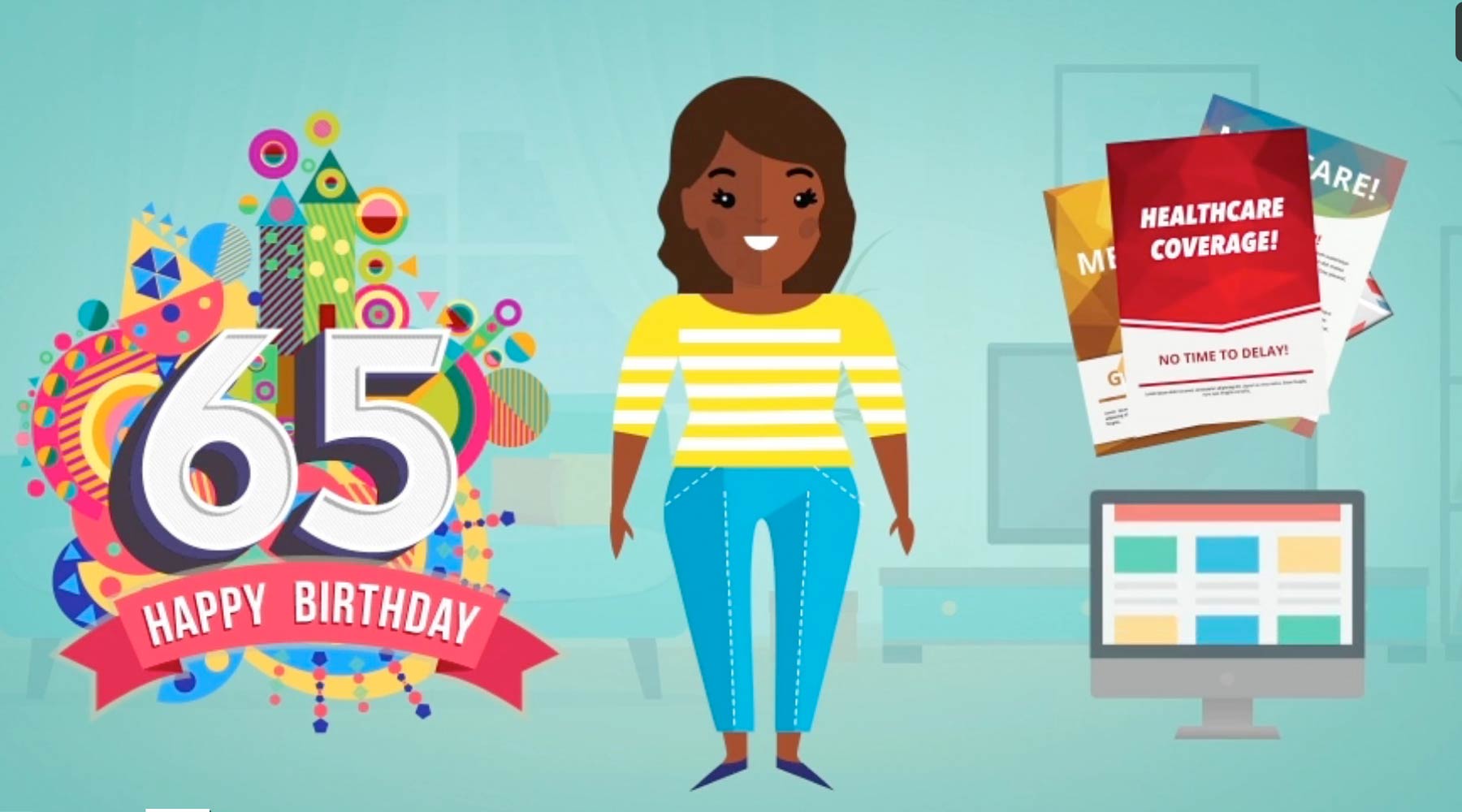 Animation + Motion Graphics
Animation + Motion Graphics
Open a world of branding possibilities with motion graphics and animations that stand out online.
What We Do
Delight your customers with a focused, specialized media experience.
We know that a well-executed and placed animation or motion graphic can help your brand grab and convert customers faster. Our design experts can create detailed explainer videos, attention-grabbing YouTube ads, and interactive infographics that audiences can't miss. And because every element is within the artist's control, your message can be shared with the ultimate clarity.
When it comes time to launch, we'll work collaboratively to understand your audience and desired business outcomes, and use that information to craft the perfect roll-out strategy. You can count on our Digital Marketing and Media teams to make sure your animated video or HTML5 ad is seen not just by the most people, but the people who matter most.
Our Specialties
Animated Social Ads
HTML5 Animation
Animated Infographics
Our Work in Action
Design your story or tell it in a unique way with custom animations and motion graphics from our video experts.
- or -
"Working with Informatics has been a great partnership. They led us through our latest site rebuild and delivered a dynamic site that customers actively engage with."
Melanie Roling, Marketing and Design Lead, New Pioneer Food Co-op
91%
The percentage of customers preferring visual content to text. (DemandGen)
85%
The percentage of Facebook videos watched on mute.
How We Do It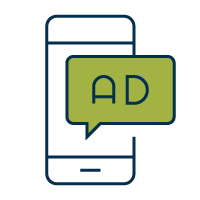 Animated Social Ads
Boost your social ad performance with attention-grabbing graphics and animations. Ideal for Facebook, Instagram, TikTok and YouTube ads, our designers can help your ad stop users mid-scroll.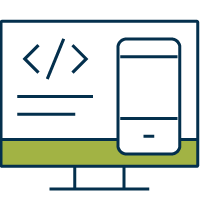 HTML5 Animation
HTML5 ads can elevate your digital ad strategy by incorporating moving images and animated text. Increase brand recall and decrease banner blindness with these innovative ad formats.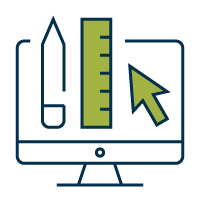 Animated Infographics
Captivate your audience with infographics that are both interactive and immersive. Display statistics and facts in a memorable way, and leave your audience wanting to know more about your brand.
Boost your brand with a custom animation
Reach out for a free consultation and pitch us your idea.
Explainer Videos
Explainer videos are a great way to introduce a subject or concept in a quick and efficient way. This might be a snappy overview of your service, products, or organization.
Either way, it's a succinct point of entry for visitors who don't otherwise know about your company or services.
Need More?
Media Production
Bring your brand to life with stunning video production, audio production, and photography.