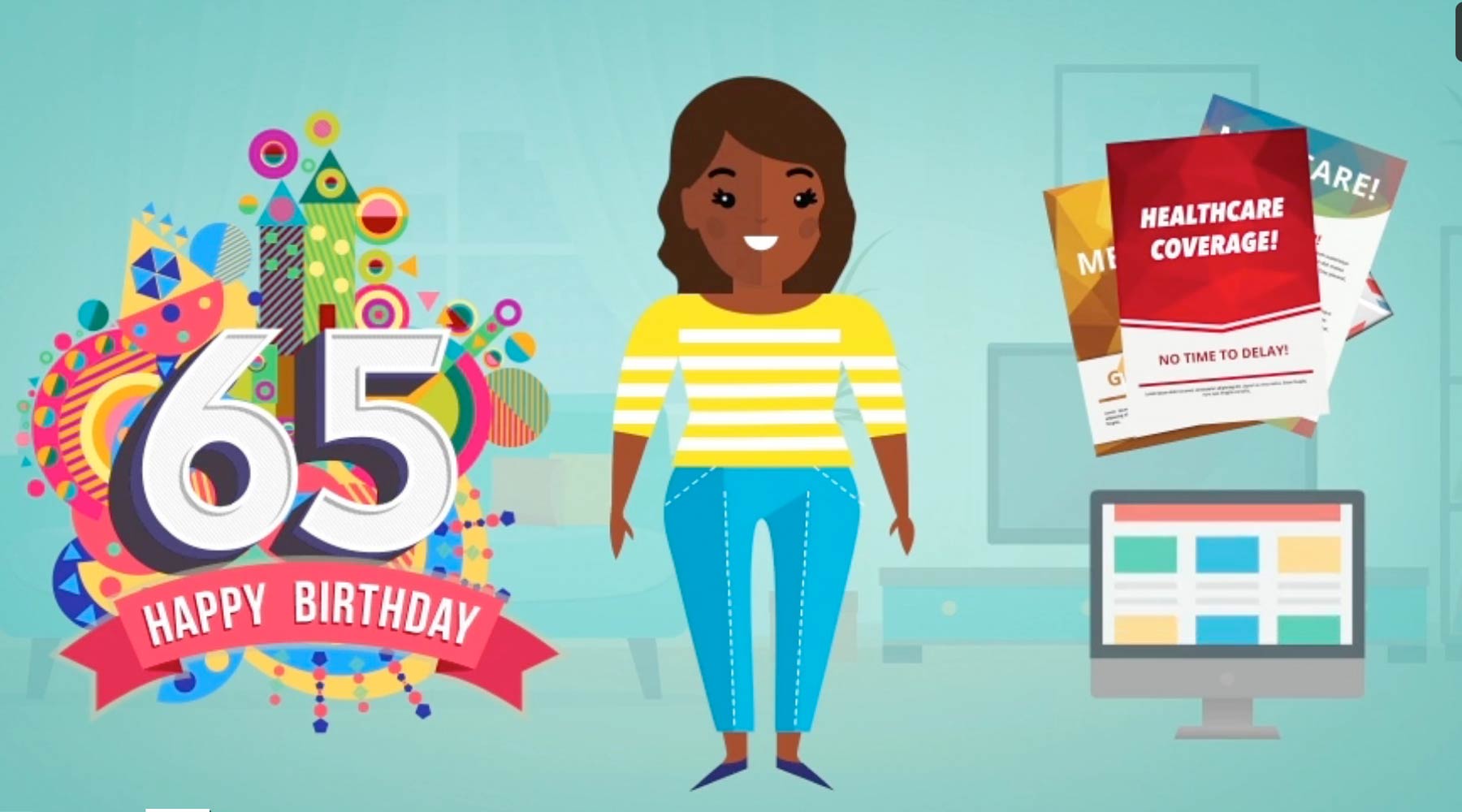 Animation + Motion Graphics
Animation + Motion Graphics
Open an entire world of possibilities with motion graphics and animations
that enthrall and delight your audience.
What We Do
Communicate quickly and succinctly with your customers with a focused, specialized media experience.
Every service offered at Informatics is process driven and outcome obsessed. Before starting any project, we work to understand your audience and your desired business outcomes. We know that a well-executed and well-placed animated video or motion graphic can help you reach the finish line a lot quicker.
Ideal for detailed how-to videos, attention-grabbing social media ads or posts, and adding an intricate visual element to your website, these assets can help your audience make sense of a difficult concept or draw the eye to vital content you don't want them to miss. Every element is within the artist's control, so your message is shared with ultimate clarity.
Our Specialties
Animated Social Ads
HTML5 Animation
Animated Infographics
Explainer Videos
"Working with Informatics has been a great partnership. They led us through our latest site rebuild and delivered a dynamic site that customers actively engage with."
Melanie Roling, Marketing and Design Lead, New Pioneer Food Co-op
48%
Motion Graphic YouTube Pre-Roll Ad resulted in a view rate 48% above the industry average for a regional payroll company.
80%
Of people will watch a video on a page, while only 20% read the text (My SMN, 2017).
How We Do It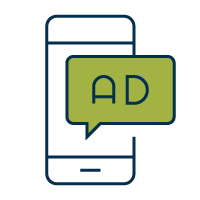 Animated Social Ads
Give your ad dollars a boost with attention-grabbing graphics that add a dash of flair to your brand materials. Ideal for Facebook, Instagram, Snapchat, and TikTok advertising, our creators help your ad pop off the page and capture the eye as users scroll through their feed.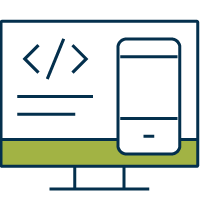 HTML5 Animation
Incorporating moving images, videos, animated text, and other motion graphics, the HTML5 ads we create will elevate your digital ad strategy. Increase brand recall and decrease banner blindness with these innovative, eye-catching visuals.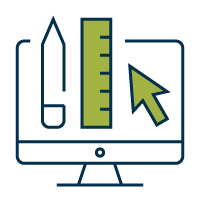 Animated Infographics
Captivate your audience with infographics that are both interactive and immersive. These illustrations display statistics and facts about a variety of topics in a memorable way and will leave your audience wanting to know more about the topic.
Any topic can be brightened with animation!
Start your design today.
Explainer Videos
Explainer videos are a great way to introduce a subject or concept in a quick and efficient way. This might be a snappy overview of your service, products, or organization.
Either way, it's a succinct point of entry for visitors who don't otherwise know about your company or services.
Need More?
Media Production
Bring your brand to life with stunning video and photography.