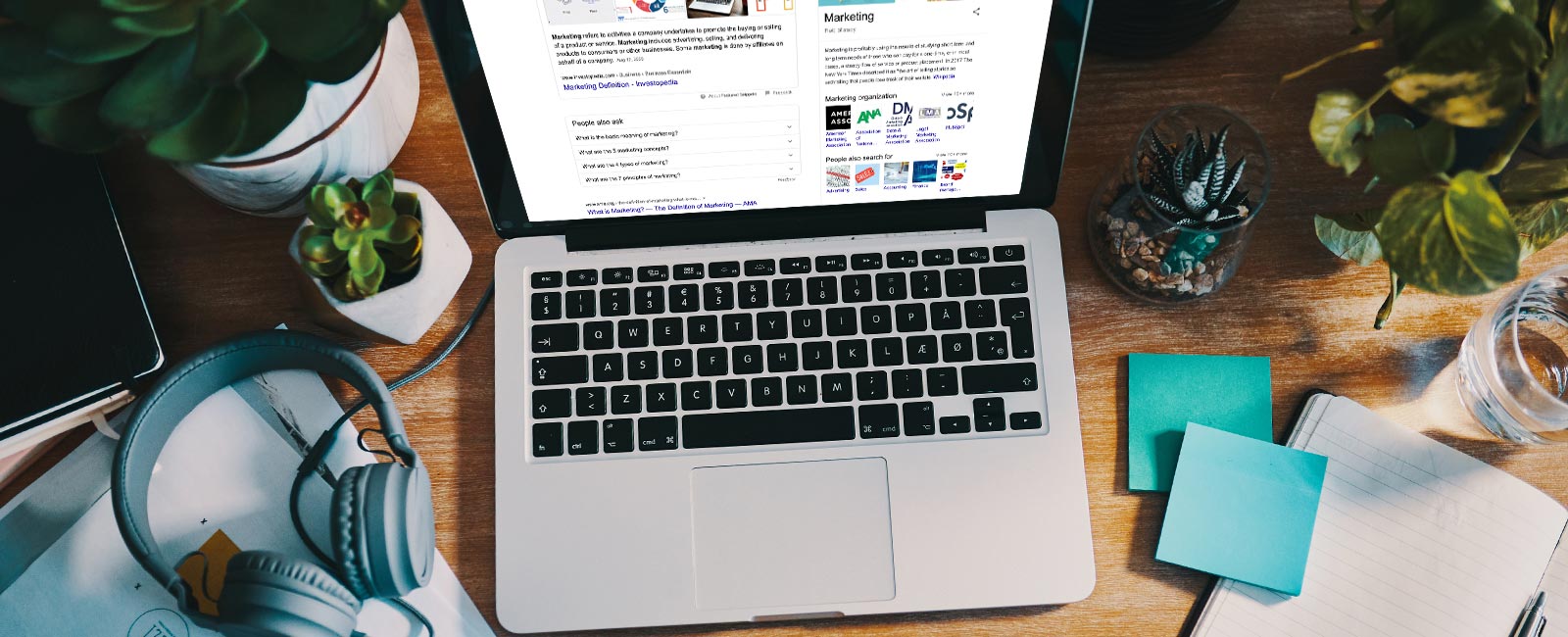 Search Engine Optimization
Search Engine Optimization
Through a meticulous focus on the details, our expert SEO
services build a strong foundation that gets you found online.
What We Do
We help you rank higher, reach your audience, and grow your revenue.
As search engines become more sophisticated with the way they rank websites, so do search engine optimization tactics. Combining research, content marketing, technical SEO, ongoing tracking, reporting, and more, we develop a strong, integrated strategy that gives you an edge on your competition and drives visitors straight to your site.
Skilled SEO strategy goes beyond making your site visible, though. Our full-service marketing agency makes it easy for your audience to take action. Whether you're looking to collect emails, earn a share, get a like, or sell directly, we integrate analytics with creative to motivate and engage your audience.
Our Specialties
Keyword Research
Content Marketing
Technical Optimization
Google Analytics
Voice Search
Local SEO
"We saw a significant increase in our organic traffic and organic leads coming into our website. We're definitely happy."
– Suzette Sawvell, Marketing Project Manager, Per Mar Security Services
31%
Increase in monthly organic website sessions from SEO tactics.
19%
Increase in conversion rate for medical office after adding website schema markup.
How We Do It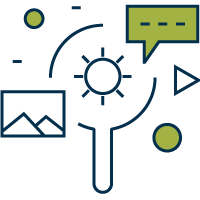 Keyword Research
Using various industry-leading tools to research keyword search volume, trends, and performance, our team will create a comprehensive list of relevant keywords that will draw customers to your website and drive business opportunities.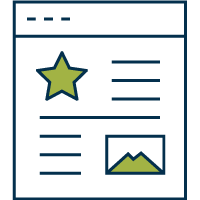 Content Marketing
Our skilled content writers develop search engine optimized content that artfully embeds powerful search terms into your website. Combine that with effective calls to action, and we'll keep your site visible, functional, and profitable.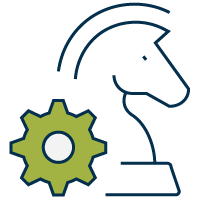 Technical Optimization
Developers well-versed in technical optimization work behind-the-scenes to make your site appealing to both users and the automated bots that "crawl" the web. Redirects, site speed, structured data, and security are all part of a larger SEO strategy.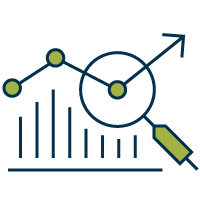 Google Analytics
Analytical experts use Google Analytics to track the performance of your site. Looking at visitor behavior, attribution tracking, and conversion rates, we make sure your site is fully optimized. And with Google Data Studio reporting you can see these results in real-time.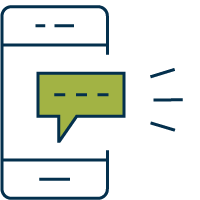 Voice Search
With the development of smart speakers and smart phones, voice search has quickly morphed into a technology many use every day. Let us make sure you're being found online when people ask Alexa or Siri their all-important questions.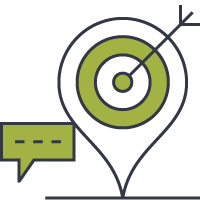 Local SEO
For many searches, location matters. Our SEO professionals include location-based keywords and Meta Data, Google My Business optimization, Google Maps optimization, and more into your SEO strategy to make sure you're appearing higher in the results.
SEO doesn't have to be a confusing space to navigate.
Let us help make it easy with a free consultation.
Need More?
Digital Marketing
Is your current web presence enough to get you found? Let us help you connect with your audience today.