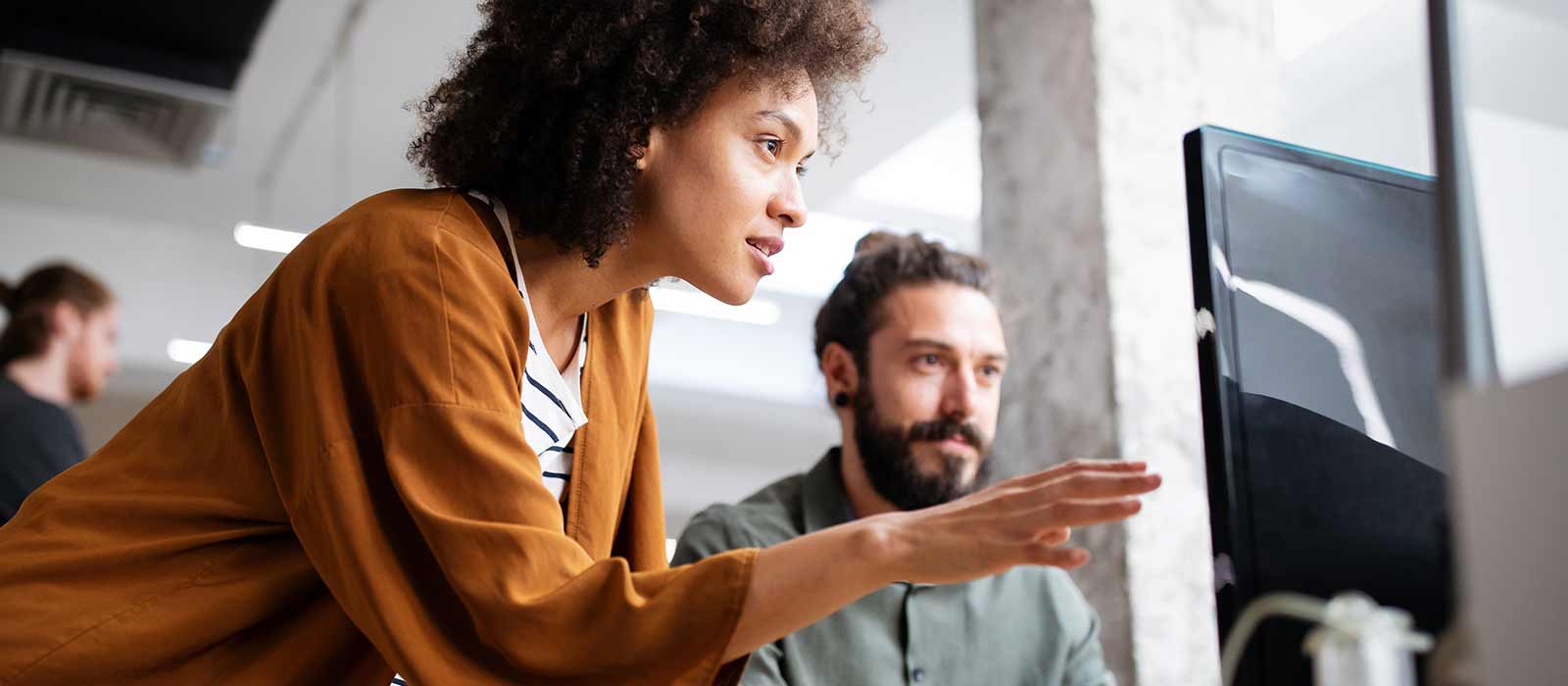 Content Management Systems
Content Management Systems
Providing reliable CMS recommendations, training, and support to give your business the autonomy it needs.
What We Do
Choose the right CMS without the stress
Your website is your company's stage to display your brand voice and increase visibility. Using a high-quality content management system (CMS) makes it easy to broadcast your message to the digital universe.
Whether it's Concrete5, WordPress, or a new website builder, we can help you decide on the right solution for your business. When it comes to CMS selection, we don't look at it as a one-size-fits-all process. Instead, our recommendations are the result of a thorough understanding of your goals and an unrelenting pursuit of their accomplishment.
While we have experience working with a wide variety of content management systems, a few of our core systems can be found below.
Our Specialties
Concrete5
WordPress
Sitefinity
Joomla
Drupal
Squarespace
Wix
Umbraco
Custom CMS
"Generally, non-profit websites are behind the curve when it comes to design and functionality. With Informatics, we have a site that is on the same level as local for-profit companies."
– Chris Ackman, Communications and Volunteers Manager, HACAP
8/10
People will stop engaging with content that doesn't display well on their device.
5.59
Average number of seconds users spend looking at a website's written content.
How We Do It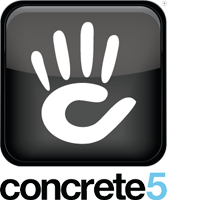 Concrete5
We've spent years developing in Concrete5, including custom add-on development for the C5 marketplace. This CMS pairs functionality with ease of use.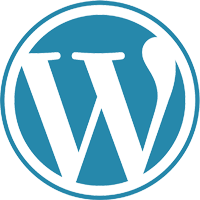 WordPress
As one of the most popular content management systems available, this cost-effective CMS adds flexibility for your design.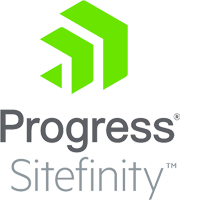 Sitefinity
An enterprise level CMS, this system offers multi-site management and robust content creation capabilities.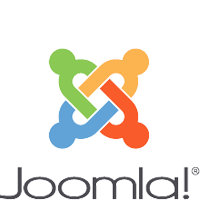 Joomla
An intuitive CMS, Joomla is ideal for content pages and online applications alike. This CMS tends to fall in the middle when it comes to capabilities.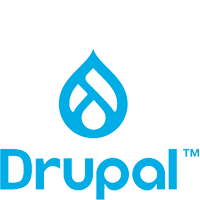 Drupal
A favorite among developers, Drupal offers added capabilities for creating advanced websites. This system requires more technical expertise, and we can help.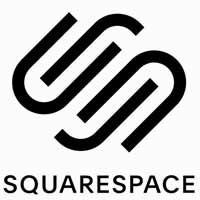 Squarespace
With drag-and-drop functionality, a big community, and minimal learning curve, Squarespace is an all-in-one CMS perfect for startups and small businesses.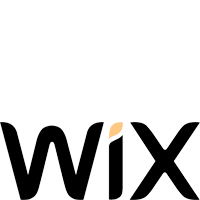 Wix
Wix is a website builder that's perfect for beginners and non-coders. Our Web Development team can create and launch your Wix website, then hand you the reins.
Umbraco
A flexible and popular option, Umbraco is an open-source CMS written in C# and deployed on a Microsoft-based infrastructure.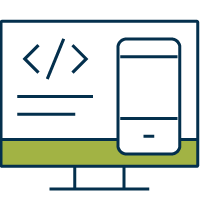 Custom CMS
Your business is unique, and your CMS should suit your exact needs. With years of experience developing our own systems, we can create a custom solution that's tailored to your business.
Need a better content management system?
Let's get the process started with a free consultation.
Need More?
Web Design + Development
Visitors judge whether they trust your business from the moment they land on your site. What impression are you making?