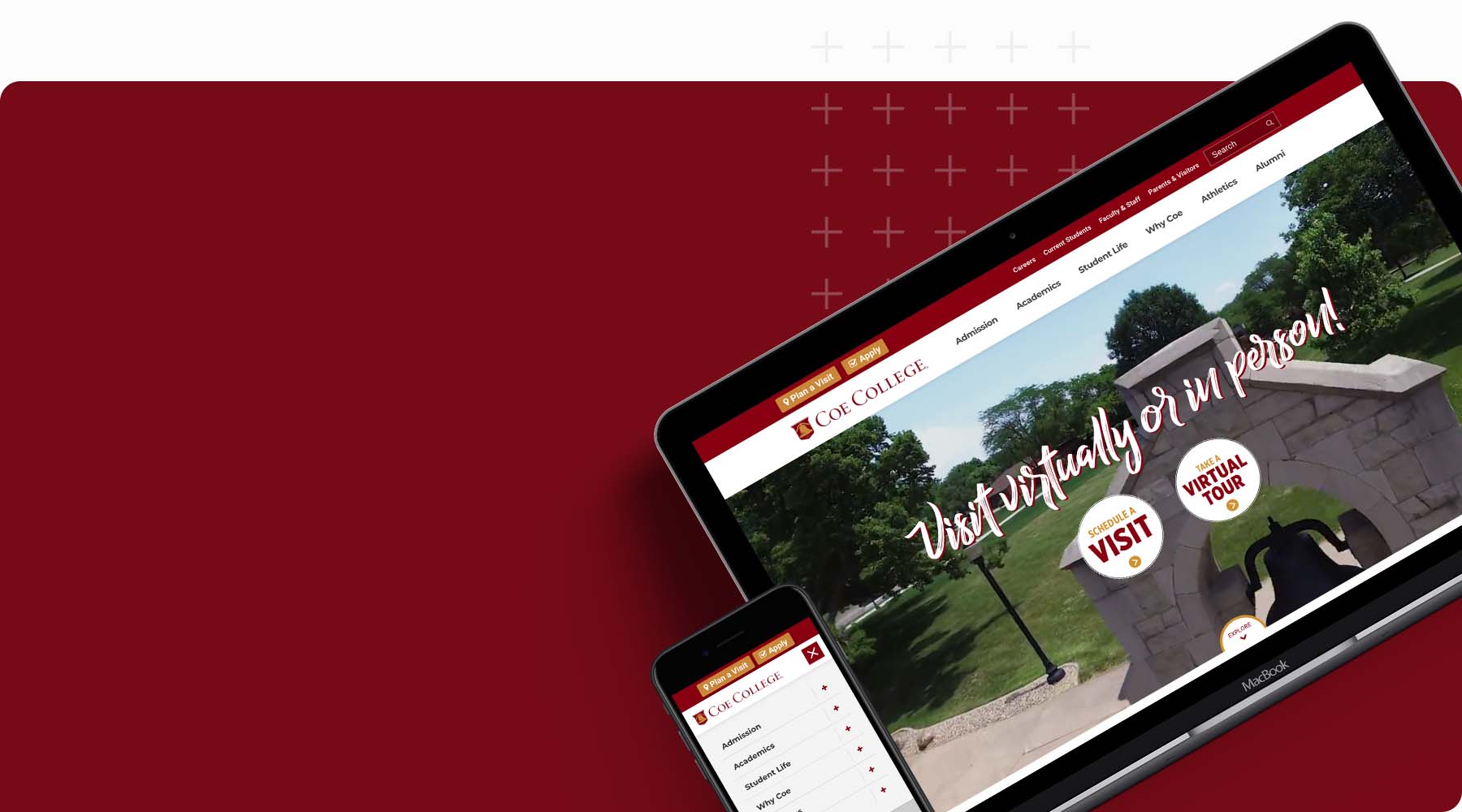 Web Design + Development Case Study
Coe College
Liberal Arts College Boosts Referrals and Recruitment with New Site
What We Did
Liberal Arts College Boosts Referrals and Recruitment with New Site
Liberal arts leader Coe College needed to replace its sprawling, outdated website with a new one that could advance its big recruitment goals. Informatics collaborated with faculty and staff to design a robust but easy-to-use site that showcases the institution's many programs and pathways with vivid photographs and search-friendly content.
A new content management system (CMS) with customizable building blocks allows Coe's departments to tailor pages to their specific needs, while still maintaining consistency site-wide. The result is a dynamic, award-winning site that attracts potential students and tells the Coe story more effectively.
---

Website
Industry
Education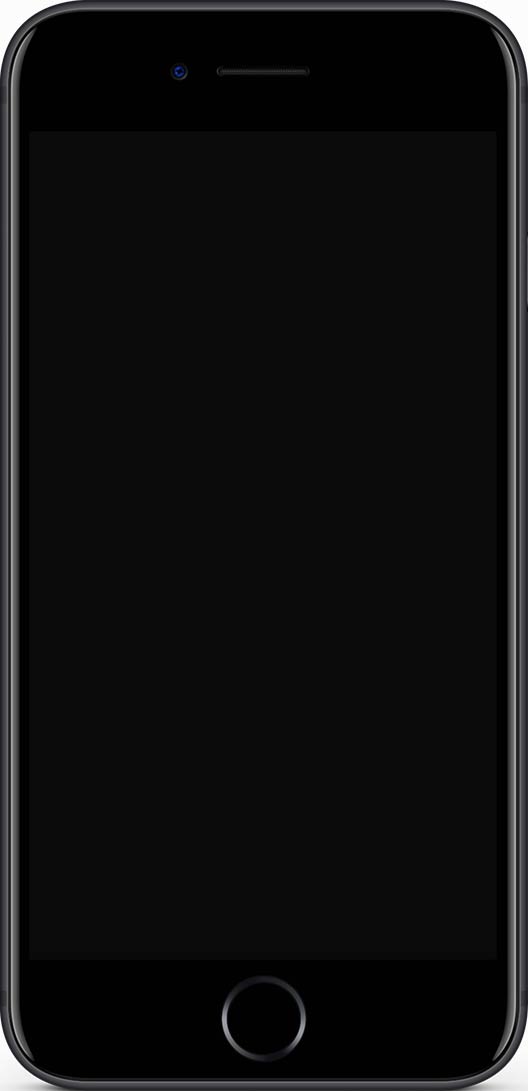 36.7%
36.7% YoY increase in referral traffic
6.5
6.5 point YoY improvement in organic search traffic share
13.2%
13.2% YoY increase in Admissions pageviews
Coe College is a selective, private, nationally recognized four-year liberal arts college providing superior educational experiences for students since 1851.
Previous
Global Transport Broker Builds its Brand with Updated Site
Next
Manufactured Homes Leader Attracts New Buyers with Revamped Digital Strategy