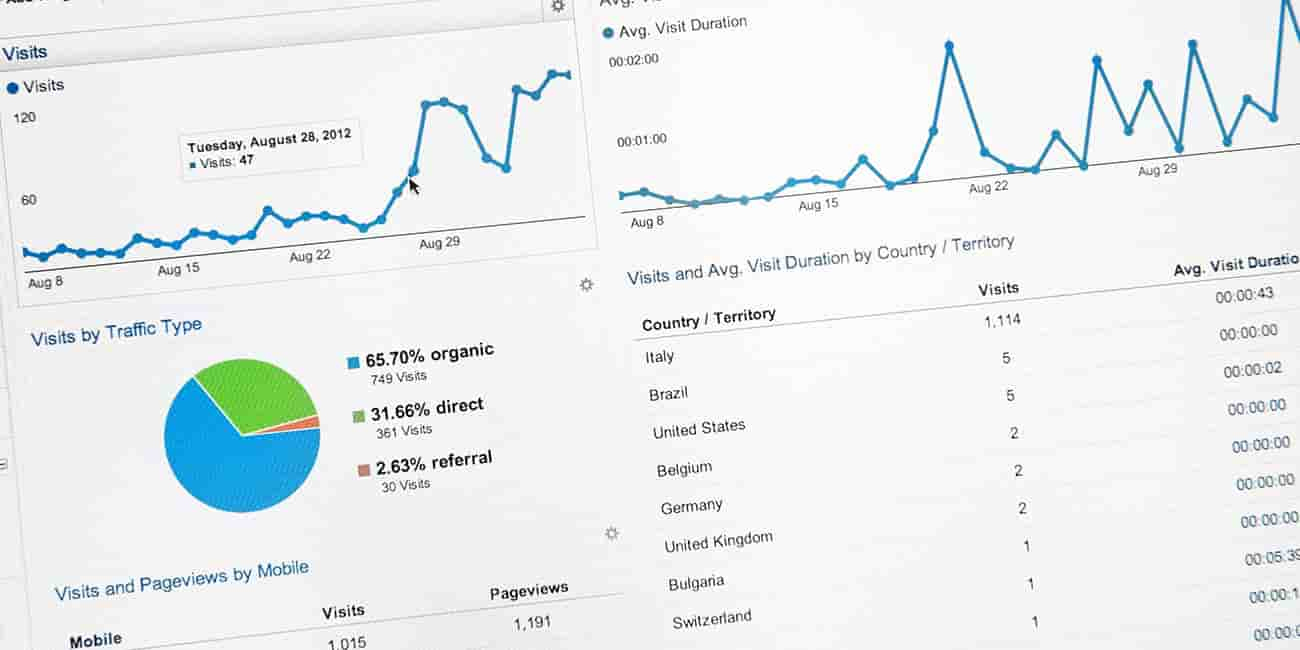 Google Ads
Google Ads
Effective search engine marketing puts your services in front of new customers who have intent to buy. Are your ads being clicked on?
What We Do
Our Google certified experts ensure you'll get the most out of your ad spend.
It all starts with a rigorous analysis of your brand. Once we understand what your customers are searching for, our digital marketers deploy bold ads that bring your products and services to the forefront. Skilled SEM services provide your audience with exactly what they want even before they know they want it.
It's our job to make sure your ads are showing up in the right places, at the right time, and for the right people, whether that's on Google, Bing, YouTube, or the next big search engine. We're constantly fine-tuning your campaigns to make sure every cent of your ad spend is contributing to a measurable business outcome.

Our Specialities
Google Search Ads
Google Display Ads
Google Shopping Ads
YouTube Ads
Google Certified Partner
Bing Ads
"Informatics is very communicative and they are easy to work with.
We decided to expand our digital marketing efforts during COVID-19.
With the help of Informatics, we were able to successfully launch
Google Ads and other online display ads which assisted us with
capturing a bigger client market."
Mehnaz Afrin, Client Systems Administrator, Islamic Services of America
5.9%
Google search ad click through rate for real estate company.
15%
Increase in Shopping Campaign revenue for ecommerce company.
How We Do It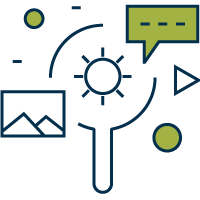 Google Search Ads
As one of the most effective ways to reach consumers further down the sales funnel, our experts can write and build ads designed to drive traffic to your website. Using structured snippets, callout extensions, and retargeting, we'll convert leads into customers.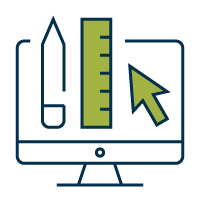 Google Display Ads
Let our team elevate your ad strategy with Google Display Ads. These powerful brand awareness campaigns are great for reaching the eyes of prospective consumers. And with the help of HTML5 ads, we can catch and hold users' attention as they browse the web.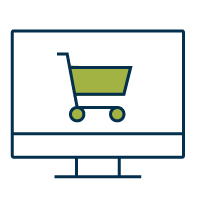 Google Shopping Ads
With these highly visual ads, we don't even give your customers the chance to visit a competitor's website. Let us put your products right in front of customers searching, along with all the information they need to make a purchase.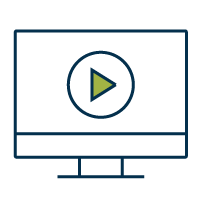 YouTube Ads
As the second largest search engine behind Google, YouTube can be a high-ROAS opportunity for ecommerce companies. With our expertise, we can design and create a visually engaging ad, make sure it's perfectly optimized, and reach your target audience.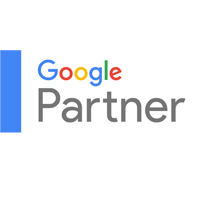 Google Certified Partner
As a Google Partner, certified in Search, Video, and Shopping Advertising, we make it a priority to always remain up-to-date on current best practices. We stay abreast of any new features or updates that might be released throughout the year, helping to keep you ahead of the competition.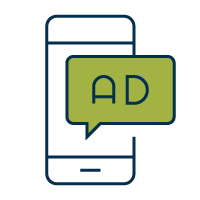 Bing Ads (Microsoft Advertising)
Making up almost 40% of desktop searches in the United States, Bing is one place you won't want to ignore (Microsoft). Ideal for B2B companies, Microsoft Advertising, formerly Bing Ads, has added plentiful features that can easily benefit your company's bottom line.

Ready to get your ad strategy running?
Call today to get started!
Need More?
Digital Marketing
Is your current web presence enough to get you found? Let us help you connect with your audience today.