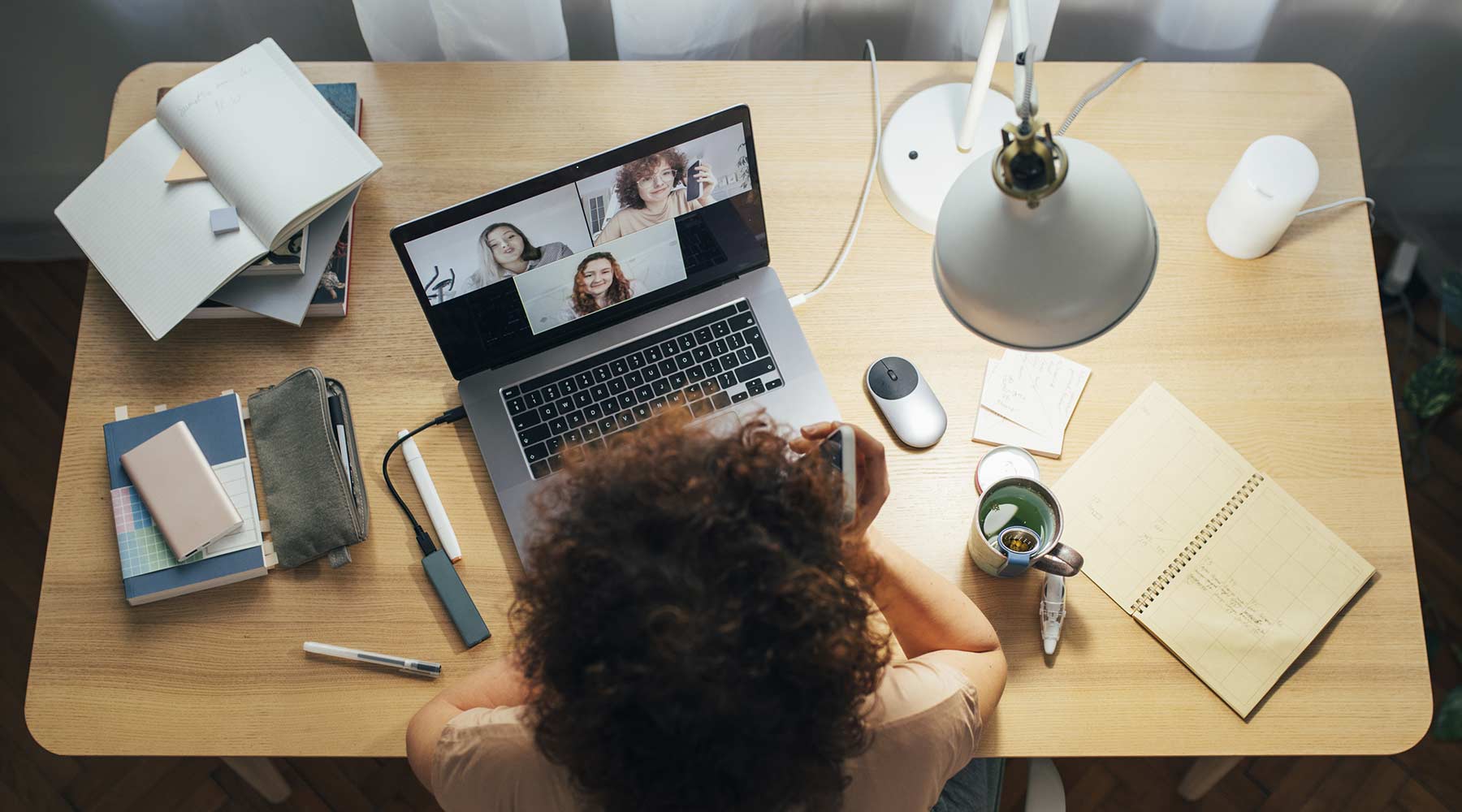 Additional Services
Additional Services
Engage with your customers on a deeper level and watch your sales grow.
What We Do
We build your brand through a rigorous combination of science and storytelling.
Gone are the days when Google and social media ads were enough to keep your sales pipeline full—effective digital marketing requires a comprehensive, multi-channel approach that reaches the right audiences at the right times. From creating impactful podcast ads to geofencing to coordinating influencers for innovative partnerships, Informatics' team can make sure your brand story resonates with customers in your desired geographic or interest area.
Need help making your products stand out on major ecommerce platforms like Amazon or Walmart Marketplace? Our ecommerce experts can also create and manage impactful ad campaigns that drive conversions and build customer loyalty. Don't waste your ad spend on guesses—let us help you maximize your budget and generate real results.
Our Specialties
Spotify Advertising
Podcast Advertising
Amazon Marketplace
Walmart Marketplace
Geofencing
Influencer Marketing
"We trust Informatics for the expertise and full-service approach. Any service that is doing its job, plus saving us time and money, is an easy decision."
– Douglas Hass, Sales Manager, Future Systems
3.86
ROAS on Amazon Marketplace for regional apparel retailer.
500+
Store visits generated for major retailer from geofencing ads.
How We Do It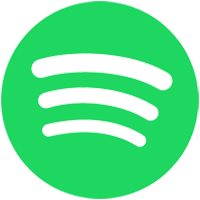 Spotify Advertising
Gone are the days of jamming to the radio during your commute—listeners today are flocking to Spotify to stream their favorite music and podcasts. Our Digital Marketing and Media teams can develop powerful Spotify ads that capture attention and drive action.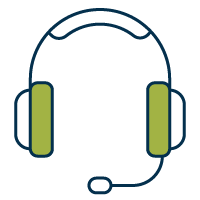 Podcast Advertising
Podcasts are exploding in popularity and attract passionate audiences. Our media and marketing professionals can create engaging podcast ads for Apple Podcasts, Stitcher, TuneIn and other platforms that spur action and boost visibility.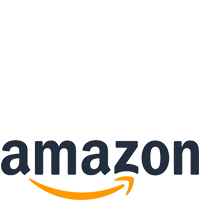 Amazon Marketplace
With customers increasingly shopping online, Amazon has become the de facto storefront for many ecommerce companies. Informatics can help you make the most of your listings, from developing sponsored product ads to optimizing your Amazon Storefront.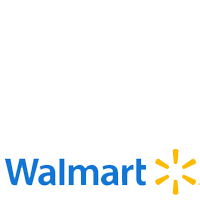 Walmart Marketplace
Compete with top brands in one of the leading ecommerce platforms with Walmart Marketplace advertising. Allow our ecommerce specialists to optimize your storefront and drive online sales in a whole new arena.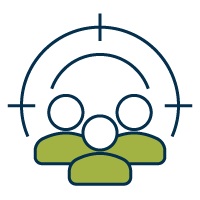 Geofencing
Reach the customers you want at the exact right moment with Informatics' geofencing capabilities. Show targeted advertising to your customers when they enter a specific location, and then drill down even further with secondary targeting like age or income.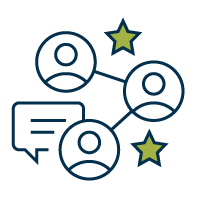 Influencer Marketing
With the rise of influencer and peer-to-peer (P2P) marketing, it's all about who you know. Our marketing teams can help you identify potential social media influencers and coordinate campaigns to get the most out of these new forms of trust-based marketing.
Ready to start reaching the right customers?
Let us review your current approach with a free consultation.
Need More?
Digital Marketing
Is your current web presence enough to get you found? Let us help you connect with your audience today.