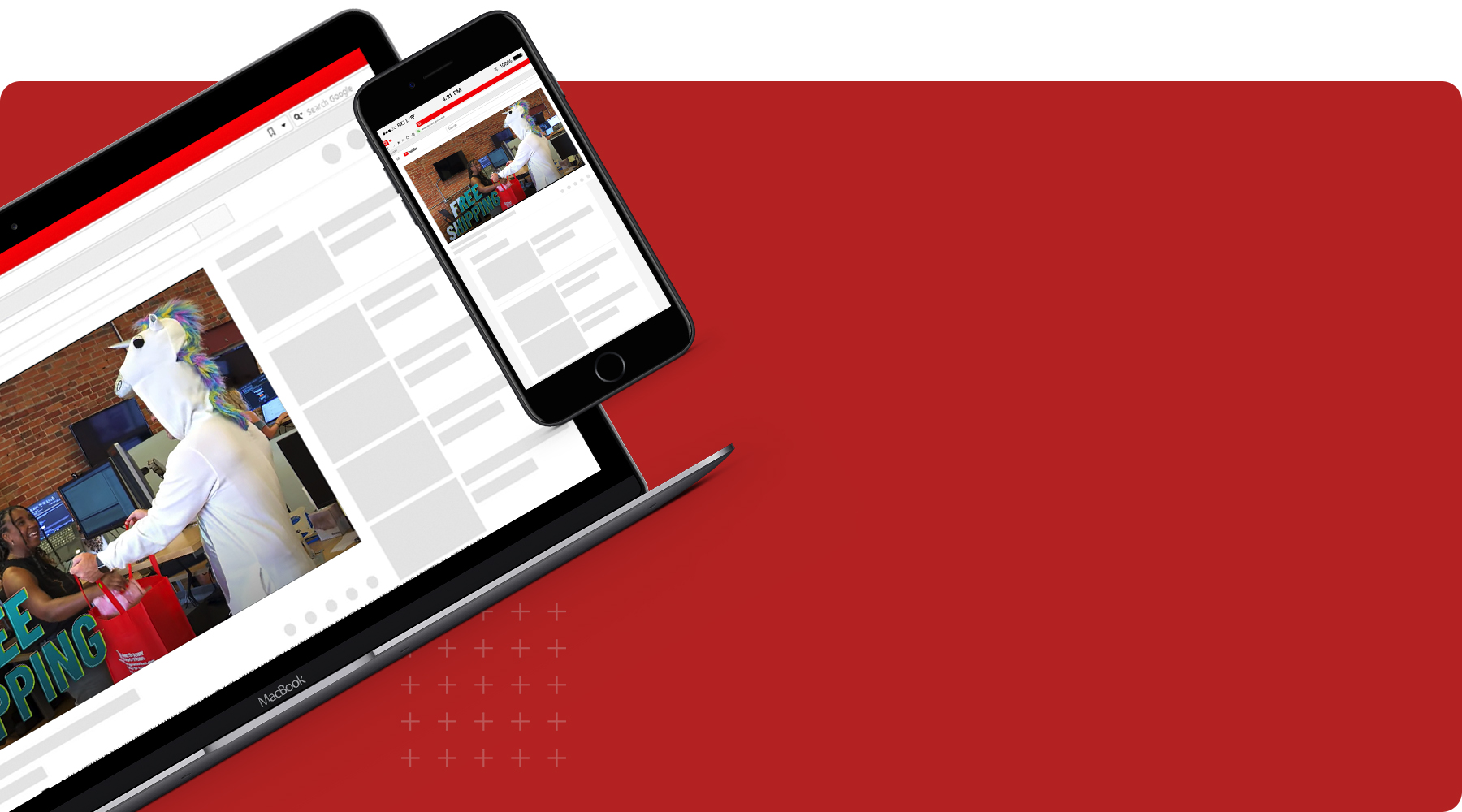 YouTube Ads Case Study
How One Retailer Earned 300K+ Brand Impressions on YouTube
Creative and eye-catching YouTube Ads attract new audiences for Second Story Promotions
What We Did
Captured viewers' attention with imaginative video ads
In early 2021, promotional products leader Second Story Promotions was looking to boost its brand presence online and try something new. The company decided to create a series of video ads for YouTube and partnered with Informatics' Video Production team to make it happen.
Informatics developed several video concepts designed to grab and hold viewers' attention, from magically appearing office products, to a gift-giving unicorn, to a waterfall of promotional swag. Our team wrote the scripts, filmed the commercials in our offices and studio, and finalized it with expert video editing, motion graphics and visual effects.
The result was a successful campaign that introduced Second Story Promotions to more than 300,000 viewers on YouTube, and surpassed the platform's average viewership and click-thru rates.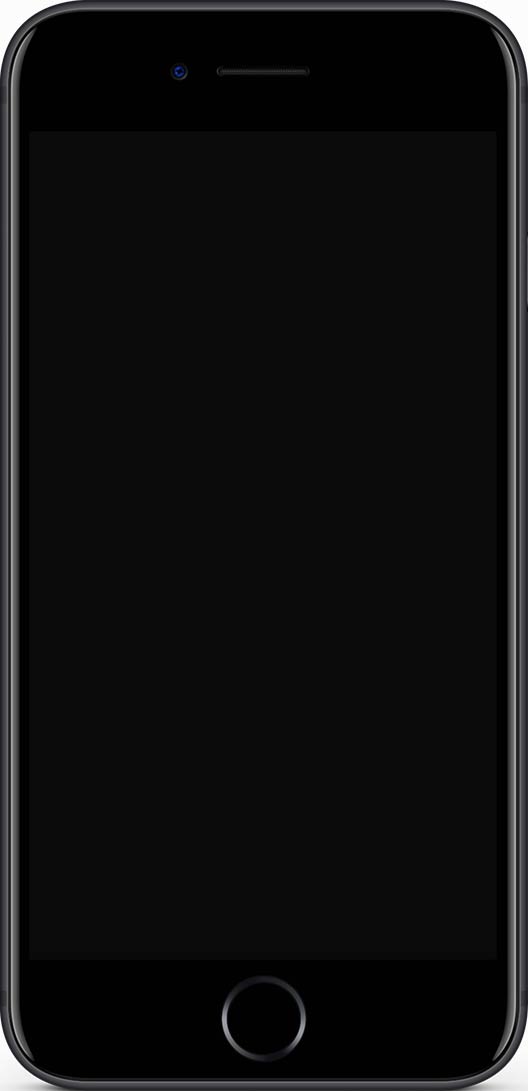 300k+
Brand impressions generated on YouTube
36%
Average share of viewers watching an entire ad (average is 31%)
$0.06
Cost per video view (average is $0.05-$0.30)

Website
Industry
Retail Ecommerce
Services Rendered
YouTube Ads
Video Production
Script Writing
Motion Graphics
Audio Production
"Second Story Promotions always has a positive experience creating YouTube ads with Informatics. From strategy, creative, filming, roll out to advertising analytics, Informatics' expertise is just what we need to reach our customers on this important platform. Informatics has a true passion for helping us increase leads!"
Abby Bachman, Marketing Manager, Second Story Promotions
Previous
Social media, SEO content and a web redesign help The Overture Group refine its brand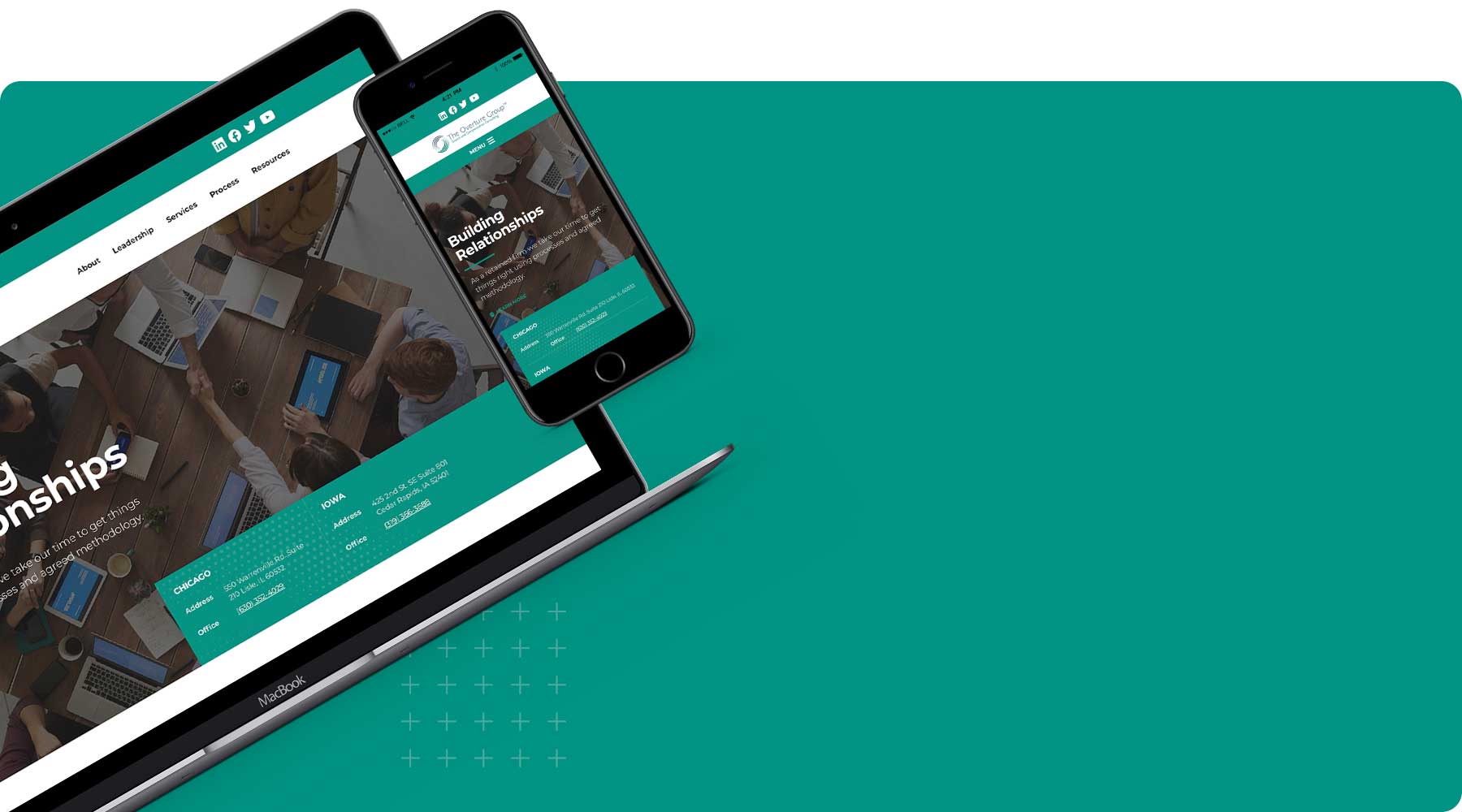 Next
Hyper-targeted paid and organic social strategies move customers to purchase online