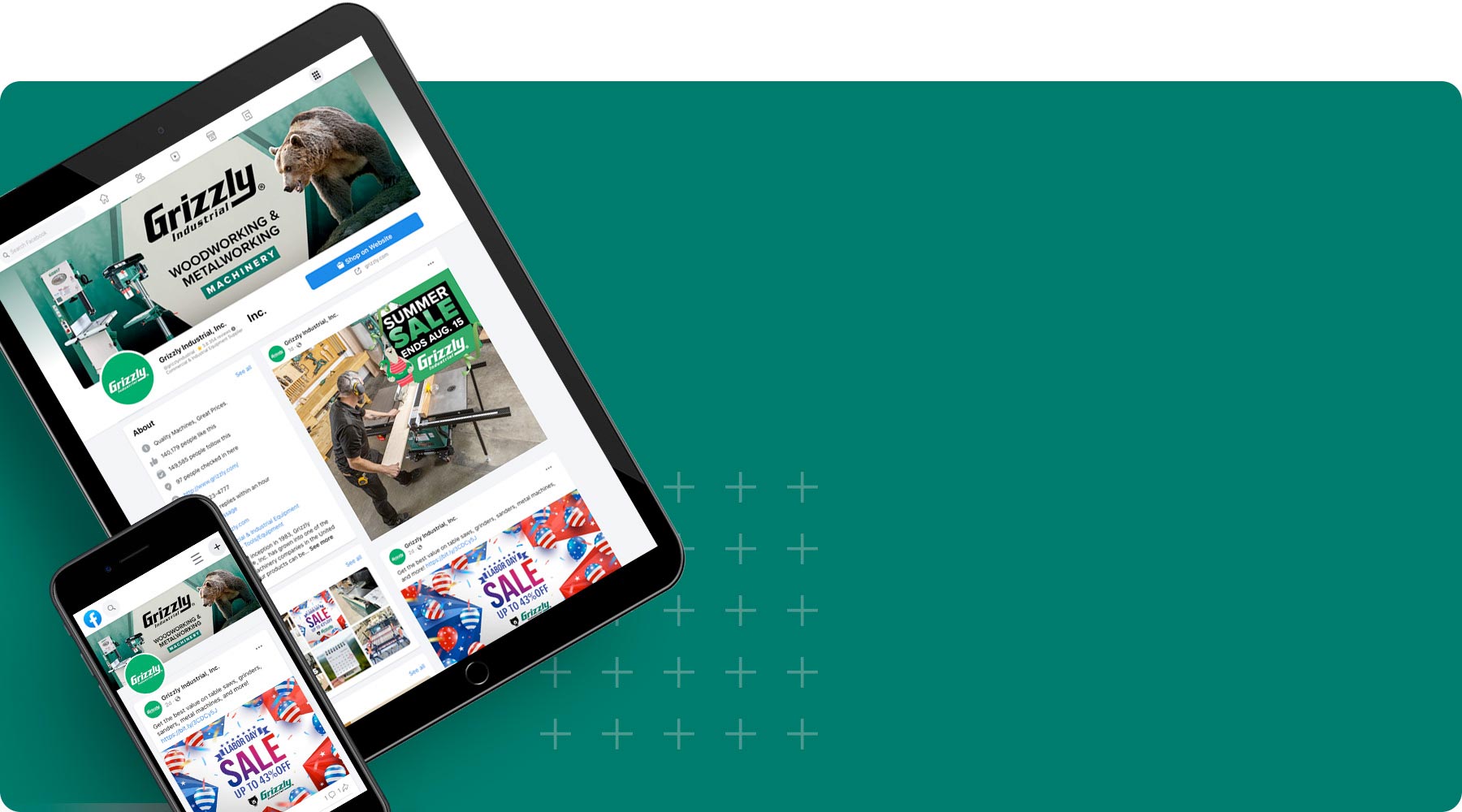 Digital Marketing Case Study
How Grizzly Industrial Achieved a ROAS of 53,500%
Hyper-targeted paid and organic social strategies move customers to purchase online
What We Did
Supercharged sales with targeted content
Woodworking and metalworking tool giant Grizzly Industrial needed help polishing its specialized social media content, made for a passionate audience that votes with its dollars. Informatics' Digital Marketing team responded with a targeted social media and paid advertising strategy built on best practices and deep researched insights on Grizzly's market to help supercharge its sales funnel.
The results have smashed even Grizzly's most aggressive goals, with return on ad spend (ROAS) rates regularly reaching into the thousands. While 400-500% would be considered great by most marketers, a Facebook single image ad run after Christmas 2021 set a record ROAS of 53,580% and a recent social ad campaign hit nearly 39,700%.
The company's Facebook page engagements and organic impressions have all climbed by double digits since partnering with Informatics, and it now regularly explores new social platforms, ad types and messaging. Grizzly now reaches audiences through dozens of social media posts and Pinterest Pins a month, as well as through video platforms like Instagram Reels.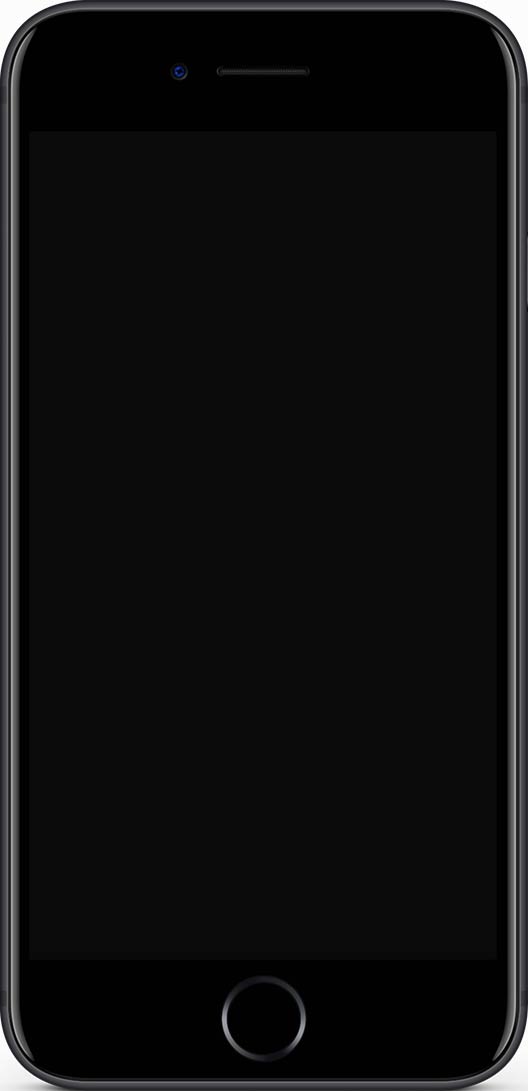 53,580%
ROAS on one post-Christmas sale ad
262,000
Views generated on 16 Instagram Reels
85%
Facebook engagement growth (Sept. 2021-June 22)

Website
Industry
E-Commerce
Services Rendered
Google Ads
Analytics & Tracking
Social Media Marketing
Grizzly Industrial has transformed from what had been a woodworking hobby into one of the largest machinery companies in the United States.
Previous
Creative and eye-catching YouTube Ads attract new audiences for Second Story Promotions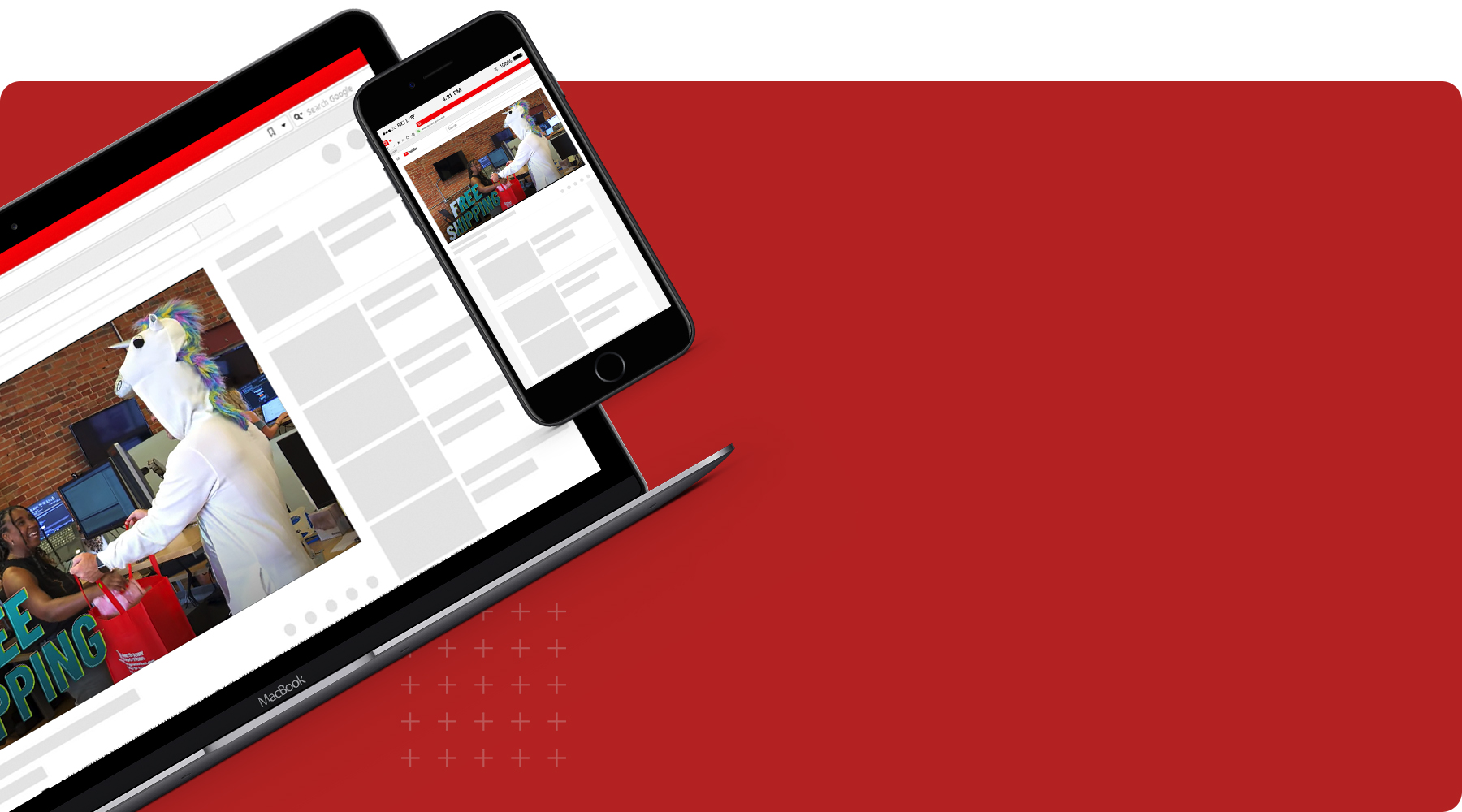 Next
Informatics-produced videos and podcasts bring Downtown Rotary into the modern age while honoring its hometown legacy