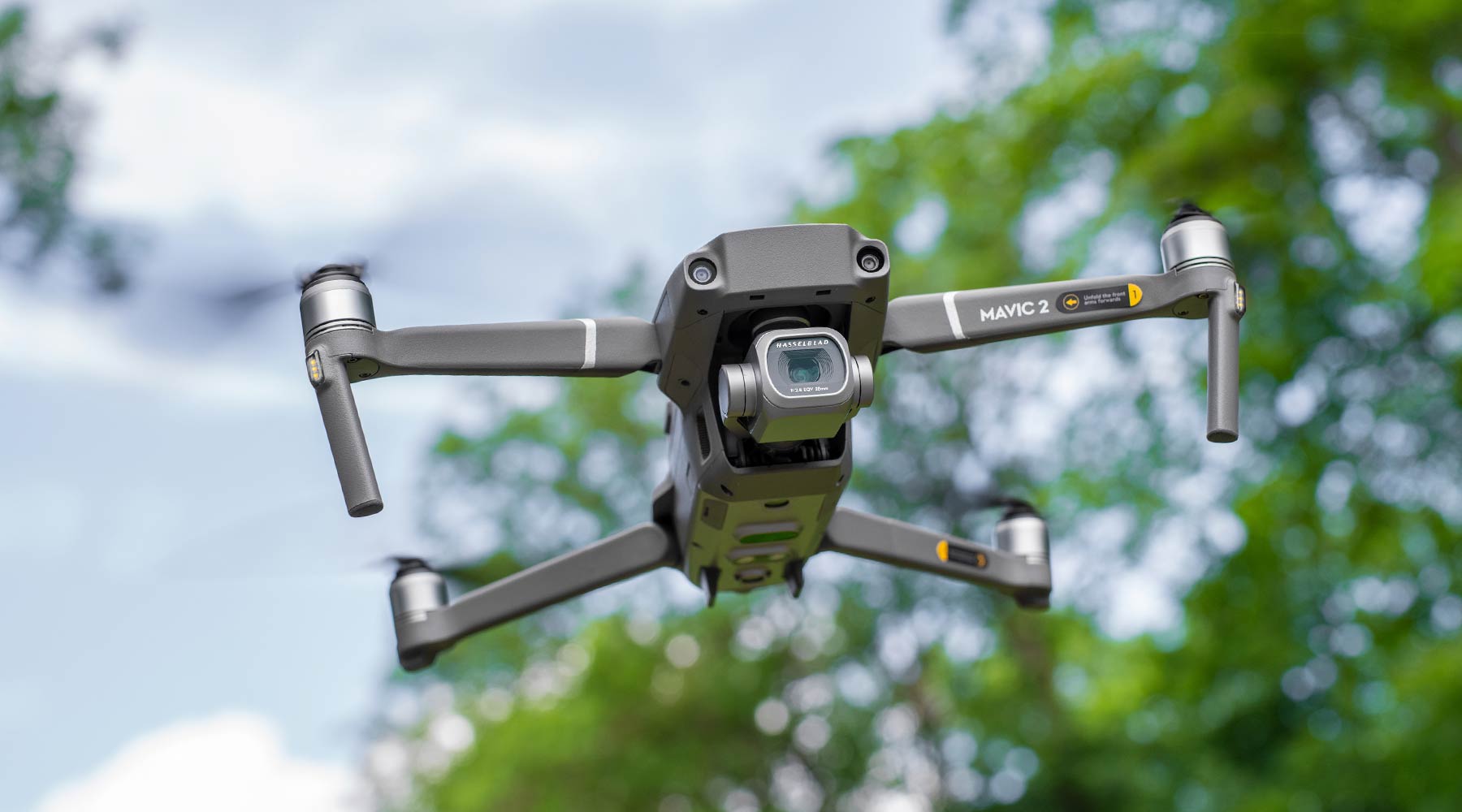 Video Production
Video Production
Every business has a story to tell. Capture yours with help from our expert storytelling and media production team.
What We Do
Create videos that move viewers (and your bottom line)
You know the power that online video holds, but with your full to-do list, you wonder how you'll ever get one done. Enter the team at Informatics. From media project managers, script writers and storytellers to producers, video editors and marketers, we have a full team of experts ready to maximize the reach of your brand video, explainer video or YouTube ad.
We'll work to understand exactly what message you want to communicate through your video production and come with ideas on how to portray that message in a way that drives audiences to action, whether we're shooting it in our state-of-the-art video studio and editing bay or at your place of business. You can rest easy knowing we'll take your idea all the way from concept to online sensation.
Our Specialties
In-House Video Studio

Video Editing

Scripting & Storytelling

Drone Licensed
---
Our Work in Action
Whether it's informative or persuasive, silly or serious, our seasoned Media Production team can bring your vision to life.
- or -
"We all love the video Informatics created for us ... it is perfect. Thank you for coming into our organization, feeling out what we wanted, and creating a video that captures Waypoint so well."
-Autumn Paine, Chief Development & Marketing Officer, Waypoint
49%
Marketers who use video grow revenue 49% faster than non-video users. (Vidyard)
80%
Embedded videos on your site can boost conversion rates by 80% or more. (Smart Insights)
How We Do It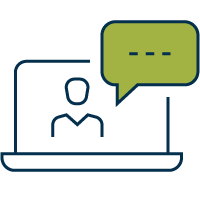 Scripting & Storytelling
Every successful video project starts with a strong story and script. Let our writers capture your company's persona and voice with our expert storyboarding and scriptwriting processes.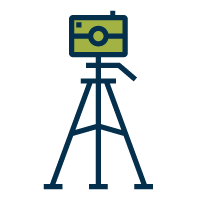 In-House Studio
What makes our studio the perfect place to create your next video or ad? Picture 864 square feet of space filled with professional lighting, rigging equipment, audio and video tools, all at your disposal.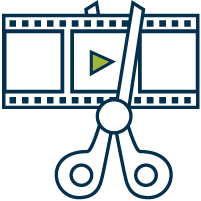 Video Editing
Give your brand video a final polish in our fully equipped editing studio. We use high-tech equipment and cutting-edge software to transform your video into the production you dreamed of.
Ready to roll camera on your next video project?
Contact us today for a free consultation and studio tour.
Our Work in Action
State Health Insurance Assistance Program Success Stories
Informatics partnered with SHIPTA to film, edit, and distribute a set of 16 videos that highlight the organization's efforts in helping seniors navigate the uncertain waters of the Medicare system. View the full series at the link below.
Need More?
Media Production
Bring your brand to life with stunning video and photography.