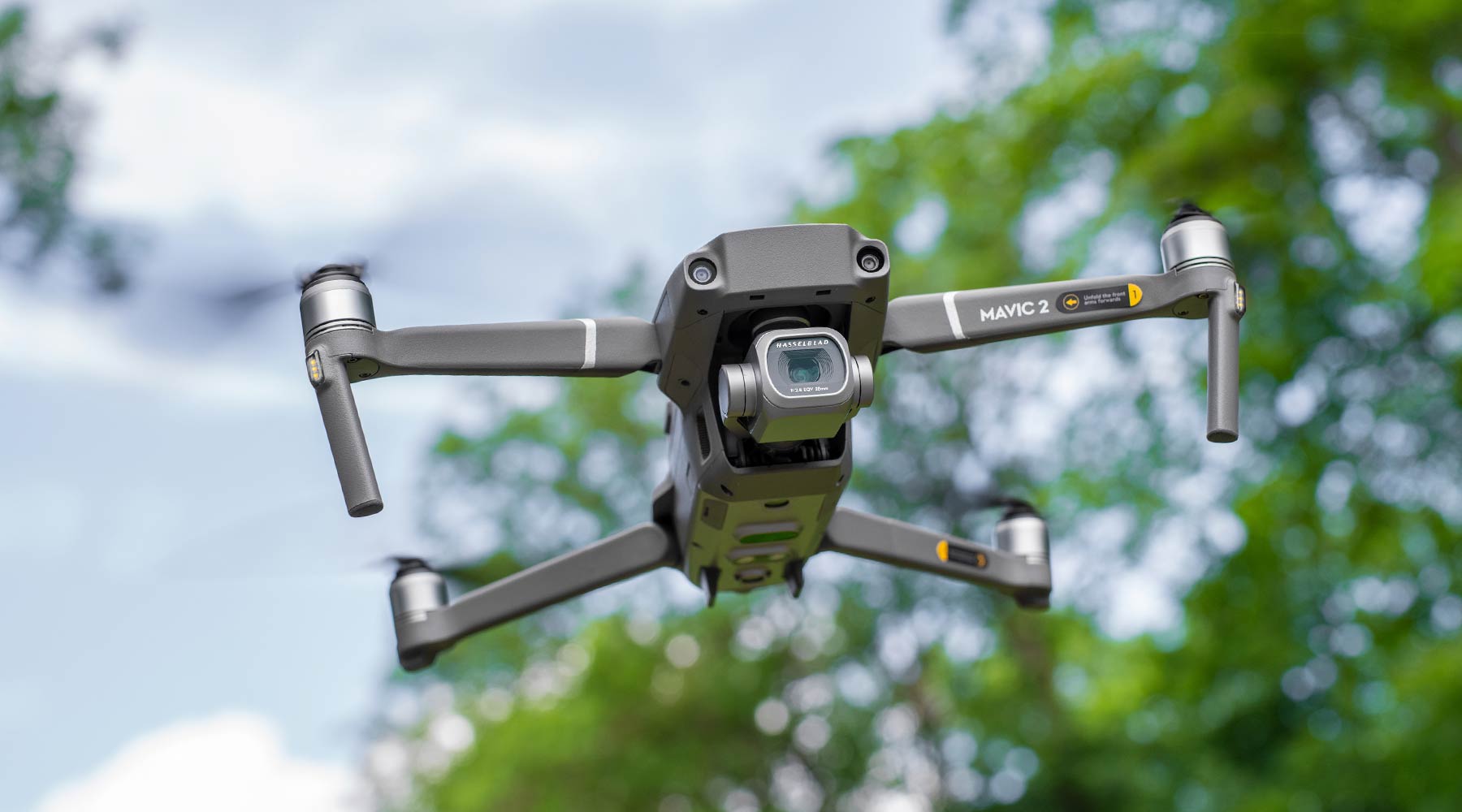 Video Production
Video Production
Every business has a story waiting to be told. Express yours through a stunning visual narrative that transforms customers into brand advocates.
What We Do
A full team dedicated to your project helps transform the idea in your head into a tangible product that drives sales.
You understand the power that videos hold, but with your full to-do list you question how you'll ever get one done. Enter the team at Informatics. From media project managers, script writers and storytellers, to video and audio producers, editors, and marketers, we truly have a full house of video experts to complete every aspect of your project.
From day one we'll work to understand exactly what message you want to communicate through your video production and come with ideas on how to accurately portray that message in a way that drives your audience to action. And through effective and open communication, you'll know exactly what stage your project is at as we take your idea from conception through to a viral online sensation.
Our Specialties
Scripting & Storytelling
In-House Studio
Video Editing
Drone Licensed
"Informatics has been a great partner on a variety of digital media projects. They ask good questions to help understand our business objectives, then they outline a detailed plan and work closely with clients to execute projects on time."
-Doug Marquardt, Director, Marketing, Lil' Drug Store Products
49%
Marketers who use video grow revenue 49% faster than non-video users (Vidyard).
80%
Videos embedded on your site can result in an 80% increase in conversion rates (Smart Insights).
How We Do It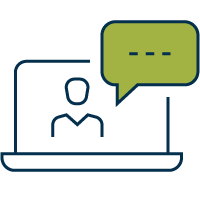 Scripting & Storytelling
Every successful video production starts with a strong story and accompanying script. Let our writers capture the vibrant persona of your company and put into words how your business will provide the solution to your customer's problem.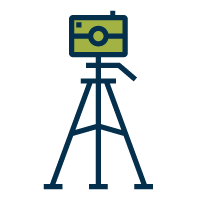 In-House Studio
What makes our in-house studio the perfect place to create your video? Picture 864 sq. ft. of space combined with professional lighting and rigging equipment, and sophisticated audio recording and mixing, all at your disposal.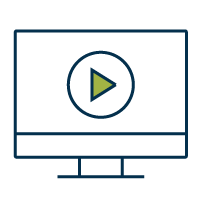 Video Editing
Your brand video is given its final professional polish in our video editing studio. Here we use high-tech editing equipment and cutting-edge software to transform the visual assets we gathered into the production you dreamed of.
Ready to get the cameras rolling and your video project started?
Contact our team today for a free consultation.
Our Work in Action
State Health Insurance Assistance Program Success Stories
Informatics partnered with SHIPTA to film, edit, and distribute a set of 16 videos that highlight the organization's efforts in helping seniors navigate the uncertain waters of the Medicare system. View the full series at the link below.
Need More?
Media Production
Bring your brand to life with stunning video and photography.