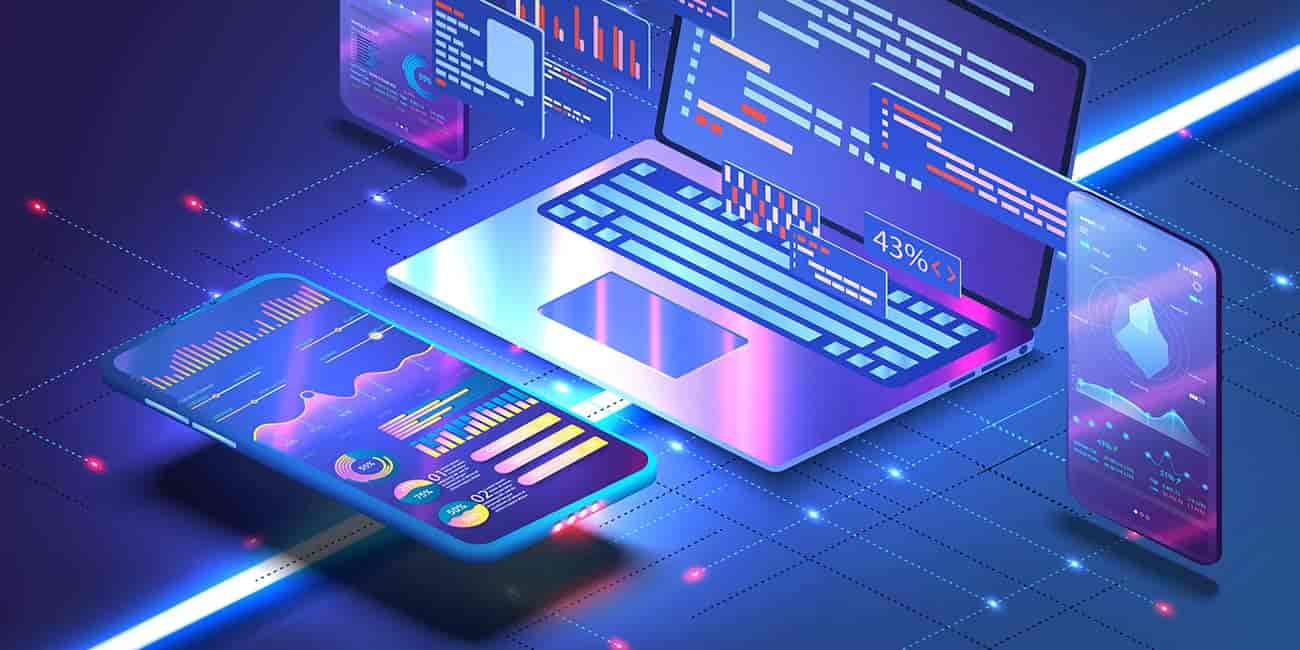 Software as a Service
Software as a Service
You don't want to simply trust your idea with just anyone. We are a Web Agency that knows business. Let us transform your SaaS vision into a reality.
What We Do
Accomplished developers help remove the headache and stress that comes from creating your own software as a service.
Integrating design, development, testing, debugging, and finally launch, our team is here from day one to execute your idea into scalable software that can consolidate processes and fulfill the needs of others.
Our Specialties
Simplify Processes
Robust Functionality
SaaS Marketing
"ROC-P had everything we were looking for in one place, and even things we didn't know we were looking for. But once we saw it, we knew we wanted it."
Michelle Valenti, American Board of Orthodontics, on ROC-P
37%
Decrease in outstanding bills since deploying SaaS with online payment.
66%
Fewer support calls since SaaS.
How We Do It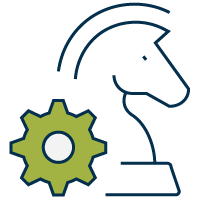 Simplify Processes
Let us help take large, inefficient processes and simplify them. Projects that once took weeks to finish, across multiple programs, can be combined into one, streamlined, easy-to-use system.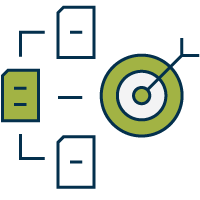 Robust Functionality
From communications and online payments, to on-demand reporting and file sharing, we have years of experience in developing robust and flexible functionality for a variety of SaaS products.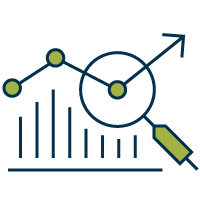 SaaS Marketing
Not only can we build your SaaS, but we can market it to the masses. With a customized marketing strategy created around your goals and target audience, we'll utilize modern marketing tools to promote your new product.
Are you ready to start building your own software as a service?
Our team would love to discuss how we can help.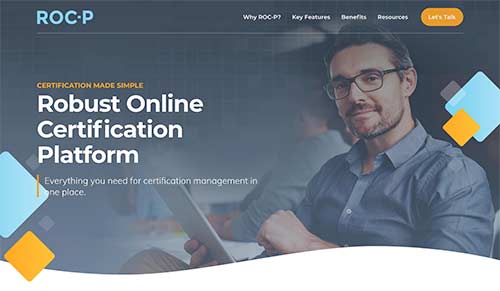 Online Certification Made Simple
In 2016, Informatics developed ROC-P, an online certification management system that makes keeping track of an organization's certification easy. Built to simplify and streamline an organization's certification management, this transformative and intuitive software takes what used to be kept across multiple platforms and merges it into one secure portal. Currently, ROC-P is collectively serving over 60,000 users within their system.
Workplace Learning Connection
To help connect young people to career exploration within their communities, our team developed a comprehensive database system designed to handle all the important information a business has to offer. Built to manage customer and student data, create and communicate critical information, and generate up-to-the-minute reports, along with a multitude of other features, this system makes it easy.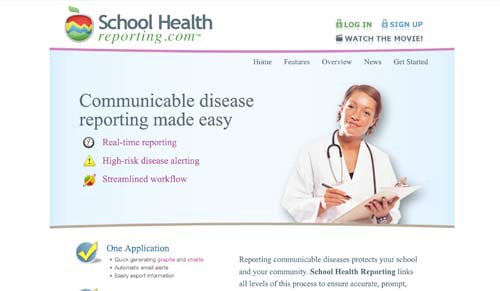 School Health Reporting
Taking what once was a time-consuming task, prone to errors, and moving it into a reliable and secure system, School Health Reporting connects all levels of communicable disease reporting for schools within their county. Designed as a web-based system, users can access it anywhere they have an internet connection which allows for easy curation as they gather the essential reports they need.
Need More?
Extended Capabilities
In this ever-changing digital world, it's important you partner with a company that has the skillset needed to help you find success.