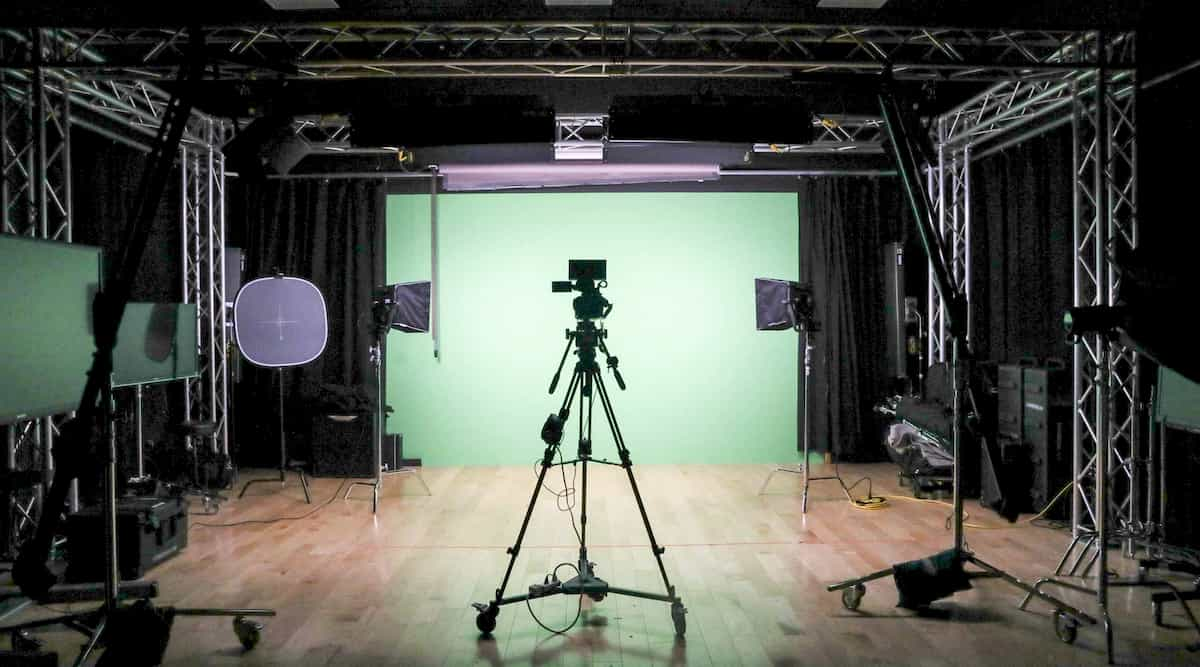 Media Production
Media Production
The internet is a crowded space. Stand out with high quality media
services that push the boundaries of traditional productions.
What We Do
Powerful stories are shown, not told.
High quality photography and videography transforms ideas into experiences, creates bonds with customers, and sets you apart from your competition. With help from our state-of-the-art 864 square foot studio, complete with green screen, you can utilize this persuasive tool to reach your audience in a vibrant and creative way.
Providing both in-studio and on-site media services, our talented and creative team will be able to capture and present your vision in a way that exceeds your expectations. Let your audience know exactly who your business is through lifestyle photography, professional headshots, product photography, building photography, and more.
Looking to connect with your audience in a way you haven't been able to before? Engage and educate through the power of live streaming. Multiple high-definition camera feeds route from our state-of-the-art studio into a control booth where our media services team can live edit your broadcast. Before and after your live stream, our media and marketing teams will collaborate to promote and distribute your production in order to reach the largest audience possible.
Our Specialties
In-Studio Video + Photography
On-Site Video + Photography
Drone Video Services
Live Streaming + Webcasts
Motion Graphics + Animation
Explainer Videos
Online Video Advertising
Storytelling + Scripting
Studio Rentals
"Informatics has been a reliable, trusted partner with Lil' Drug Store Products for many years. We love working with your team!"
– Doug Marquardt, Director, Marketing, Lil' Drug Store Products
Looking for Media Production Services?
Set up a meeting to visit our state-of-the-art studio.
Our Clients
You're in Good Company
Need More?
Media Production
Bring your brand to life with stunning video and photography.