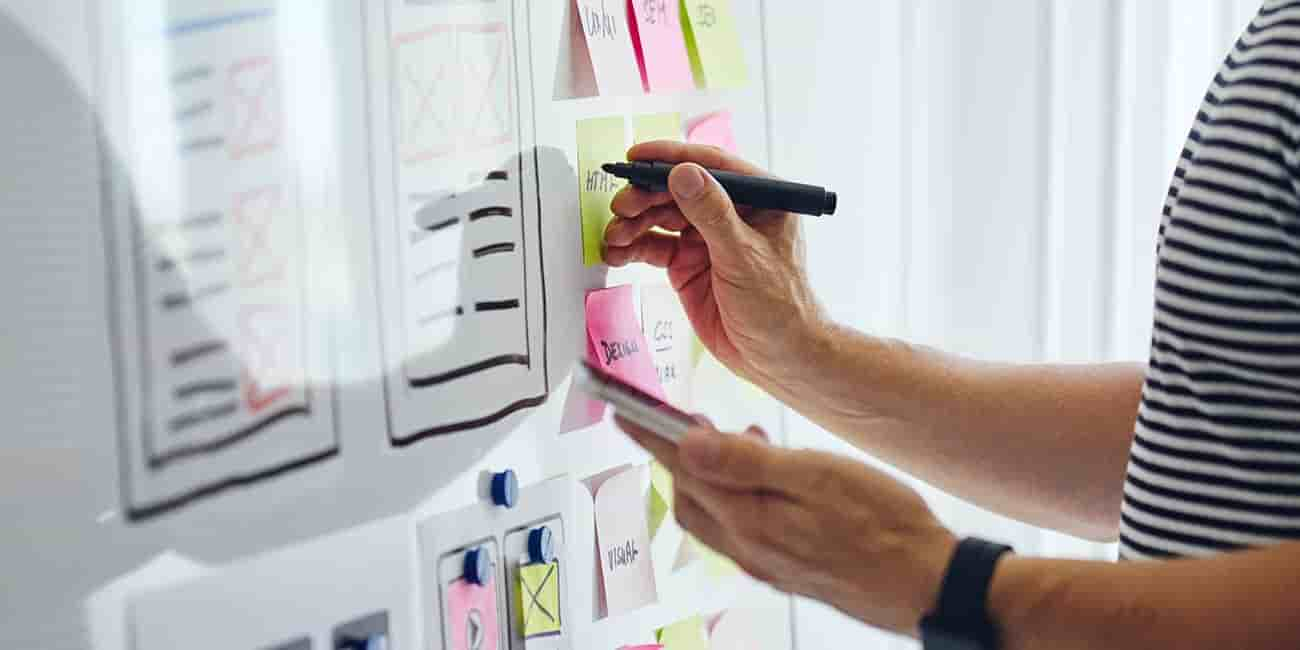 Content Marketing
Content Marketing
While other marketing techniques drive visitors to your website, great creative content keeps them there longer.
What We Do
Position yourself as a thought leader with brilliant content
As subject matter experts in writing for the web, we understand the nuances of content management, from writing blog posts to landing pages and whitepapers. We'll help you create a compelling and informative narrative that moves your audience to action.
Whether we're creating content from scratch or updating existing webpages, every writing project starts with deep keyword research. After uncovering the words customers are using online to find you and your competitors, we fine-tune your text, optimize meta descriptions, and maximize other SEO factors to help your site climb to the top of organic search engine results.
Our Specialities
Blogging
Website Content
Scripts & Storytelling
Visual Content
Ad Copy
Whitepapers
"We have had a great experience working with Informatics. It feels great knowing our marketing is in good hands. They are a great partner to work with—very reliable, communicative and thorough. They always have our best interest on their minds."
Jaime Mead, Recruiting Talent Manager, The Overture Group
44%
Increase in monthly website visitors for local realtor after launching SEO-focused blog.
143%
Month-over-month increase in blog views for national insurance company.
How We Do It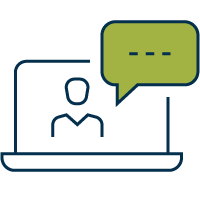 Blogging
Our content marketing team will help you create a blog that's engaging, inspiring, and filled with educational content that not only represents your brand voice, but is SEO friendly.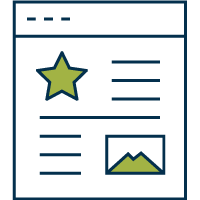 Website Content
After completing thorough SEO research, we'll compose keyword-rich content that appeals to visitors and web crawlers alike. And with proper placement and formatting, we'll make sure it looks great on every device.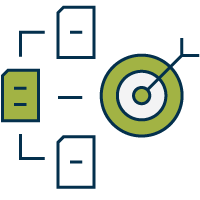 Scripts & Storytelling
Our content marketing team is focused on storytelling, whether it takes the form of a commercial script, a YouTube ad or a podcast ad. We know how to drive your audience to act.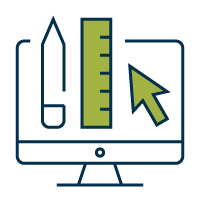 Visual Content
Our writers and designers collaborate to transform complex content into understandable, visually appealing assets like explainer videos and infographics.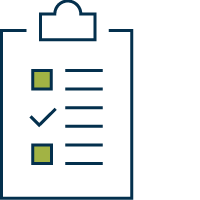 Ad Copy
Powerful ads start with captivating copy. We focus on crafting strong calls to action that tell the viewer exactly what they should do next.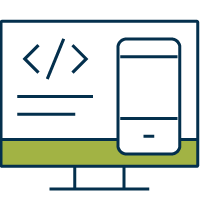 Whitepapers
Pair educational content with visual components to offer an informative whitepaper. We'll conduct meticulous research and develop a custom, branded design.  
Let us tell your story with content writing services
Reach out today for a free consultation.
Need More?
Digital Marketing
Is your current web presence enough to get you found? Let us help you connect with your audience today.