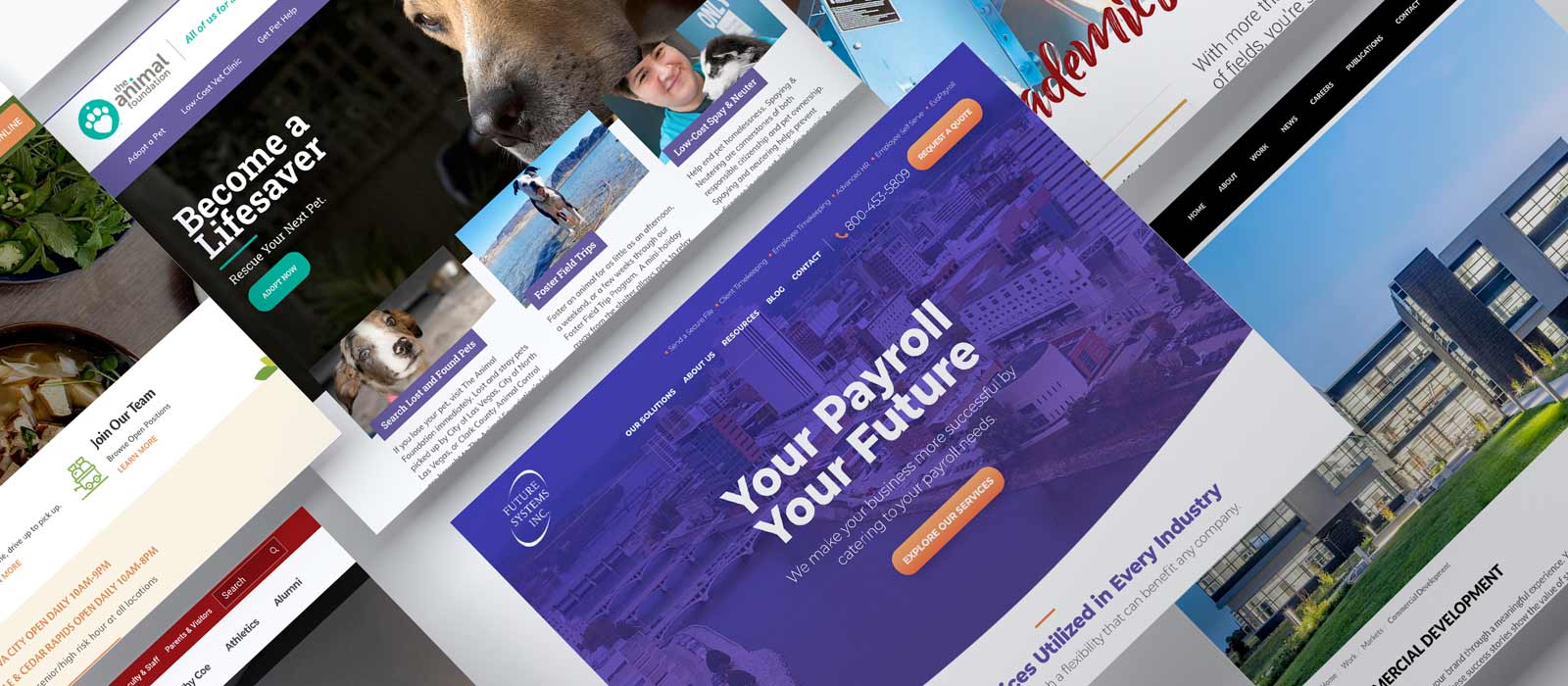 Custom Websites
Custom Websites
It takes less than one second for a user to form an opinion about
your website. What do you want yours to communicate?
What We Do
Keep people on your website with cutting-edge design and user-friendly development.
As one of your strongest digital marketing tools, your website should ensure that visitors can navigate from one high-value action to another through a web design that provides a meaningful user experience.
During your project, our web designers work in the space where creativity meets functionality. After answering the question of what exactly your customers want and need, we help your business stand out with an innovative, responsive design that lets you truly express everything you need it to while engaging with and converting your audience.
Our Specialties
UI, UX, and Responsive Design
Goal-focused Design Solutions
Beautiful, Custom Design
API Integrations
Website Accessibility
Intranets & Portals
"The new site is getting great feedback,
the design and look are so refreshing!"
– Lisa Stigge, Marketing Manager, LimoLink
46%
Decrease in bounce rate for public service website after custom redesign.
44%
Increase in monthly website visitors to realtor's custom website.
How We Do It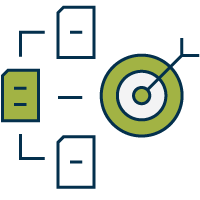 User Experience
Always at the forefront of our minds, before web design and development even begins, we use heatmaps and behavior analytics tools to research how to make your visitor's experience a positive one.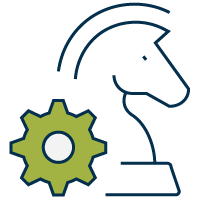 Goal-Focused Design Solutions
Our team uses the discoveries found in the strategy phase to create streamlined, intuitive design solutions that drive conversions.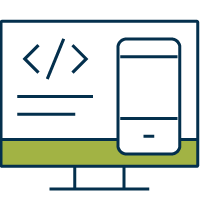 Custom Designs
Our expert website designers craft original, bespoke web solutions that wrap your brand around an intuitive user experience.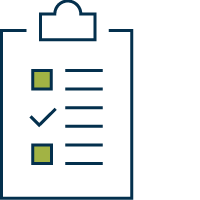 API Integrations
Offer your visitors a positive user experience by providing them with functionality they desire. From payment methods and Google products, to social media and email platforms, we can integrate various APIs to add that extra layer of automation.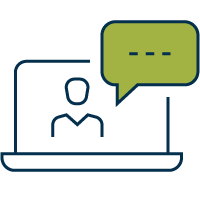 Website Accessibility
As the Web Content Accessibility Guidelines (WCAG) continue to evolve, it's imperative your website is accessible. Let our team help you stay compliant with a website that meets the level of guidelines required.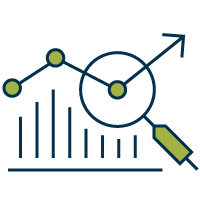 Intranets & Portals
Alongside a custom website, our talented web designers can bolster your design with a secure customer portal or employee intranet. Help streamline processes and increase efficiency by meeting the needs of both your customers and employees.
Is your website in need of a refresh?
A stunning website design starts with a simple conversation.
Need More?
Web Design + Development
Visitors judge whether they trust your business from the moment they land on your site. What impression are you making?