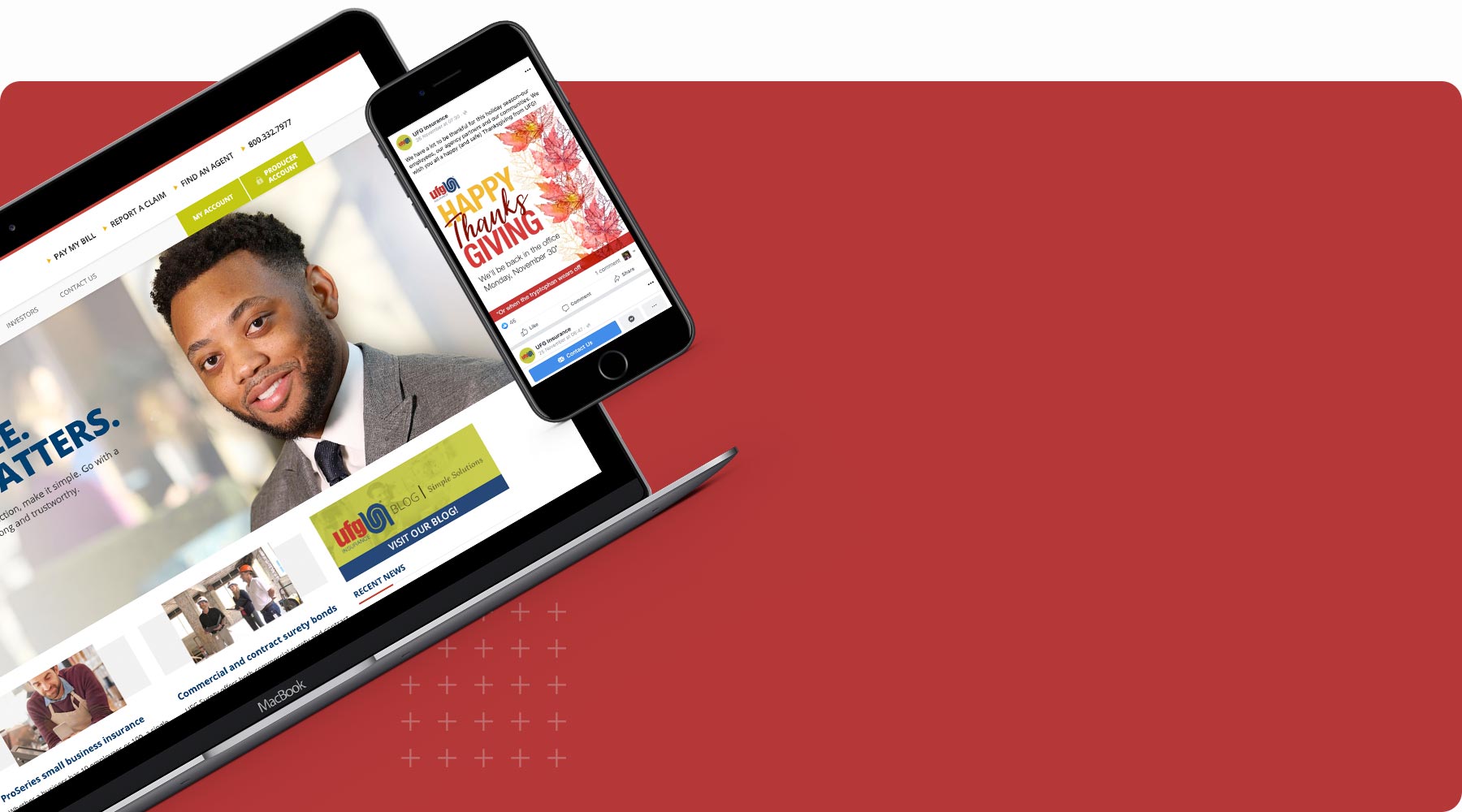 Digital Marketing + Web Design Case Study
How We Helped a National Insurer Refresh its Brand Identity
UFG Insurance refines its customer approach with paid and organic social media, SEO content and a new website.
What We Did
Refreshed a 75-year-old brand with cutting-edge marketing and web design
National insurer UFG Insurance partnered with Informatics to freshen its brand and engage with smaller businesses, an emerging market for the company. Informatics' teams responded with a host of full-service design and marketing services, from search engine marketing and paid social ads to graphic and web design.
A new website appeals to both customers and agents, while SEO-focused blogs and organic social media campaigns demonstrate UFG's experience insuring businesses of all sizes. Other efforts including tracking/analytics and geofencing have allowed the company to target specific audiences around the country without over-extending its marketing budget.
The result has been a jump in UFG's social presence, more engagement among small business customers, and a new position as an insurance industry thought leader.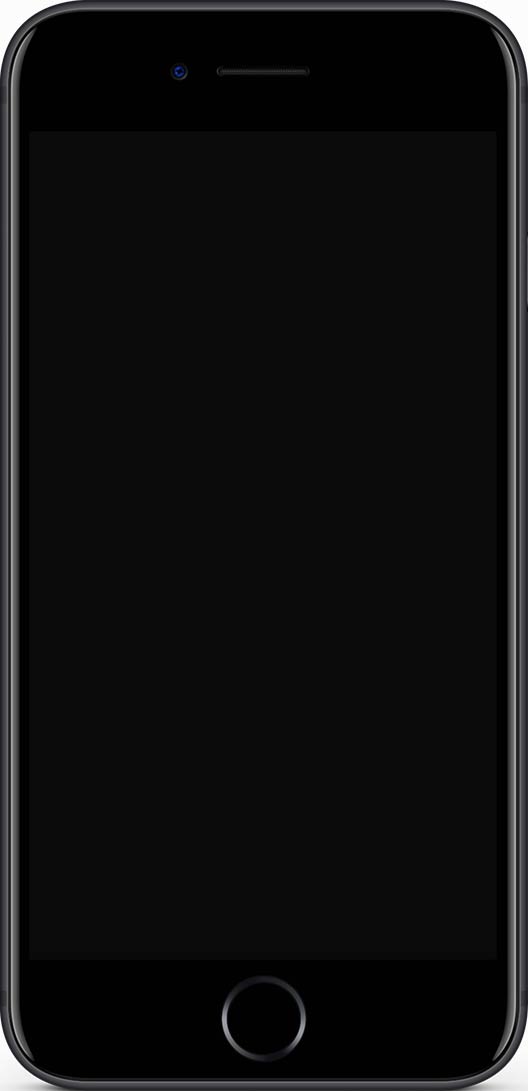 151%
YoY increase in LinkedIn engagements
113%
Increase in blog pageviews after launch
8%
8% Bing ad conversion rate after launch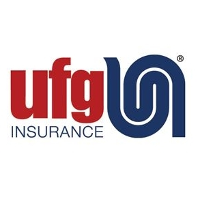 Services Rendered
Web Design
Graphic Design
Web Development
Social Media Marketing
Google Ads & Bing Ads
Content Development
SEO
Analytics / Tracking
Geofencing
Video Production
"The Informatics team is highly capable and collaborative. They meet us at our creative strengths with their digital insights and expertise."
Casey Prince, Assistant Vice President & Marketing Communications Manager | UFG Insurance
Previous
The Solid Waste Agency increases its visibility with a new website and SEO-focused content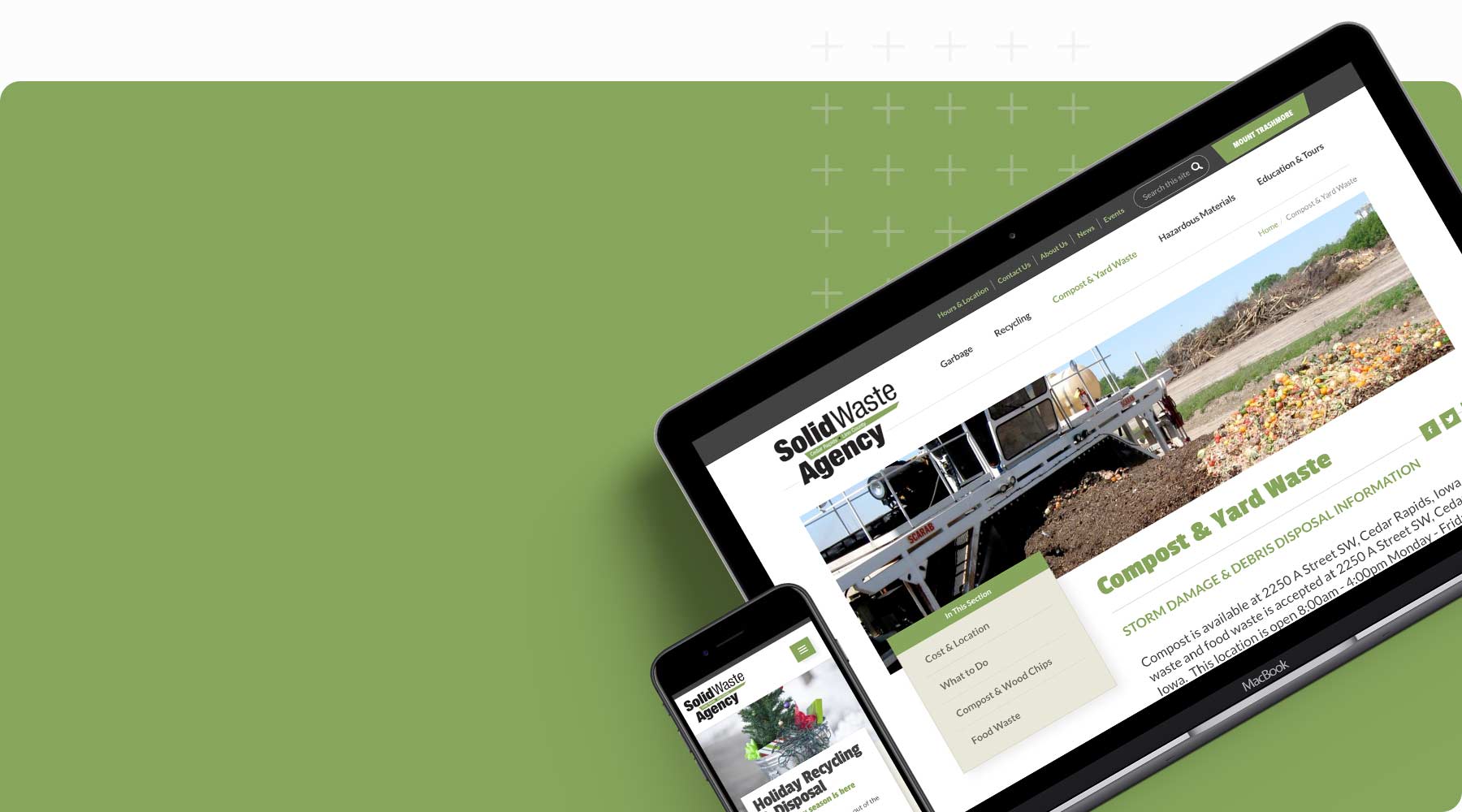 Next
A fresh website design and SEO focus pays off for the Eastern Iowa Arts Academy