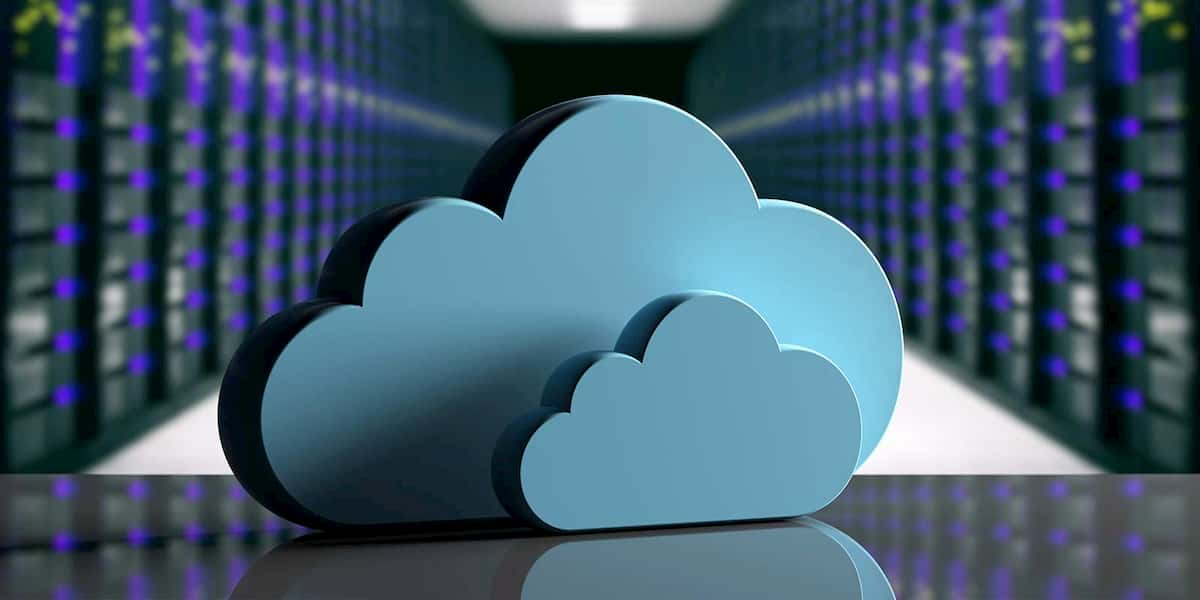 AWS Managed Hosting
AWS Managed Hosting
Sleep easy at night knowing your website is always on and
always available for your customers.
Managed Amazon Cloud Hosting
As a global leader, managed cloud hosting through AWS provides you with vast capabilities and reliable networks.
Perfect Fit Hosting Plans
Our AWS Managed hosting gives your organization the exact configuration and performance you need to make your website shine.
Web Support + Maintenance
Constant monitoring and 24/7 support keep your website up and running smoothly, regardless of unplanned traffic spikes.
What We Do
Safe, secure, worry-free hosting
With over 20 years of hosting experience and a dedicated, AWS certified team, Informatics specializes in managed hosting in AWS.
We create a one-of-a-kind hosting configuration that meets your exact requirements and needs. And because we always maintain the highest levels of uptime, security, and scalability for our servers, your website is always running at peak performance.
AWS Managed Hosting
Trusted by some of the world's largest organizations including Netflix, the US Army, and Amazon.com, AWS offers 24/7 physical security, operational security, and infrastructural security. Their multiple geographical locations and availability zones keep your website resilient in the face of natural disasters and system failures.
As a leading managed cloud hosting provider based in the Midwest, Informatics works with the robust AWS network to provide our clients with cutting-edge customer service, round-the-clock security, and auto-scaling capabilities. And as one of the largest web application hosting options on the market, AWS offers myriad compliance programs to customers in regulated industries.
Through AWS, our team members have obtained Cloud Practitioner, Solutions Architect Associate, Developer Associate, and Security Specialty certifications.
Our Specialties
Managed Cloud Hosting
24/7 Monitoring & Support
AWS Certified Team Members
Domain Name Registration
Application Hosting
Broad Platform Support
"We engaged Informatics to help resolve a hacking issue. They really dug in and figured out where the vulnerabilities were and really helped clean up the code to resolve the hack."
– Jamie Jones, Project Manager - Marketing and Communications, Mt. Mercy University
Looking for Reliable, Managed Hosting?
Reach out for a free consultation with our Certified AWS experts.