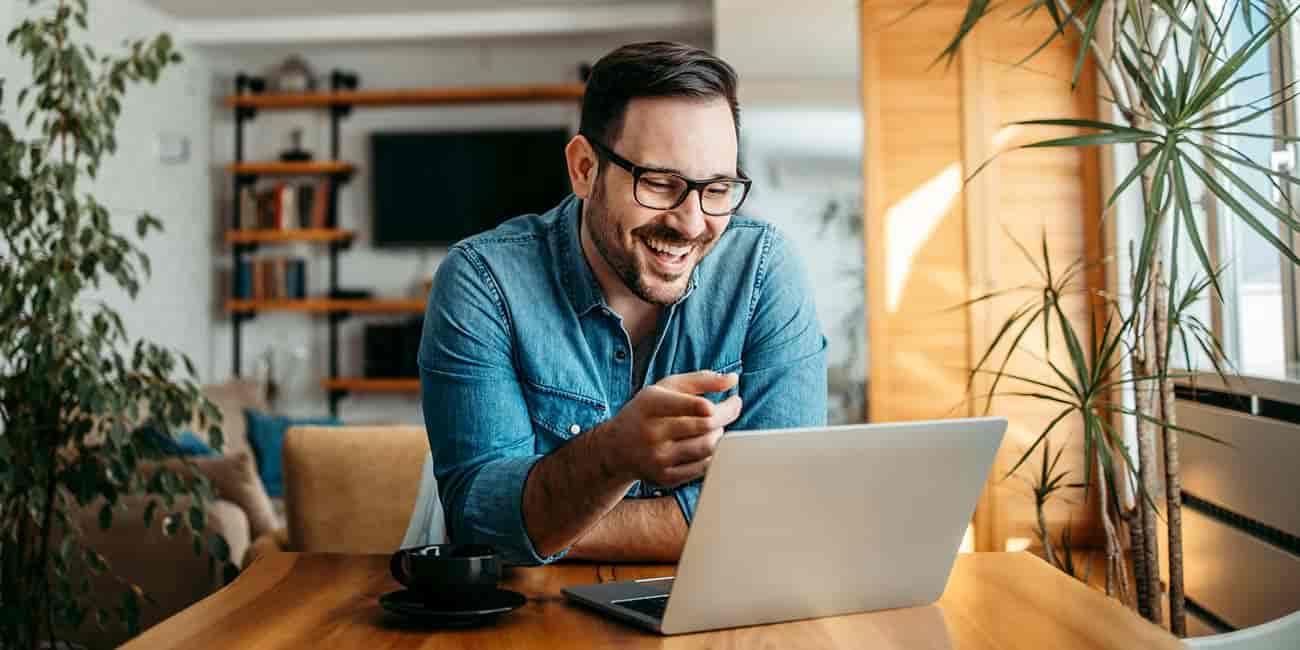 Retainers + Support Plans
Retainers + Support Plans
Access the web design, media production, marketing and cloud services you need, when you need them with our flexible retainer and support plans.
What We Do
Give your team access to our experts without limits
Whether you're looking for ongoing website maintenance or robust digital marketing services, our flexible retainer and web support plans are designed specifically for your business. After an initial meeting to discuss your needs and how our team can help, we create a one-of-a-kind plan that provides the options your business is looking for.
Your monthly retainer hours, offered at a variety of convenient levels, can be used across all of the services we provide. Those include digital marketing, web design and development, media production services and AWS Cloud services. Look to us as an extension of your team, ready to help in any way we can.
Our Specialties
Digital Marketing Services
Website Support + Maintenance
Media Services
"Working with Informatics to redesign our website and provide continuing maintenance and updates has been very positive. They worked with our staff to establish our vision and goals for the site and then implemented them. They deliver on what they promise."
Joe Horaney, Communications Director, The Cedar Rapids Linn County Solid Waste Agency
25+
Team members – for less than the cost of one full time hire.
3
We offer retainers as small as 3 monthly hours and as large as your business requires.
How We Do It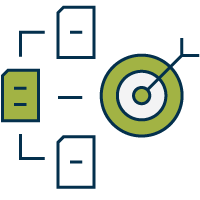 Digital Marketing Services
Our custom retainer and support plans are perfect for blogging, social media content creation, search engine marketing, affiliate marketing, email marketing, Amazon, and so much more. Put our marketers to work for you.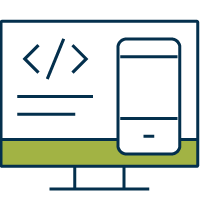 Website Support + Maintenance
From on-site content and functionality updates to security patches and upgrades, our website support and maintenance services ensure your site is always operating at peak capacity.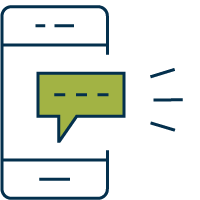 Media Services
Use your retainer plan to access our full slate of media services. Stand out with video production and video editing, custom motion graphics, audio production and podcasts, photography and more.
Want to grow your team for a fraction of the cost?
Learn how we can help your business with a free consultation.
Need More?
Extended Capabilities
In this ever-changing digital world, it's important you partner with a company that has the skillset needed to help you find success.