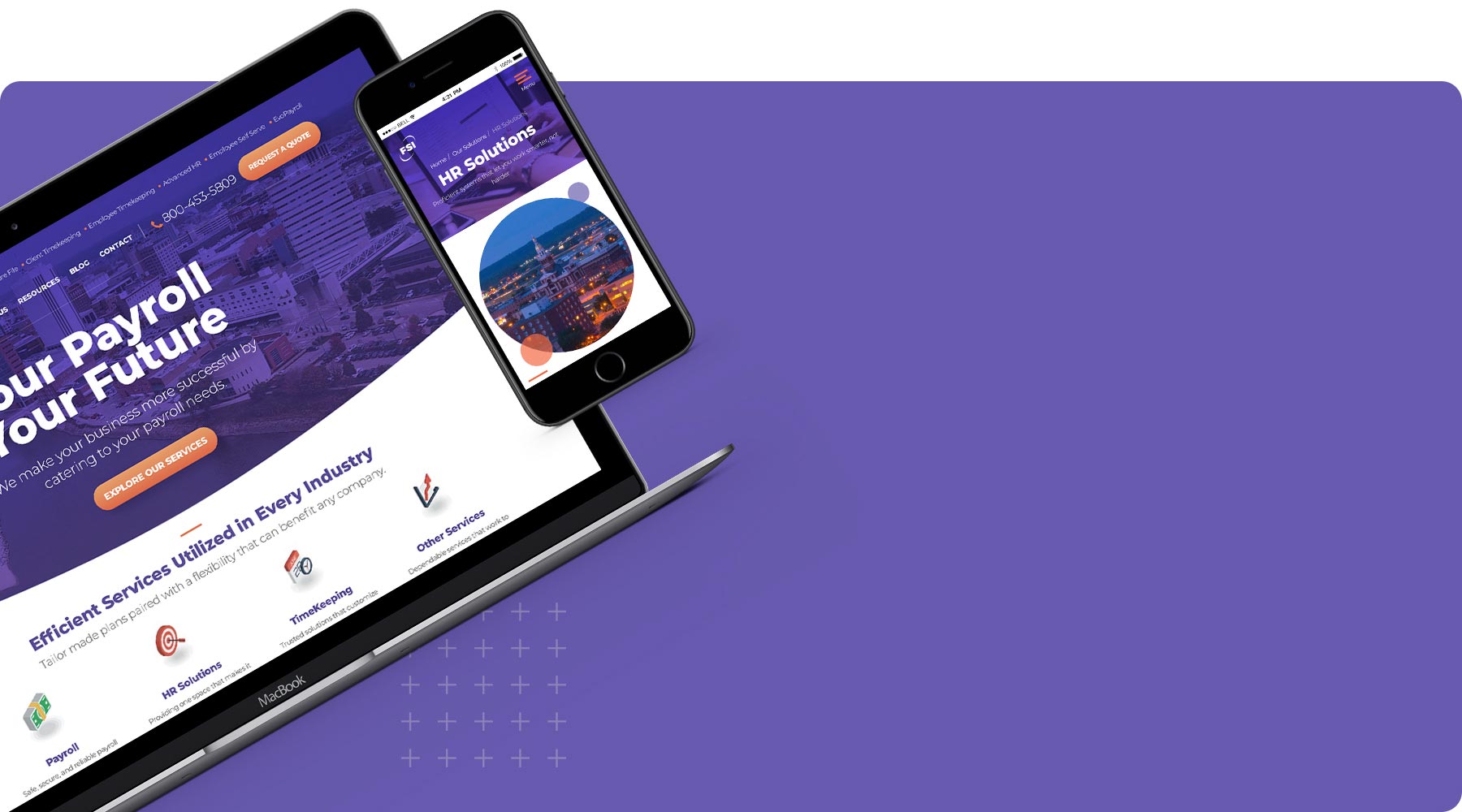 Web Design + Development Case Study
Future Systems
Payroll Specialist Smashes Click, Conversion Averages with Smart Strategy
What We Did
New Website and Digital Marketing Services Grow Click and Conversions Rates
In much the same way that payroll and timekeeping specialist Future Systems, Inc. helps companies offload their payroll, tax, and scheduling tasks, the company turned to Informatics Inc. when it needed a full-service agency to handle its digital marketing. Informatics created a new website for Future Systems, and filled it with targeted content driven by in-depth SEO research.
The agency also updated Future Systems' visual look with comprehensive design, animation, and headshot services. The result has been click and conversion rates well above the industry average, without added complexity or management.
Services Rendered
Web Design
Web Development
Landing Pages
Design
Tracking
Website Content
Social
Email
Blogs
Google Ads
YouTube Ads
SEO
Motion Graphics
Headshots
---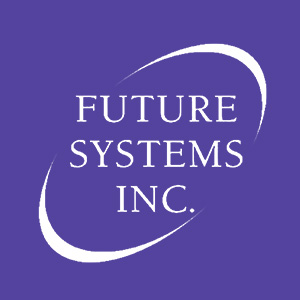 Website
Industry
Accounting | Professional Services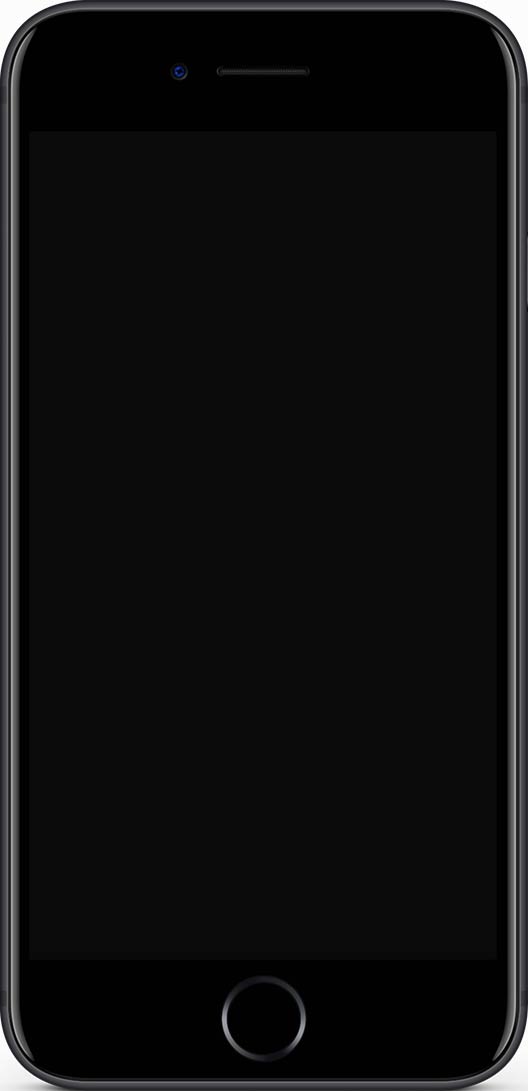 73%
YoY increase in website visitors from social in Q1
68%
increase in Google Search Ad conversions from Q4 2019 to Q1 2020
59%
average email open rate in Q1 2020, compared to industry average 15%
"We trust Informatics for the expertise and full-service approach. Any service that is doing its job, plus saving us time and money, is an easy decision."
– Douglas Hass, Sales Manager, Future Systems, Inc.
Previous
Manufactured Homes Leader Attracts New Buyers with Revamped Digital Strategy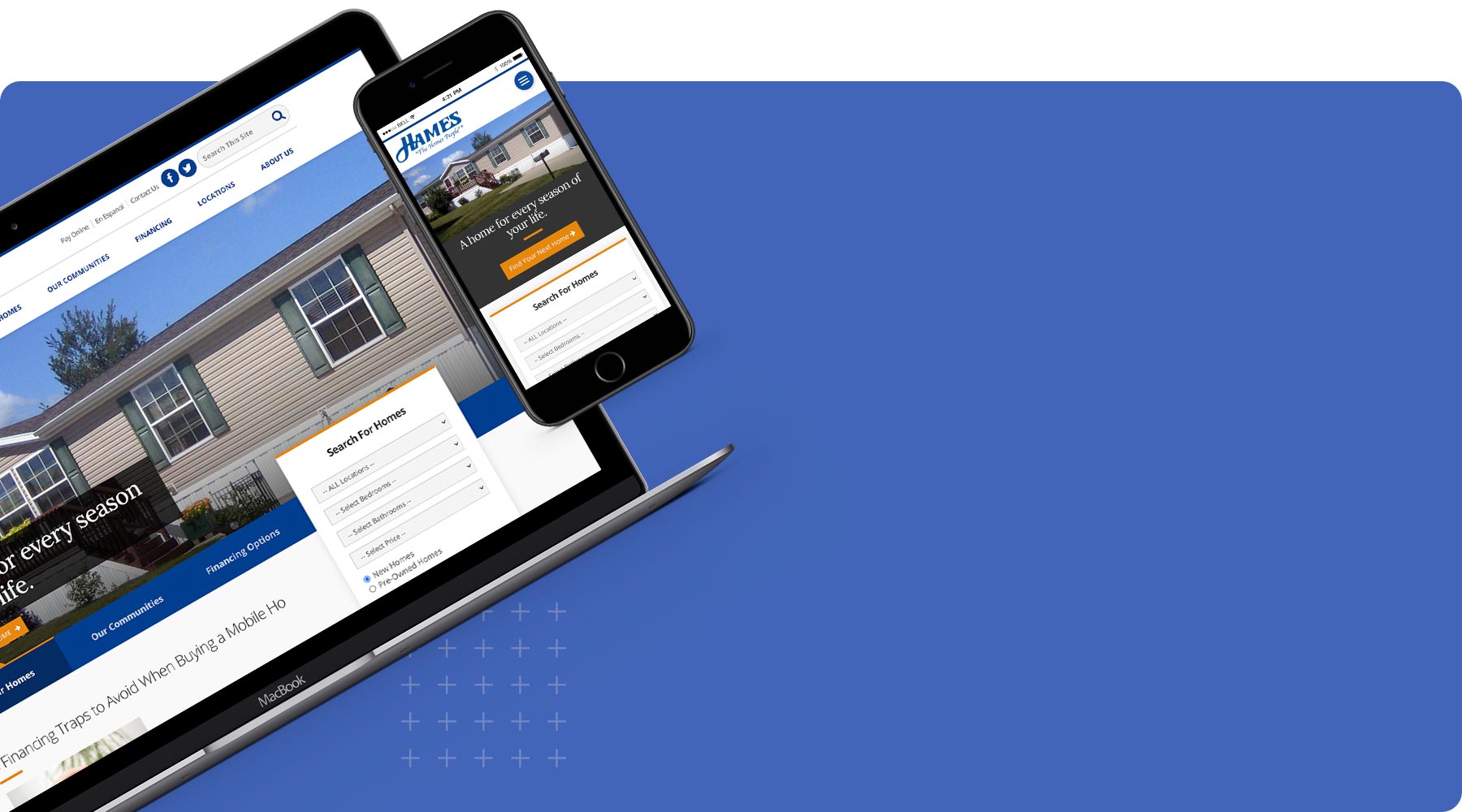 Next
Website Upgrades Position Certification Board for Growth