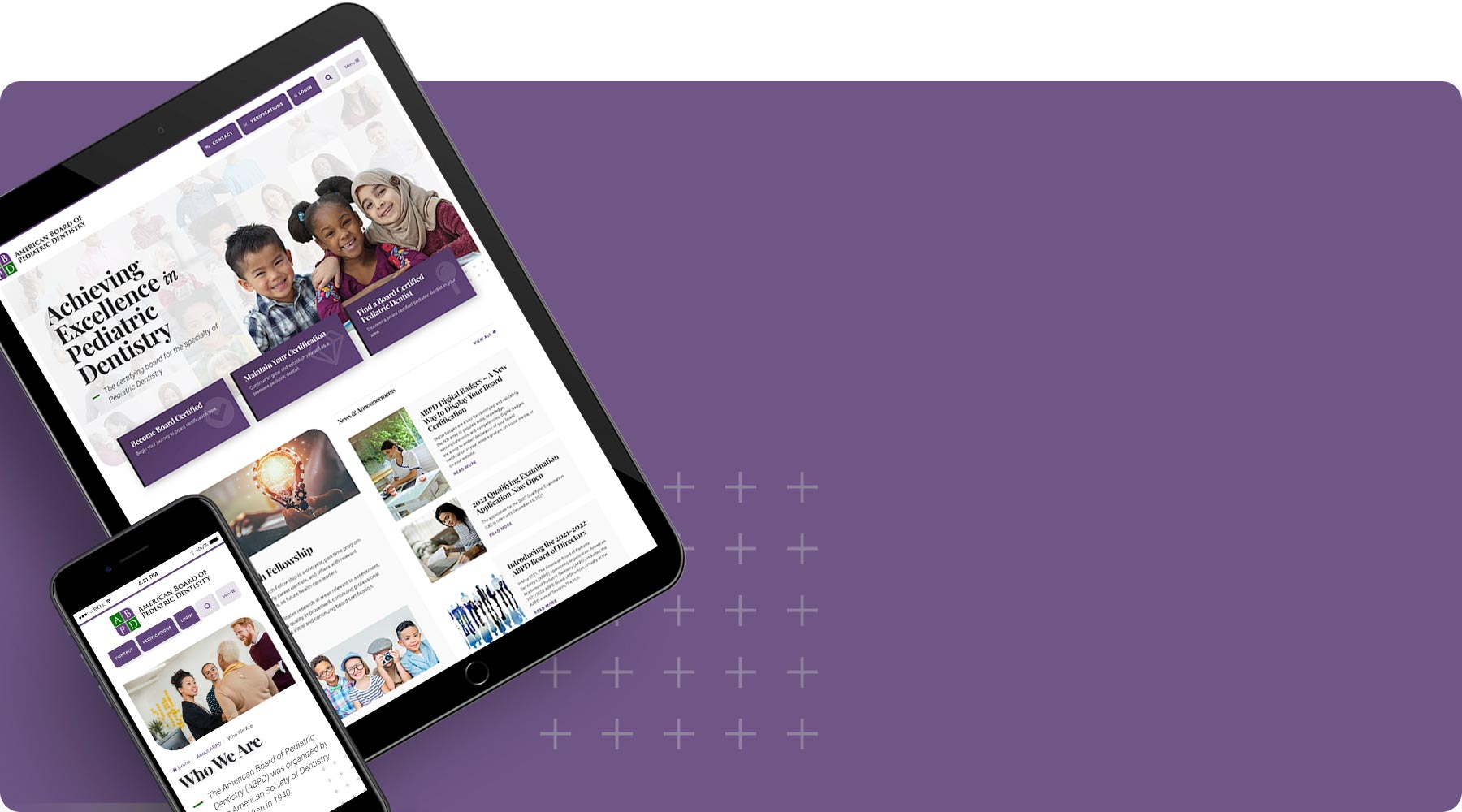 Web Design + Development Case Study
How a National Dental Board Doubled Its Member Engagement
A refreshed website and ROC-P software help the American Board of Pediatric Dentistry shine
What We Did
Helped connect an organization with great software and design
When the American Board of Pediatric Dentistry (ABPD) was ready to refresh its website and marketing efforts, the organization turned to longtime partner Informatics to bring all the pieces together.
Our Web Design team worked with the board to update its content management system (CMS); reorganized and simplified the site's information architecture; and connected it all to ROC-P, a versatile certification management system used by ABPD.
Our Digital Marketing team focused on strengthening ABPD's connection with its members through new communication channels, including a high-engagement e-newsletter.
Taken together, the updates have modernized ABPD's digital presence and positioned the national organization for more engagement and growth ahead.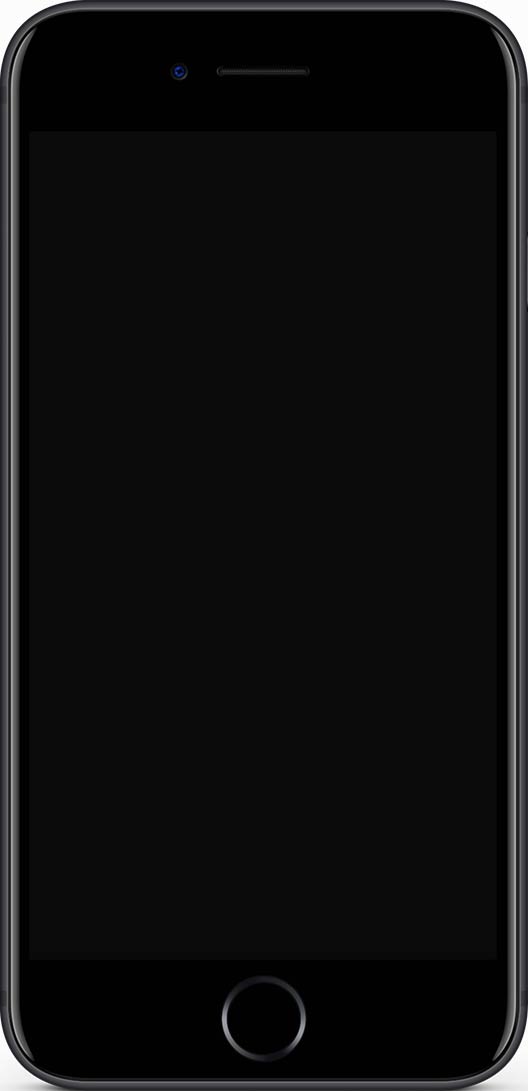 106%
Increase in the number of engaged web sessions
99%
Increase in organic web traffic after launch
63%
Average enewsletter open rate (43% peer average)

Website
Industry
Certification Org | Healthcare
Services Rendered
Web Design
Web Development
Email Marketing
"Informatics takes great measures to fully explain the 'what' and 'why' behind what they're doing. It is very apparent they have experience working with non-tech clients and are sure to explain things in layman's terms, which has always been appreciated."
Juanita Triplett, Meeting & Project Manager, APBD
Previous
Informatics' custom-designed and targeted email campaigns keep clients clicking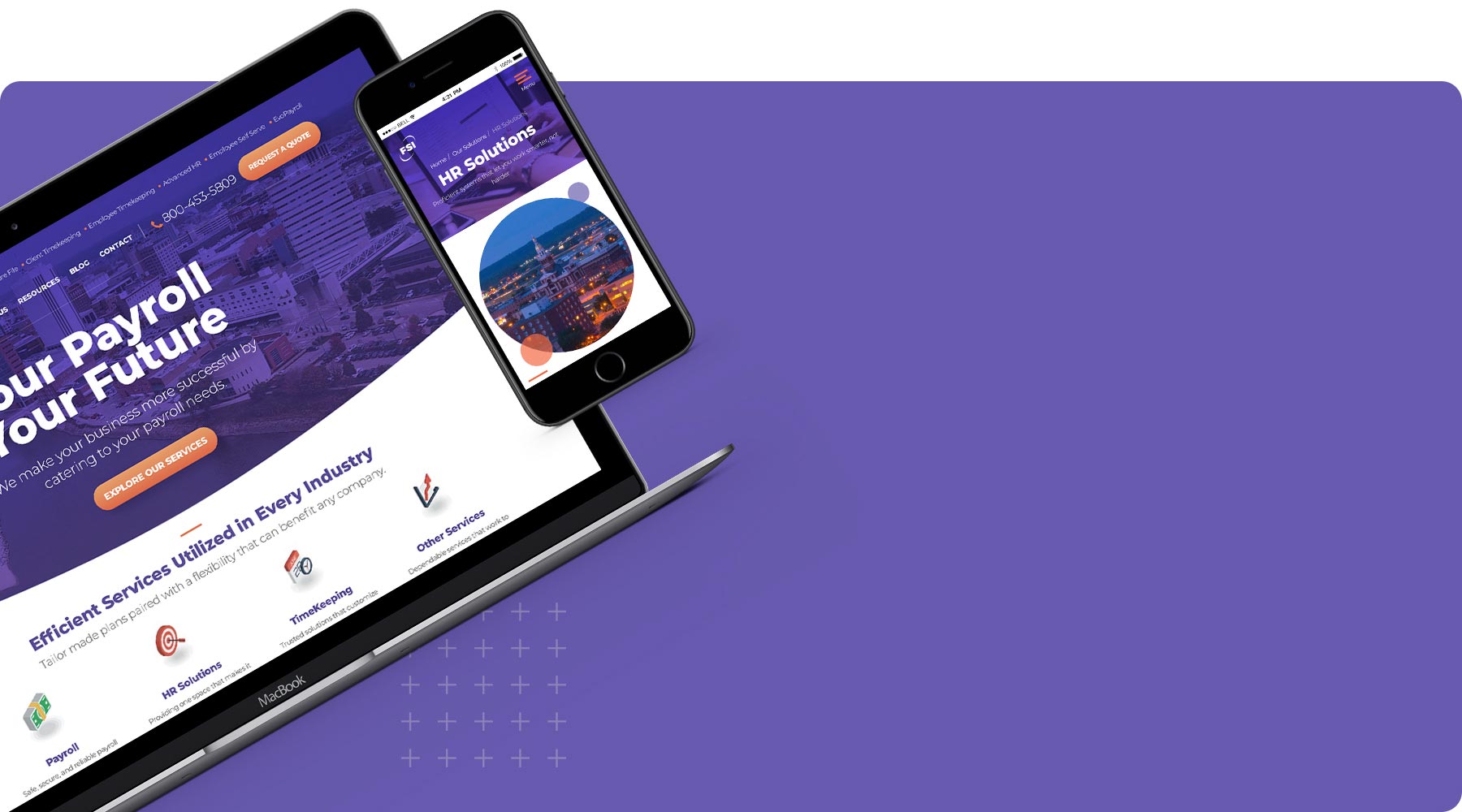 Next
AADPRT's website becomes a trusted tool thanks to new site architecture and UI/UX.