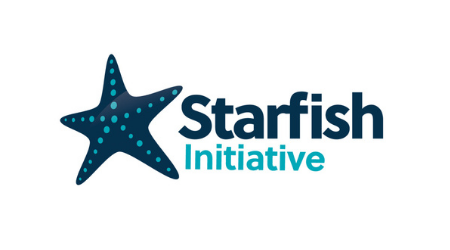 Starfish Initiative: Wrapping Up with Mirrorbox
Dec 20, 2022, 9:49 AM
As our first Give Back initiative comes to a close, we're looking back at our collaboration with Mirrorbox Theatre and celebrating some big results.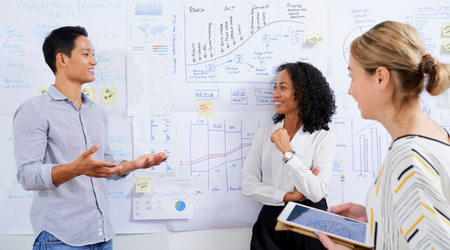 Wrapping Up Your Marketing Year
Dec 8, 2022, 4:30 PM
Don't start next year's budget or strategy without a thorough review of this year's marketing. Take inventory of website health, email lists, and other items.
---