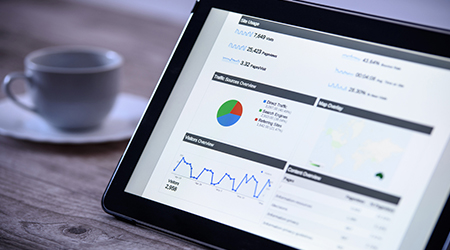 3 Takeaways from Google's Marketing Livestream 2021
Jun 24, 2021, 9:03 AM
This year's annual marketing keynote from Google included big news for marketers, including an expansion of its Performance Max campaigns and new ad insights. Here's a few of the biggest takeaways from our team.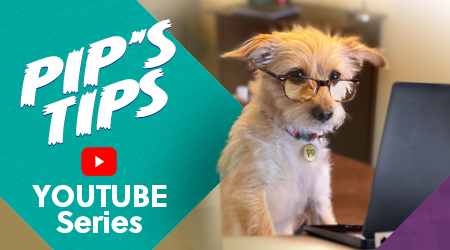 Introducing Pip's Tips: Marketing Morsels from Informatics' Top Dog
Jun 17, 2021, 9:31 AM
Are you an animal lover in search of web design and digital marketing tips? Or a digital marketer wishing for more animal-focused content? We've got a new video series for you.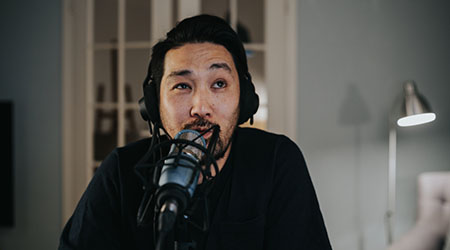 So You Want to Start a Podcast? Here's 5 Tips for Success
Jun 11, 2021, 8:02 AM
Podcasting can be a fun and lucrative endeavor for your business, but you've got to do it right to build an audience. Start with these tips from Informatics' media experts.
---