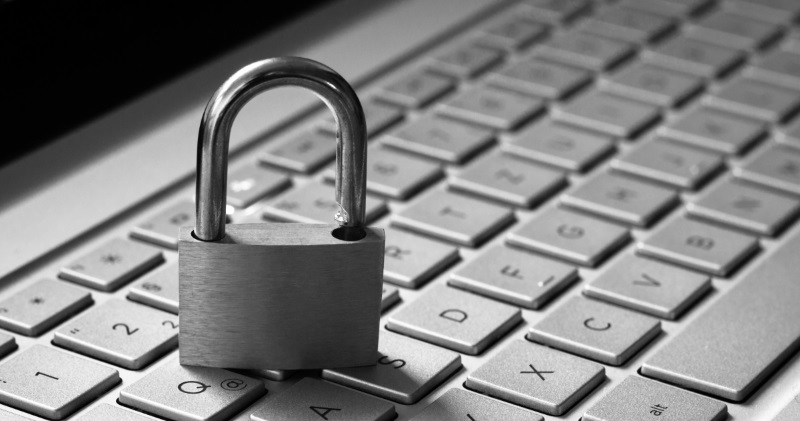 The red notices are popping up all over the internet: Warning Not Secure.
What do they mean?
The easiest way to know you are on a secure site is if the URL begins with "https" rather than "http." The extra letter is an indication that the site has purchased a secure certificate, which is a small data file that allows secure connections from a web server to a browser. For over a year, Google has been alerting Chrome users on http sites that require logins or credit card entry that the site is not secure. Recently, Google announced that in July 2018, they will display this warning on all http sites, indicating that they are not secure.
When you choose to move to secure protocol, there are some simple do's and don'ts to keep in mind:
Do's
Ensure all link, image, and external script URLs reference secure protocol and not http
Keep your site on servers with the latest Transport Layer Security protocols (currently TLS 1.2)
Update cannonicals and permanent redirects from from http to your secure site
Test your site's load times after installing the certificate
Update your sitemaps and robots.txt files
Dont's
Switch without testing on a secure server first
Leave your tracking from Google Analytics and Search Console on the unsecure view/property
Purchase for just one year - try to think ahead and purchase for the future
Wait until your certificate expires to renew it
Ready to move your site to a secure protocol? Contact Informatics to learn more from our team of experts about securing your site and how this switch will boost your search engine ranking factors!
---