When you only have a few seconds to make an impression on social media, your visuals matter. Great graphics influence the split-second decision your audience makes to click or keep scrolling.
And we know, it's getting harder to break that scroll loop these days. While users in the earlier days of the web looked only at the top of a page, research shows today's users are conditioned to scroll. They routinely get through three or four "scrolls" on a site or app before leaving. And why not—it's easier than clicking, which demands a decision and interrupt's the user's flow.
Your social media image and messaging have to outweigh that impulse to scroll on. Here are seven can't-miss ways to do that.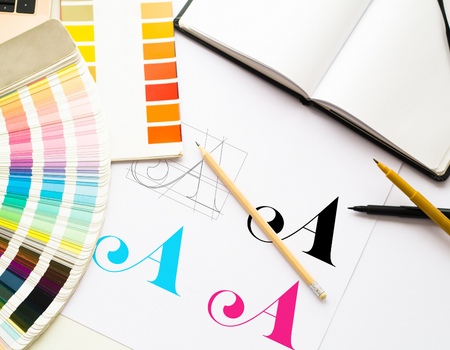 1. Use consistent elements
Branded elements are visual ways to differentiate your brand from its competitors and help consumers recognize and remember you.
They include unique fonts, shapes, and colors that speak to the essence of your brand, whether that' "youthful," "modern," or "sophisticated."
If you already have a professional style guide that outlines these elements, make sure you're incorporating them into your social media post designs. If not, you should establish one before doing any visual work for your brand. Need a little help getting started? This style guide kit from HubSpot will walk you through it.
2. Have one focal point
Between ads and posts, users have to comb through a lot of clutter on social media—your message must stand out in that 2-second scroll. Whether it's large text or a feature image, every should have a specific point, area, or object that draws the most attention.
If you're using a busy image or pattern, minimize the amount of text and other elements. When using more text, stick with a minimal design for the images or background.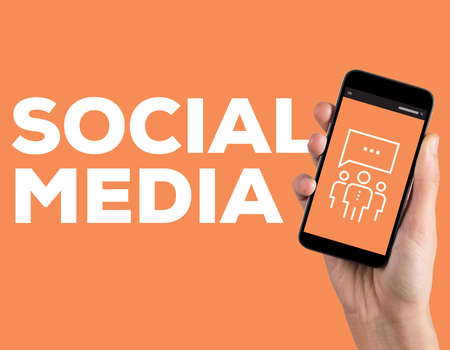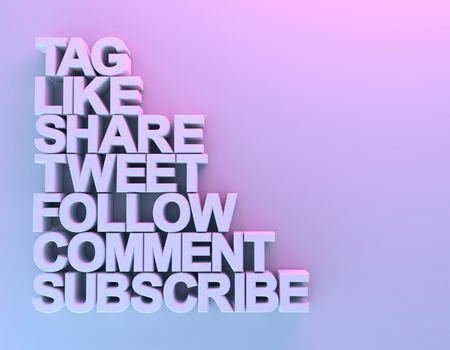 3. Spice it up
Branding is important, but don't be afraid to experiment. As we've seen, straying from your norm gets you noticed.
If you see a design trend that could present your image or information in a unique way, go for it. Just make sure the statement you're making matches your brand's voice. If you work on a team, run it by a few marketing experts for their opinions.
4. Minimize copy
Social media is a top-of-funnel platform, meaning your aim should be to capture attention, not dive deep into your services and specialties.
That being said, avoid large blocks of text in your designs and put as much as possible in the post description. If multiple sentences are a must, break them up into several slides or even a short video.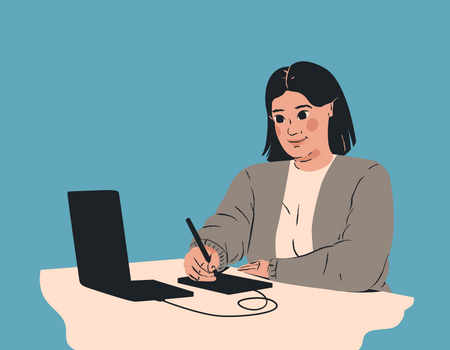 5. Make it move
Content that moves performs better than stagnant imagery. In fact, Facebook posts with video get about 600% more engagement. That's why most of the major social media platform algorithms prioritize video.
Consequently, users are more likely to be suggested that kind of content sooner when scrolling.
That doesn't mean designers need to pour hours into animations. Platforms like Canva make it easy to create posts with movement. If you're using their library of premade elements, it's just a matter of drag and drop.
6. Work smarter, not harder
With cloud storage built into most design programs, there's no reason to start every piece of work from scratch.
We're not saying each post should follow a cookie-cutter format, but the same template can be occasionally sprinkled into your social calendar without looking stale.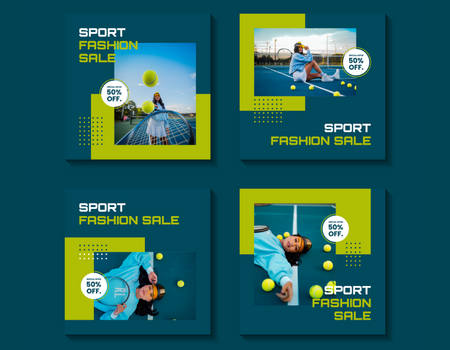 We recommend making platform-specific templates. This way, you can drop in photos and text quickly and efficiently. Templates are also useful for "series" posts, like team member highlights or client testimonials.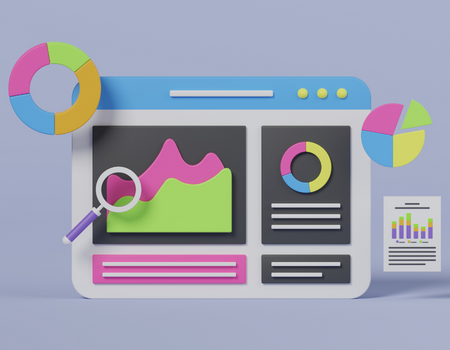 7. Do what performs well
Designers shouldn't shy away from analytics. They should regularly review how posts perform to determine what gets the most likes, views, shares, etc. Then, do more of what works with your audience. Social media tracking platforms like Sprout Social allow you to view all these metrics and more across multiple channels.
By following these guidelines, you'll develop a presence that captivates your social media audience. If you need help building a professional social media graphics without the learning curve, give us a call. Our skilled digital marketers and graphic designers are ready to help your brand pop!
---