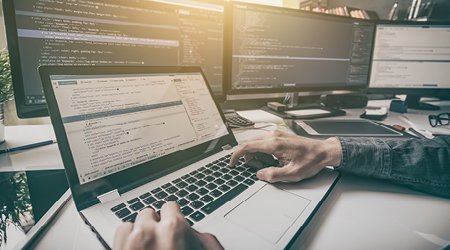 The Difference Between CSS and HTML
May 29, 2018, 10:24 AM
Learn about the two languages that have a profound impact on both the functionality and design of your website.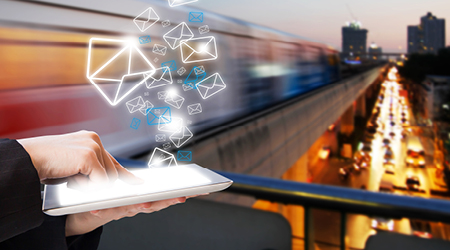 How Gmail's New Features Impact Email Marketing
May 23, 2018, 10:22 AM
Will your email marketing campaign thrive or dive with the new Gmail features?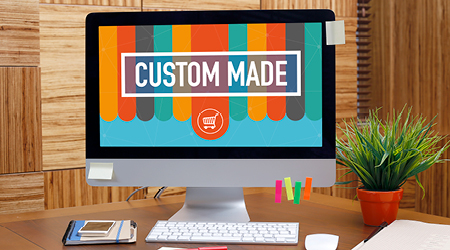 What is Personalized Marketing?
May 3, 2018, 10:20 AM
Personalized marketing involves the use of data-driven technology to learn more about individual consumers and deliver a unique, or personalized, marketing experience. In today's world, personalized marketing is expected by the average consumer.
---