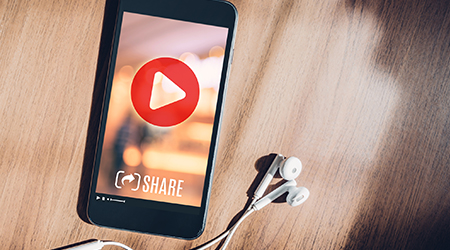 Reach Your Audience with YouTube
May 30, 2019, 1:30 PM
Nearly one out of every three people on the planet visits YouTube every month. But how exactly can YouTube help you reach your unique audience?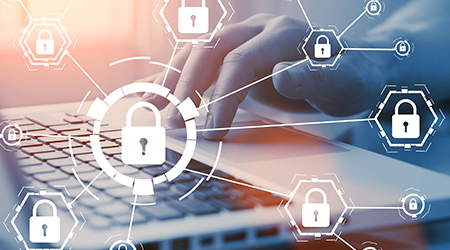 Update Your Devices or Put Your Security at Risk
May 16, 2019, 9:51 AM
The software that makes your devices function needs to be updated regularly, otherwise you're putting your data at risk.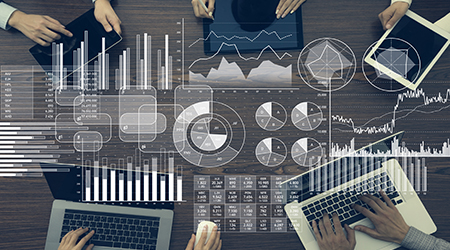 What Is Google Tag Manager?
May 2, 2019, 1:11 PM
Google Tag Manager is a user-friendly tool for site owners to measure most on-site activities, automatically reporting data to a number of platforms.
---