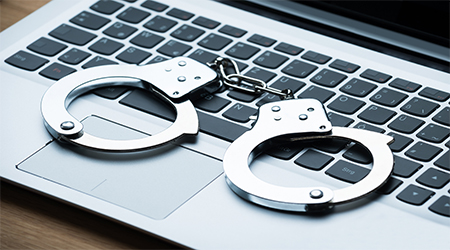 3 Tips for Policing Your Affiliate Marketing Partners
May 23, 2022, 10:45 AM
Keeping the peace in your affiliate marketing program is hard work, but someone has to do it. Here's our 3 best tips for policing your affiliate publishers and keeping out fraud.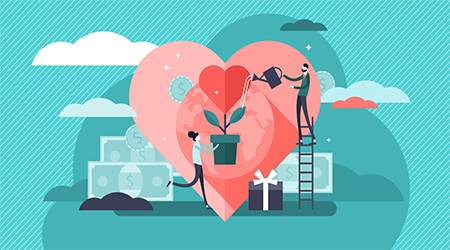 3 Marketing Strategies Worth Including in Your Nonprofit Budget
May 13, 2022, 10:28 AM
Nonprofit budgeting season is in full swing. Here are three strategies you'll want to include in your digital marketing budget and one you should probably avoid (this year).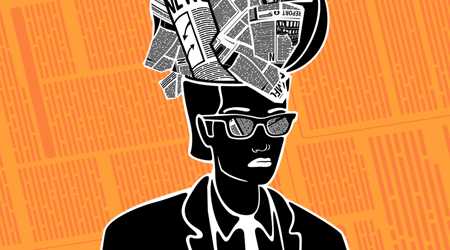 Web Content Writing Tips from a Recovering Editor
May 5, 2022, 11:19 AM
If you're struggling to develop strong content for your website, email marketing or blog campaigns, you're not alone. Senior Writer Adam Moore shares some tips from two decades in journalism to jumpstart your content efforts.
---