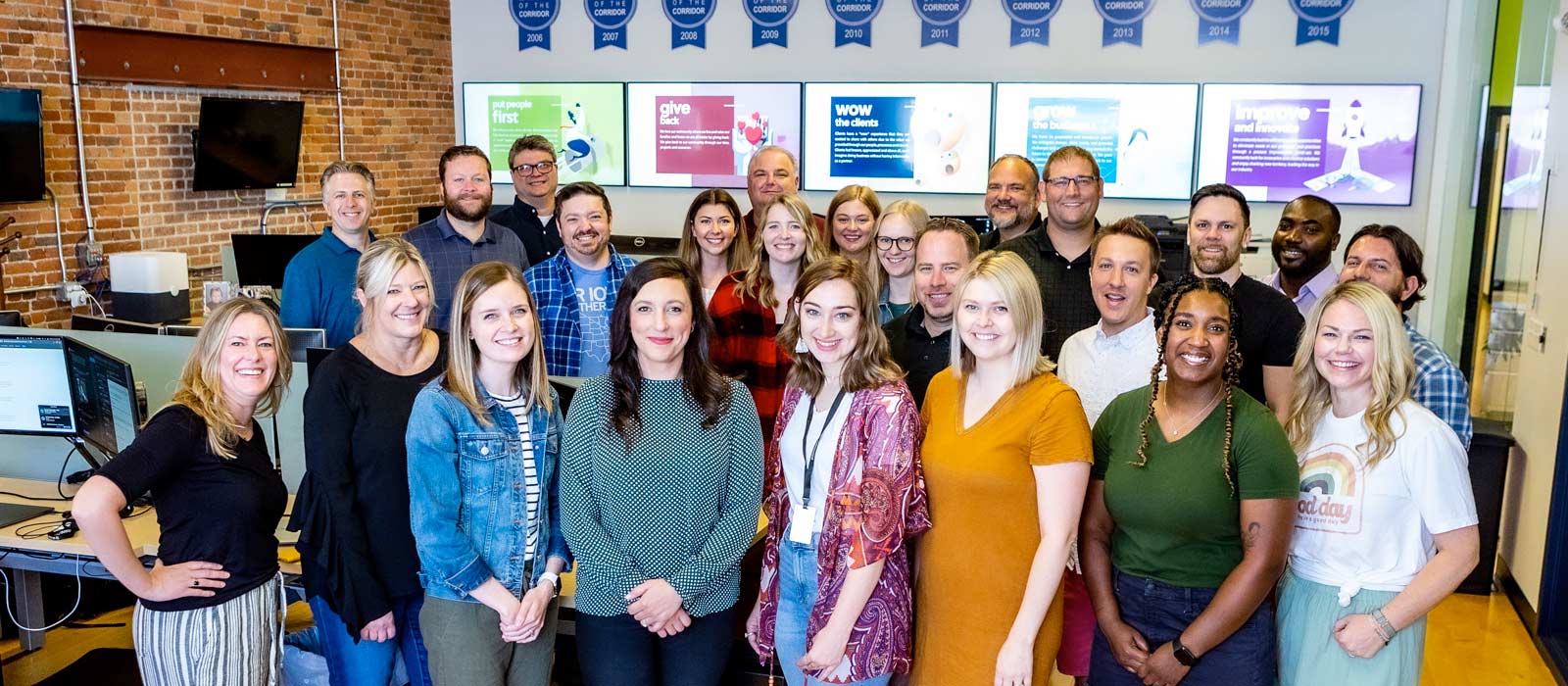 Meet Your New Favorite Newsletter
Upgrade Your Marketing & Web Knowledge
Subscribe to our monthly e-newsletter and keep up with the latest in marketing and web design, as explained by our friendly Midwestern digital experts.
Blogs and explainers on everything digital marketing, from attribution to SEO
First looks at new video projects and client testimonials
Social media content and connections

Inside looks at our Workhuman Certified culture and process
We promise not to spam your inbox or share your information—just interesting, actionable marketing insights you can use.
Ready to boost your marketing knowledge?
Our Digital Marketing experts are ready to help you every step of the way.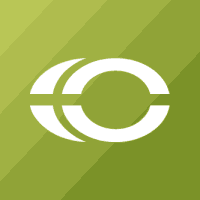 Loading
Please wait while we set things up for you!