Background
Enter the general project information here.
Industry
Services
Service One
Service Two
Service Three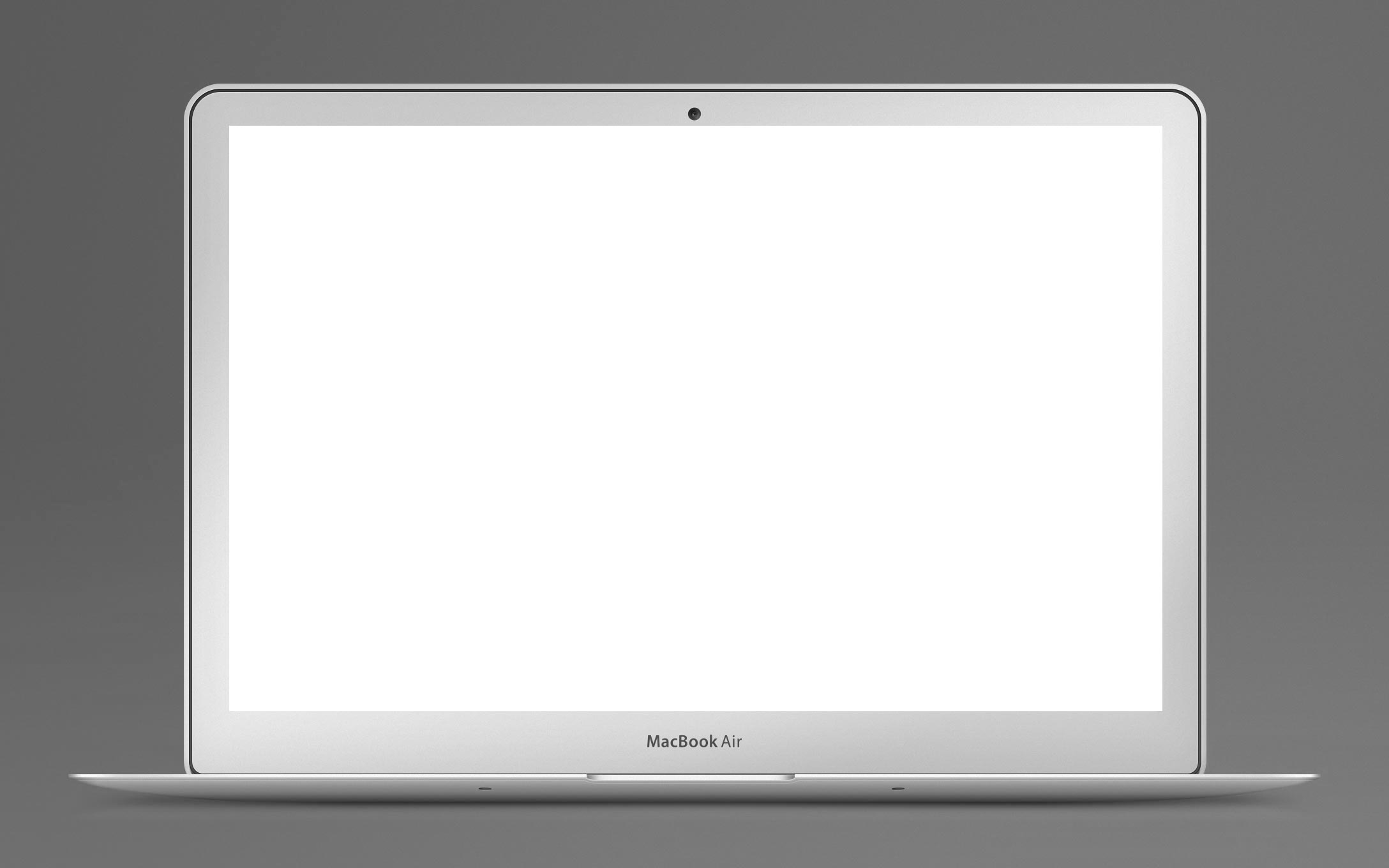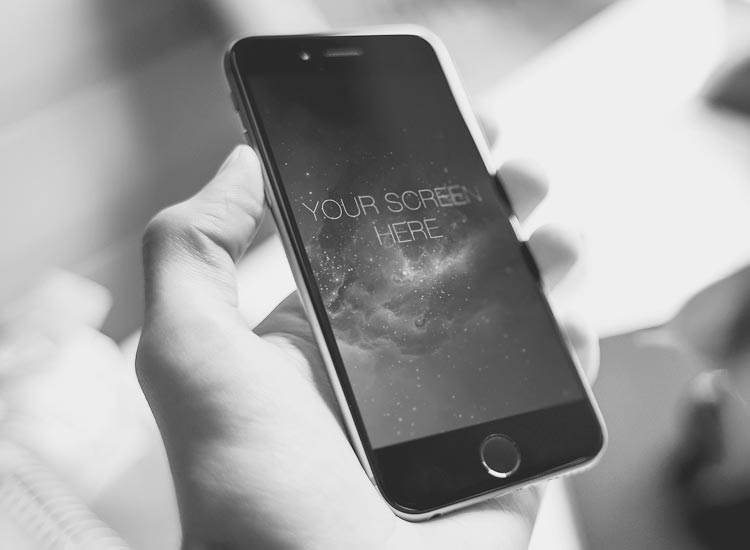 Challenge
Put additional project information here.
Dealing with an outdated website, LimoLink was ready to take the next step and bring their new site to the modern age. With the goals of high-tech functionality, a luxurious look-and-feel, and powerful, persuasive content in mind, Informatics took on the task of developing the new website. Internationally known, LimoLink provides chauffeur services and reservation management to clients in over 590 markets and over 100 countries.
LimoLink desired a website that would take their users on a journey, telling the visual story of a day in the life of a client. In addition to a professional, high-end design, they wanted a unique careers page that stood out from the rest of the website. Informatics implemented a customized content layout for the Careers section. Long scrolling pages, interactive elements, and parallax scrolling are present throughout. Informatics also created original search engine optimized content and provided custom photography services. Additional features include responsive design, open source content management system and search engine optimization.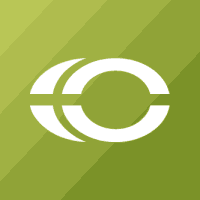 Loading
Please wait while we set things up for you!