3 Reasons You Need Instagram for Business
Aug 24, 2021 | Social Media
Whether you're a power user or a total newbie, Instagram has a lot to offer your business. Here's three ways it can strengthen your brand.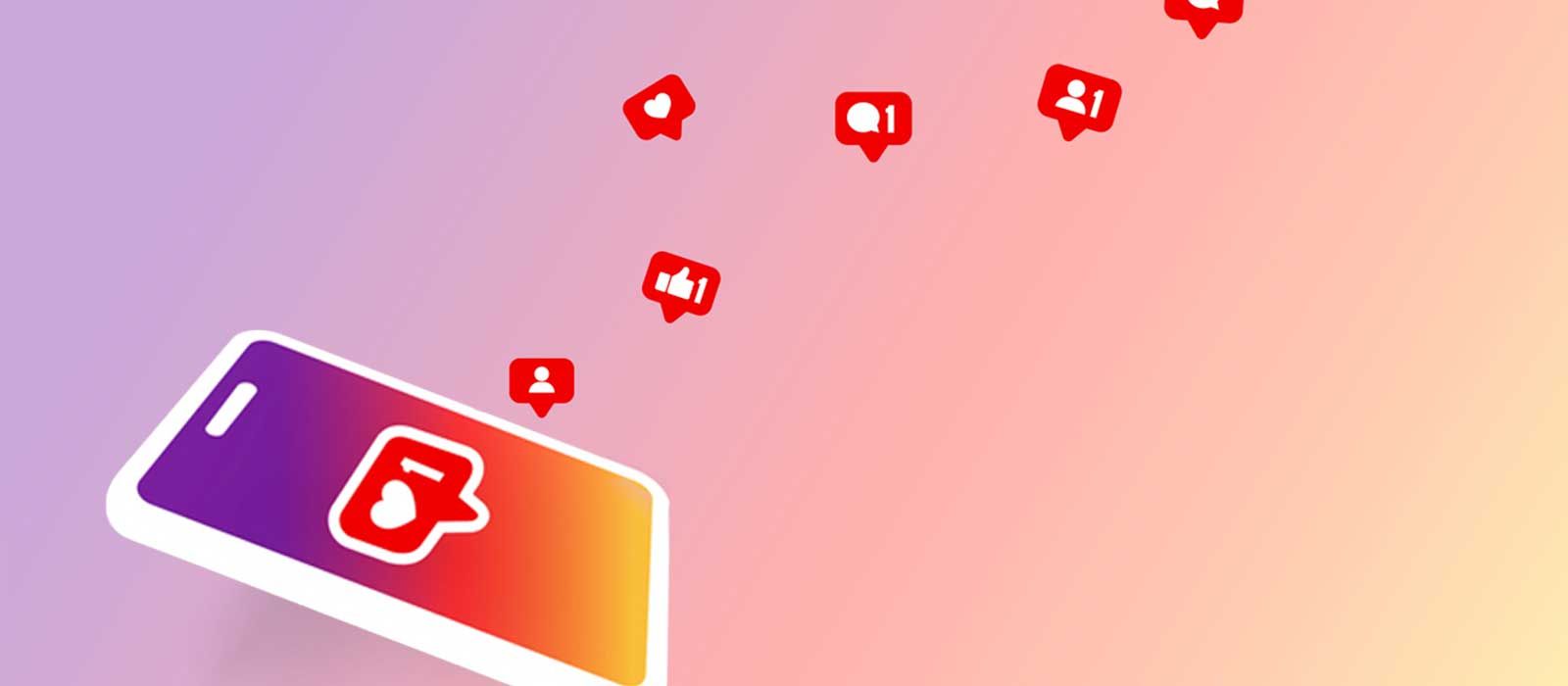 Informatics' Digital Marketing team has been running our clients' Instagram accounts for some time now, but we're excited to finally roll out our very own IG account. After all, the team would like to show off what we've learned over the years!
In the excitement of this debut, we thought we'd share why we believe other businesses should take advantage of this platform. With the right planning and content, your business can increase its brand awareness and sales, all while building relationships.
Why Instagram?
While it's been around for more than a decade, Instagram was rated the second most popular app (behind Tik-Tok) last year, with 58 million downloads, according to Forbes. The app now counts more than 170 million active users in the U.S. alone.
With such wide-spread popularity, it makes sense why your business needs to be on Instagram.
Brands use social media to build their identity, create marketing personas and convert sales, and Instagram's unique visual nature can help with all three. Here are three ways Instagram can move your business forward.
1. Building visual identity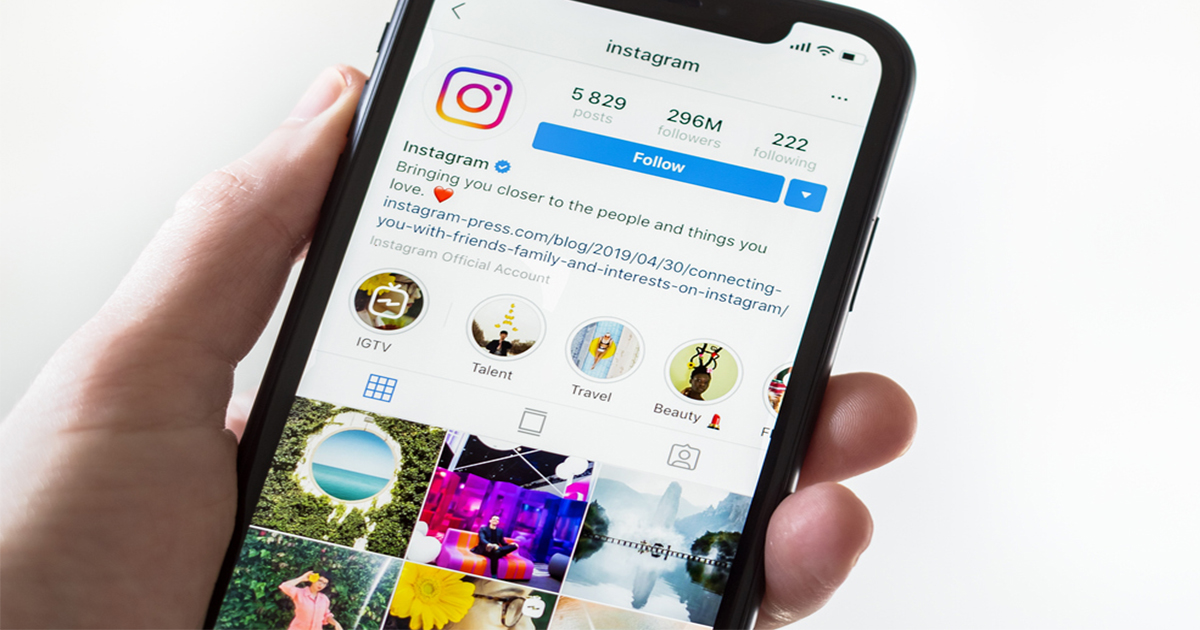 Each Instagram profile is an individual gallery of images uploaded by the user, meaning only the account has control of what's put out. This gives your business a unique opportunity to control and curate the images associated with your brand.
What associations do you have with Coca-Cola? The color red and maybe a polar bear probably come to mind. Any established brand should already have a color palette, logo and fonts picked out. If your brand does, you're already halfway there. Use your brand assets consistently in your posts to build your brand identity.
The "profile" of Instagram where your photos/videos are displayed in a tile layout. According to scheduling platform Hootsuite, best-practice for maintaining an active account is to publish at least three times per week.
2. Creating a brand persona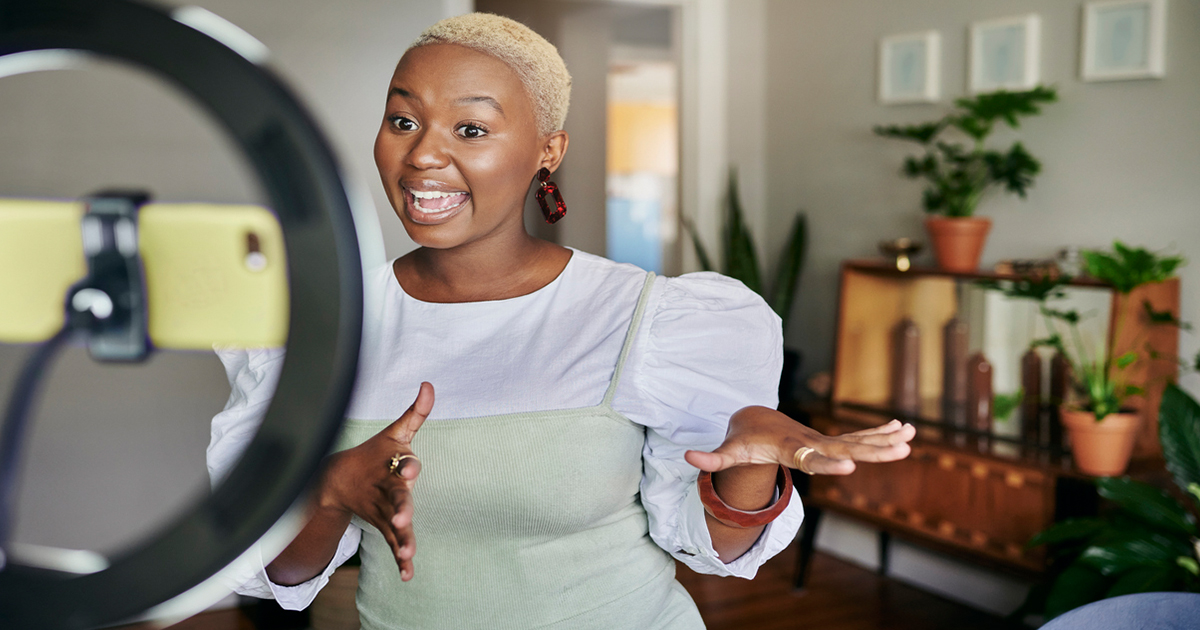 A brand persona is established by the language used by the account, whether that be through captions, comments, or stories. The way your brand "talks" also influences how it's viewed. (Read more from the Informatics team about brand voice and persona.)
Instagram's unique story and video features let you present an authentic and more personal voice that engages your audience. Here's a few:
Instagram stories: These are images and short videos that can be seen for 24 hours after they're posted. They're perfect capturing special events or even a "peek behind the curtain" into company culture.
IG Live: This is Instagram's form of live streaming that notifies all account followers when launched. It's ideal for Q&A sessions about products or services, and can help you connect more directly with your audience.
IG Reels: The Reels page was launched last year after Tik Tok's short-clip style gained traction. They can be up to a minute long and vary from educational to silly. Depending on your business, you could perform a tutorial or product compilation on Reels. Try to ensure any video posted here be light and fun, and try to incorporate the latest trends.
Captions: These are optional for any posted photo and are capped at 2,200 characters. According to social management platform Sprout, the ideal caption is less than 50 characters, so keep it snappy!
3. Making Sales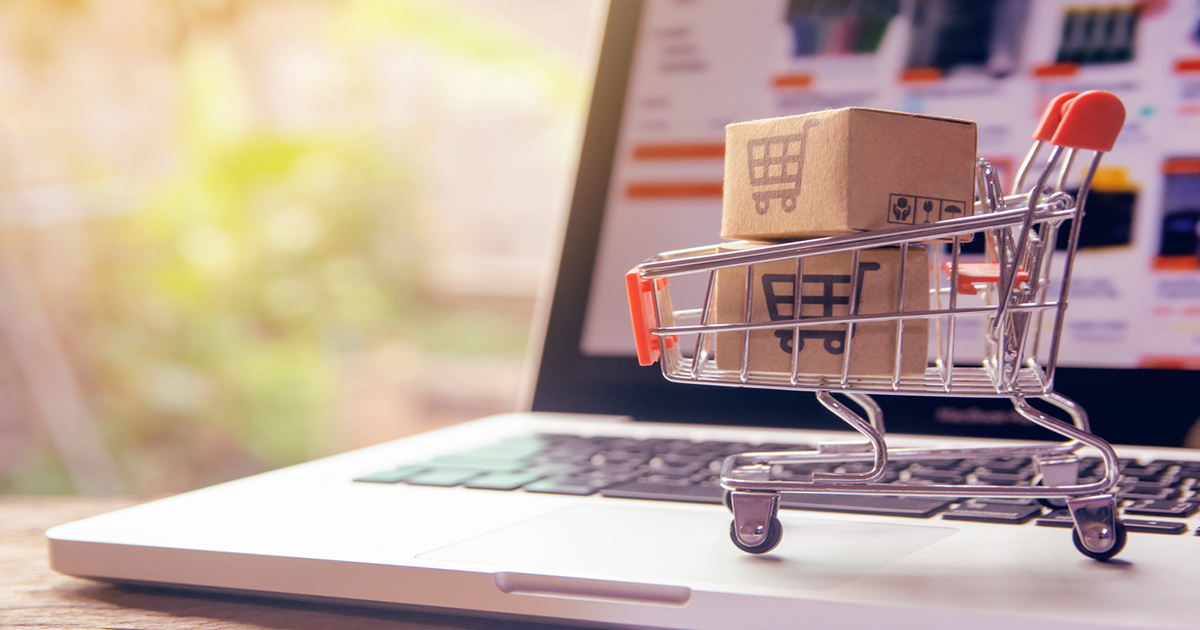 Facebook may seem like the go-to networking app, but Instagram has a lot of features that offer their own unique benefits to businesses. Specifically, Instagram offers an unparalleled ability to show off your product catalog, and even close the sale directly through the app.
In 2020, Instagram created a shopping section on the app's navigation bar, and now it's buzzing with e-commerce activity. Here's how your business can take advantage:
Shopping page: According to Instagram, more than 130 million users engage with shopping posts monthly. Accounts are required to set up their product catalogue through their Facebook Business page. Once they do, they can easily display their products so users don't have to leave the app to purchase.
Tagging: Business accounts can also directly price-tag items for purchase in photos or stories. This is the perfect way to display the product without forcing the user to look up your site and sift through all the products. Ultimately, shopping just seems more authentic.
Get started
Whether your business is a seasoned Instagram user or a total newbie, it pays to experiment with your brand image and voice on Instagram. Reach out today if you need help with Instagram or social media in general—we are social creatures!
We want to be your partners in success.
One simple conversation can change your business forever.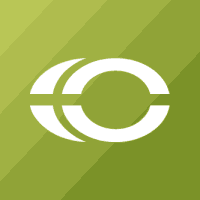 Loading
Please wait while we set things up for you!