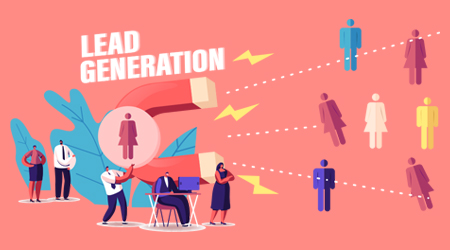 Lead Generation: 6 Ways You're Doing It Wrong
Aug 22, 2022, 11:54 AM
Lead generation is tough, but it doesn't have to be. Our Digital Marketing experts offer up 6 of the most common lead gen errors they see when evaluating new clients.
Is Your Marketing Strategy Prepared for a Recession?
Aug 5, 2022, 10:36 AM
You never want to end your marketing efforts in a recession, but you can't just keep the status quo, either. Here's how our digital marketing experts recommend adjusting your digital marketing strategy for the next downturn.
---