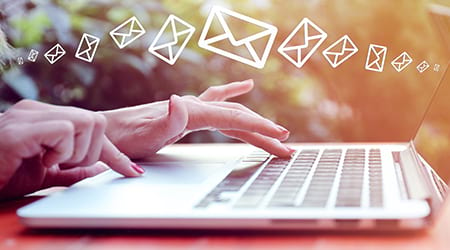 5 Tips for Increasing Email Click-Through Rates
Dec 19, 2018, 3:40 PM
It's no secret that the internet changes quickly, but one marketing tool seems to prove it's self day in and day out: email.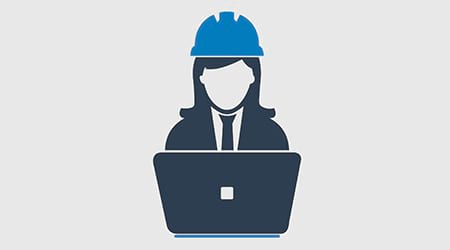 Using Google Search Console to Optimize Your Website
Dec 5, 2018, 4:23 PM
There is a small search engine company named Google. You've probably heard of them. In fact, you might have used them to find this blog.
---