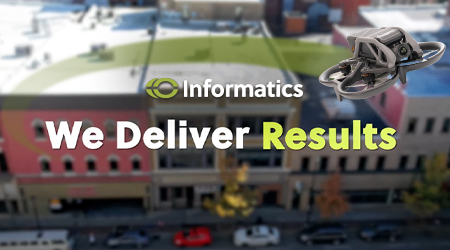 How We Made a One-Take Indoor Drone Video of Our Office
Feb 16, 2023, 4:30 PM
We've added indoor drone to the Informatics media production toolkit. But first, we demonstrated its capabilities in our own promo video. Here's how: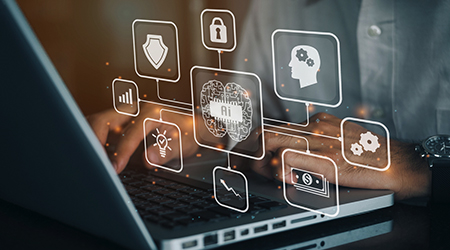 Meet Your New Marketing Assistants: AI Chatbots & ChatGPT
Feb 1, 2023, 10:10 AM
You've heard about AI chatbots like ChatGPT, but can they actually help you produce natural-sounding marketing assets? The answer is yes (with human supervision)! Here's what our digital marketing experts have learned.
---