In case you missed our big Year in Review post, our Digital Marketing team accomplished a lot in 2021: We added two digital marketing coordinators, completed new Google certifications, and renewed 100% of our marketing retainers while also onboarding a variety of new clients.
But, really, that was so last year--we're excited to look forward and keep that momentum going.
In the spirit of our "Improve and Innovate" core value, we asked our team members to make some New Year's resolutions of their own that they'll use to guide clients through the digital marketing and media production landscapes in 2022. Here's what we'll be focusing on as the year takes off:
Isabelle Fiester, Digital Marketing Coordinator
I want to focus on building my Google Ads Certification Portfolio. Over the past few months, I've started to dive into the world of Google Shopping and Display Ads Certification. These courses helped me gain additional knowledge on a platform I go in and out of virtually every day for our clients. I look forward in 2022 to exploring more about Google Ads and studying all the details behind this platform.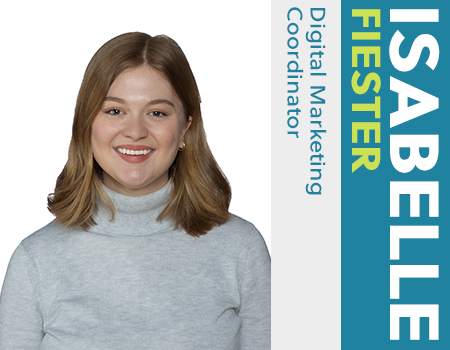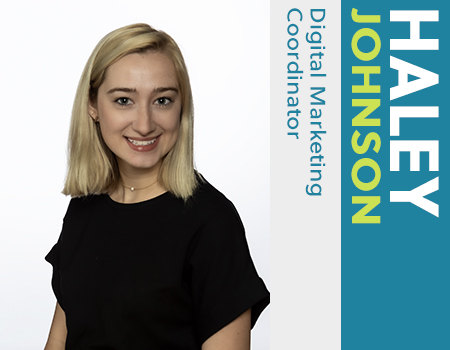 Haley Johnson, Digital Marketing Coordinator
Since joining the team in July, my focus has been on learning the blogging basics. Now with a little more experience, I'd like to start to present my clients with ideas to improve their searchability. After all, it takes more than routinely churning out content to be found on the web. Things like keyword research, trending topics, and user-friendly layouts set the successful blogs apart. I'd love to present and implement new ideas and see my clients' pageviews soar in 2022!
Adam Moore, Senior Writer
This year, my marketing resolution is to make a stronger case for video as a component of everything we do here at Informatics. We've known the importance of video when it comes to brand awareness and user engagement for years now, but we're rapidly approaching a point where those brands without video are at a competitive disadvantage in the search world.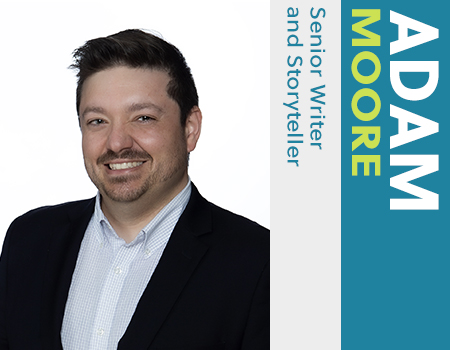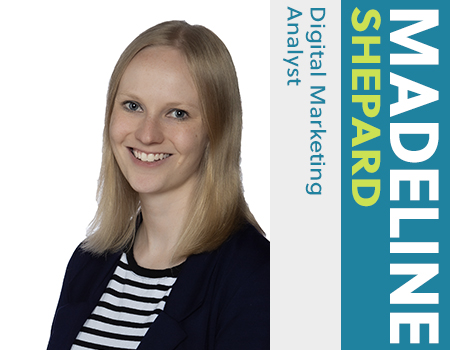 Madeline Shepard, Digital Marketing Analyst
My 2022 marketing resolution is to increase my understanding of server-side tagging with Google Tag Manager. It's a new function that Google introduced this year that can improve both website performance and data security. I'd love to see how we can integrate this into our analytics and continue to keep innovating our processes!
Amanda Hoffmann, Digital Marketer
My marketing resolution for 2022 is to master the art of Instagram Reels! After launching the Informatics Instagram profile in July of 2021, we've worked to showcase our company values through carousel posts, graphics, and Instagram Stories, but I'm really looking forward to continuing to see the account grow as we start to film and publish Reels.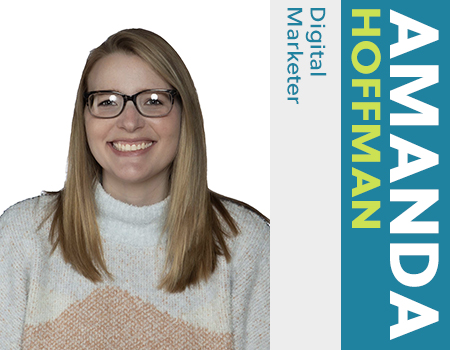 Sara Kuennen, Digital Marketing Director
My New Year's Marketing Resolution is to explore and test 2022 trends for both Informatics and our clients! Our Digital Marketing team is absolutely amazing at staying on top of emerging trends and bringing them to our weekly brainstorm meetings. It's very important to me that we vet all of the new platforms, implement them where we can, assess, and evolve. Here's to a year of cutting-edge innovation!
If any of these goals seem to speak to your 2022 vision, we'd be happy to discuss them with you. Reach out to our digital marketing experts!
---